Remember the incredible ezbuy deals that helped you save a lot on your shopping during last year's Double 11 and Black Friday? It's not even mid year, yet you are feeling the itch to do some shopping? ezbuy is back again to help you!
The annual 65eday is coming back again and prepare to shop as much as you can anywhere in the world with up to 90% off! 
As usual, here's a little intro on ezbuy~
WHAT IS EZBUY?
A dedicated provider of professional online shopping services with Series B financing of 20 Million USD, ezbuy helps you shop and ship from China, USA and Taiwan. You can shop at Taobao or Amazon, for large items like furniture and small items like your daily essentials and ezbuy will buy on your behalf, inspect the item, repack and ship it to you! You don't even need an international credit card, you can just use a Singapore bank card! If you are clueless about freight forwarding, just go through ezbuy to shop for your item and save all the hassle~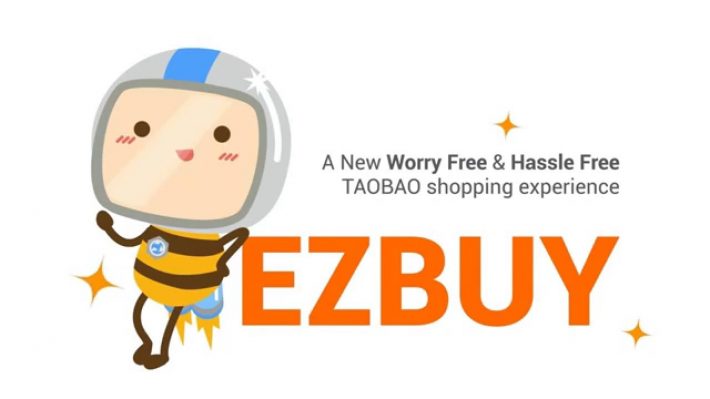 65eday Special
This is an annual special event for ezbuy members and the first one started last year with sales three times more than expected! The scale of the sales is no joke!
This year, get yourself prepared for 65eday - Global Super Sale!
The sale has gone more global, which means: not only you can shop from the usual USA, Taiwan and China sites, you can also shop from Korea! OMG, all the beauty stuff!~
Event Period: 31 May 2017 to 5 June 2017
Event Details:
Storewide discounts of up to 90%!
2000 over items on sale from worldwide, including fashion items, daily essentials and ezbuy bestsellers for you to choose from!
There will be live auctions on Facebook starting from $0.10!
New members will stand the chance to get the agent fee waived and enjoy up to additional 8% discount!
Every Prime Annual member will receive S$10 voucher
So you may be wondering, what is Prime?
Prime
The low shipping fee is always Prime's biggest selling point. This year, Prime has been upgraded to Prime 2.0:
Pay S$99 for an annual membership, and your shipping fee for each shipment will be a flat rate of S$2.99! Anything you purchase from ezbuy's prime selection, regardless of quantity, will ship at only S$2.99! Even if you buy a set of furniture including bed, sofa, the price remains at S$2.99~
There's over 4 million products under Prime 2.0 for you to choose from, including the newly added items from Korea!
If the item you want is not inside the list, ezbuy has opened a wishlist and you can add the links to your items there. ezbuy will then gradually add the items into Prime's selection list! You can now add up to 42 items into the wishlist, once you start, you can't stop!
Find out more about Prime 2.0 >>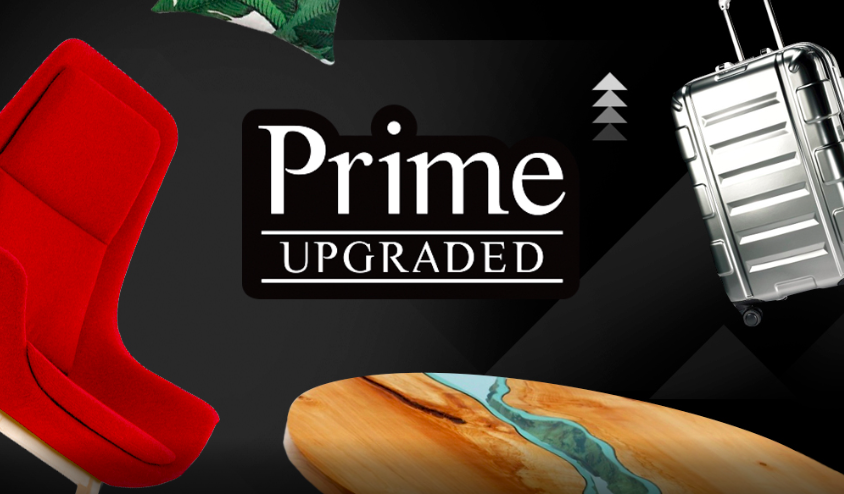 Add your wanted items into the wishlist, up to 42 items:
Shop with your friends & Enjoy Friends Deals!
What is Friends Deal?
You just need a minimum of 2 people to enjoy the deals!
You can enjoy up to 50% off daily deals!
You can shop items from China, Korea etc!
How to enjoy the Friends Deal?
Select the product and deal that you want, click "Join", complete payment to secure the deal.
Share your exclusive Friends Deal at FB, Twitter etc, all the social media that you have so that you can get more friends to join!
You will need to hit the exact number of people required for the deal. (different number for different deals)
If you can't hit the number within 24 hours, the deal will be cancelled and your payment will be refunded.

Find out more about Friends Deal >>
Check out the deals you can't miss! 
1. Philips Avent Digital Baby monitor Video monitor (2 years Warranty)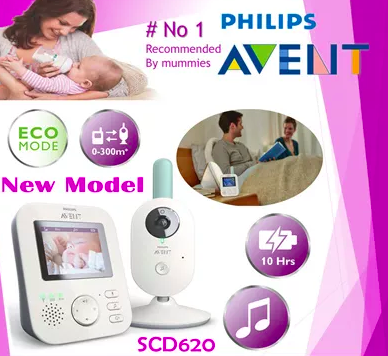 Original Price: S$299
Promo Price: S$206
2. Remax Proda Ice Cream Series Power Bank 10000mAh PPL-18 [SG]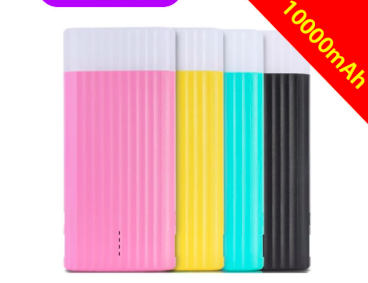 Original Price:S$19.90
Promo Price:S$9.90
3. PS4 HITS BUNDLE (FREE 3 GAMES) [SG]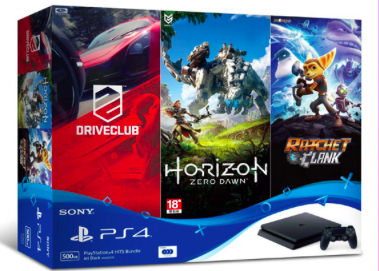 Original Price: S$499
Promo Price: S$399
4. Kumix Waffle Maker KWM-2488 [SG]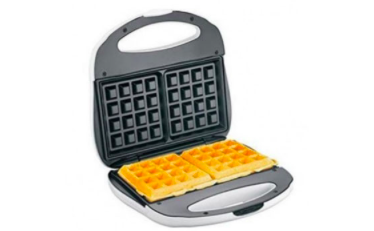 Original Price: S$39
Promo Price: S$11.90
5. 10 BOX x Meiji Yan Yan Dippy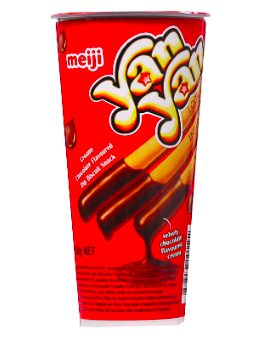 Original Price: S$14
Promo Price: S$5.90
Check out more Friends Deal products >>
Fashion Collection with Free Shipping above just S$20!

Global Super Sale
The theme is global this year, so ezbuy has added Korea and Taiwan to their markets.

Korea Market
Shop straight from Korea at up to 40% off!
Shop all the major Korean brands: Laneige, Innisfree, Etude House, Skin Food etc, 100% authentic items and sources guaranteed!
Fast international forwarding service, you can receive your purchases in 4 to 9 days!
Local Market - Super Fast Shipping
Besides overseas products, ezbuy has also launched a Singapore local market platform! Many of BQ's readers have complained about the local delivery speed, now ezbuy has brought their famous delivery speed to Singapore, you can even receive your purchases by the next day at the lowest price!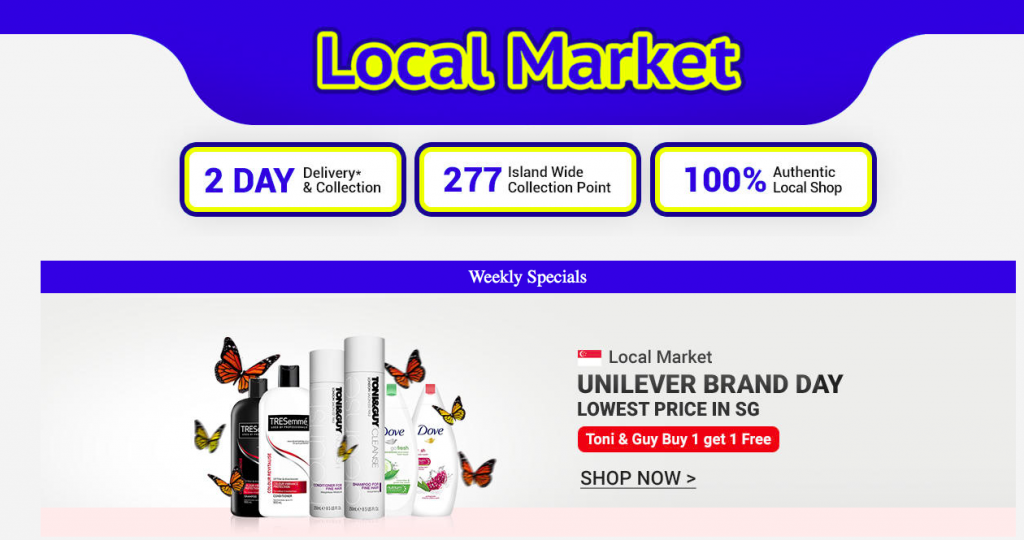 Fast shipping within 1 to 4 days, fastest being the next day!
100% products from local stores, sources guaranteed
Local brand exclusive discount with the best and lowest prices, if you miss it, you will lose out!
What to buy? BargainQueen shows you the must-buys:
1. Dibea D900 Rover Robot Vacuum Cleaner + Water Tank [SG]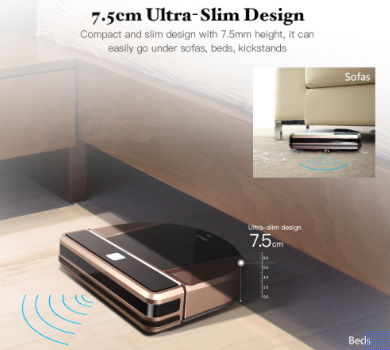 Original Price: S$322
Promo Price: S$188
2. UNBLOCK Tech TV BOX BLACK: 1000+ Free Channels – 1 Year Seller Warranty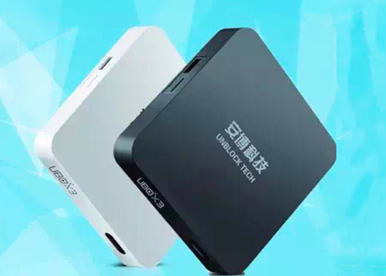 Original Price: S$$289
Promo Price: S$109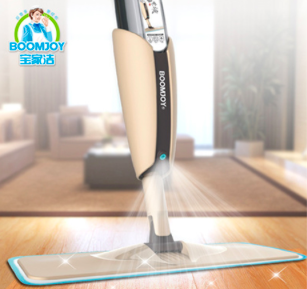 Original Price: S$59.90
Promo Price: S$19.90
Facebook Live Auction
Over 30 super deals tarting from just S$1, auctioning live on ezbuy's Facebook, if you are lucky you can walk away with the item you have your eyes on at a super low price! Let's check out the deals on auction:
1. Xiaomi Mi 6 Smartphone / 64GB ROM + 6GB RAM / 5.15inch Display / Export Set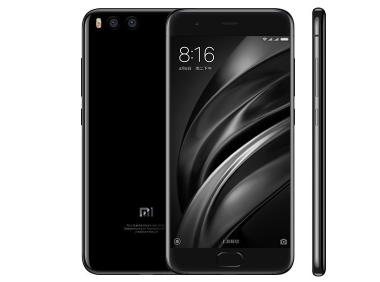 Original Price: S$699
Starting Price: S$1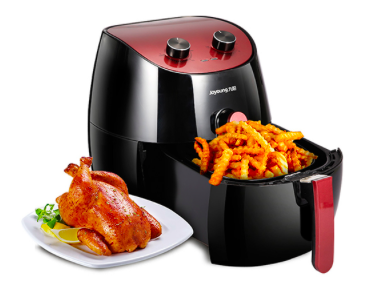 Original Price: S$59
Starting Price: S$1
3. Dibea® F6 Cordless 2-in-1 Vortex Vacuum Cleaner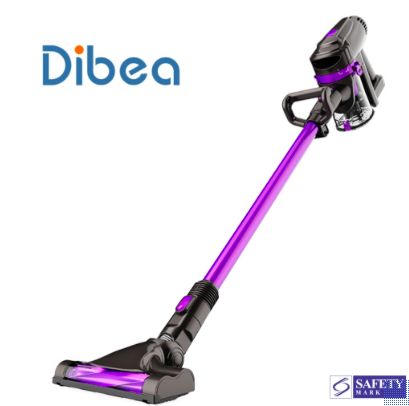 Original Price: S$188
Starting Price: S$1
4. PS4 HITS BUNDLE (FREE 3 GAMES) [SG]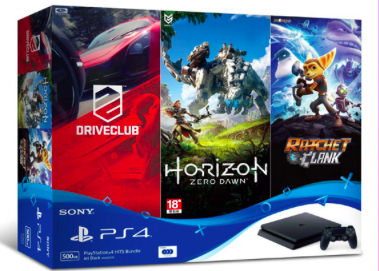 Original Price: S$499
Starting Price: S$1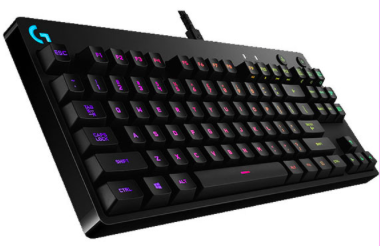 Original Price: S$199
Starting Price: S$1
6. [KR]- LANEIGE Water Sleeping Mask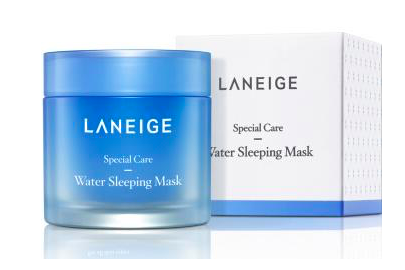 Original Price: S$25.74
Starting Price: S$1
Partner Promotions:
BQ readers can redeem a

S$10 Voucher

to be used on ezbuy without minimum purchase when you register now!