If you cannot view this properly, click here to view this in your browser
FREE STANDARD SHIPPING WITH 2 OR MORE ITEMS!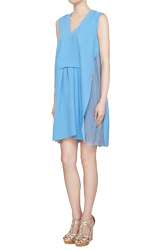 CARVEN
Short Plisse Dress
 
SGD 890.00
NOW SGD 356.00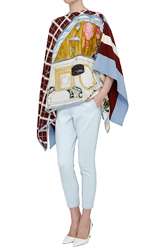 CALVIN KLEIN PLATINUM
Modern Stretch Pants
 
SGD 390.00
NOW SGD 156.00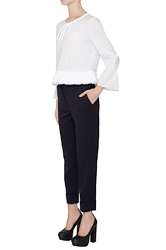 HACHE
Ruch-sleeved Blouse
 
SGD 531.00
NOW SGD 212.40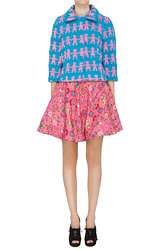 ULTRÀCHIC
Structured Wool Flared Mini Skirt
SGD 599.00
NOW SGD 239.60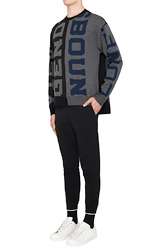 JUUN.J
Two-Tone Knit
 
SGD 837.00
NOW SGD 334.80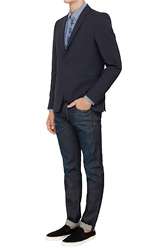 PAUL SMITH
Dino Casual Shirt
 
SGD 530.00
NOW SGD 212.00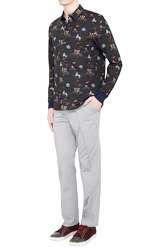 UNDERCOVER
Regular Fit Stitch Detailed Trousers
SGD 579.00
NOW SGD 231.60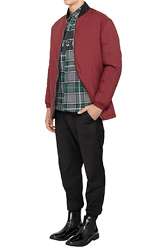 MCQ ALEXANDER MCQUEEN
Tartan Print Shirt
SGD 483.00
NOW SGD 193.20
You are receiving this email because you have previously made a purchase or subscribed to our eNewsletter or given permission to receive email marketing communications through Club 21 Pte Ltd.
If you do not wish to receive any email communications from Club 21 or its affiliated companies (SuperNature, Kids 21) on any sales, brand related promotions or events, please click here.
If you cannot view this properly, click here to view this in your browser