If you cannot view this properly, click here to view this in your browser
FREE STANDARD SHIPPING WITH 2 OR MORE ITEMS!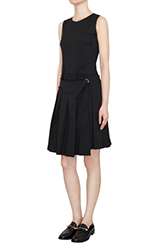 IO IVANA OMAZIĆ
Sleeveless Dress with Irregular Pleat Detail
SGD 714.00
NOW SGD 285.60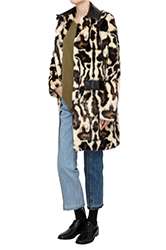 RAG & BONE
Two-Toned Cropped Jeans
SGD 628.00
NOW SGD 251.20
CHINTI AND PARKER
Miffy Daisy Sailor Tee
 
SGD 209.00
NOW SGD 83.60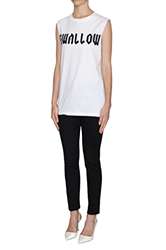 MCQ ALEXANDER MCQUEEN
Boyfriend Swallow Tank Top
SGD 230.00
NOW SGD 92.00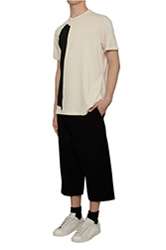 SONG FOR THE MUTE
Printed Oversized T-shirt
SGD 525.00
NOW SGD 210.00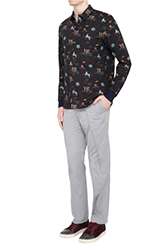 UNDERCOVER
Spaceman Print Shirt
SGD 630.00
NOW SGD 252.00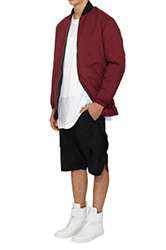 ODEUR
Loose-fit Cool Wool Shorts
SGD 240.00
NOW SGD 96.00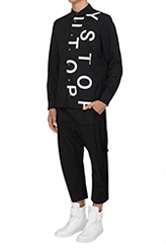 MCQ ALEXANDER MCQUEEN
Text Print Shirt
SGD 694.00
NOW SGD 277.60
PLUS OTHER FAVOURITE BRANDS
You are receiving this email because you have previously made a purchase or subscribed to our eNewsletter or given permission to receive email marketing communications through Club 21 Pte Ltd.
If you do not wish to receive any email communications from Club 21 or its affiliated companies (SuperNature, Kids 21) on any sales, brand related promotions or events, please click here.
If you cannot view this properly, click here to view this in your browser