Introduce sky blues, bare shoulders and tiny flowers to your vacay wardrobe.

TRENDING NOW

MIAMI BLUES

Breeze through summer with a fresh, feminine wardrobe that's made for making memories.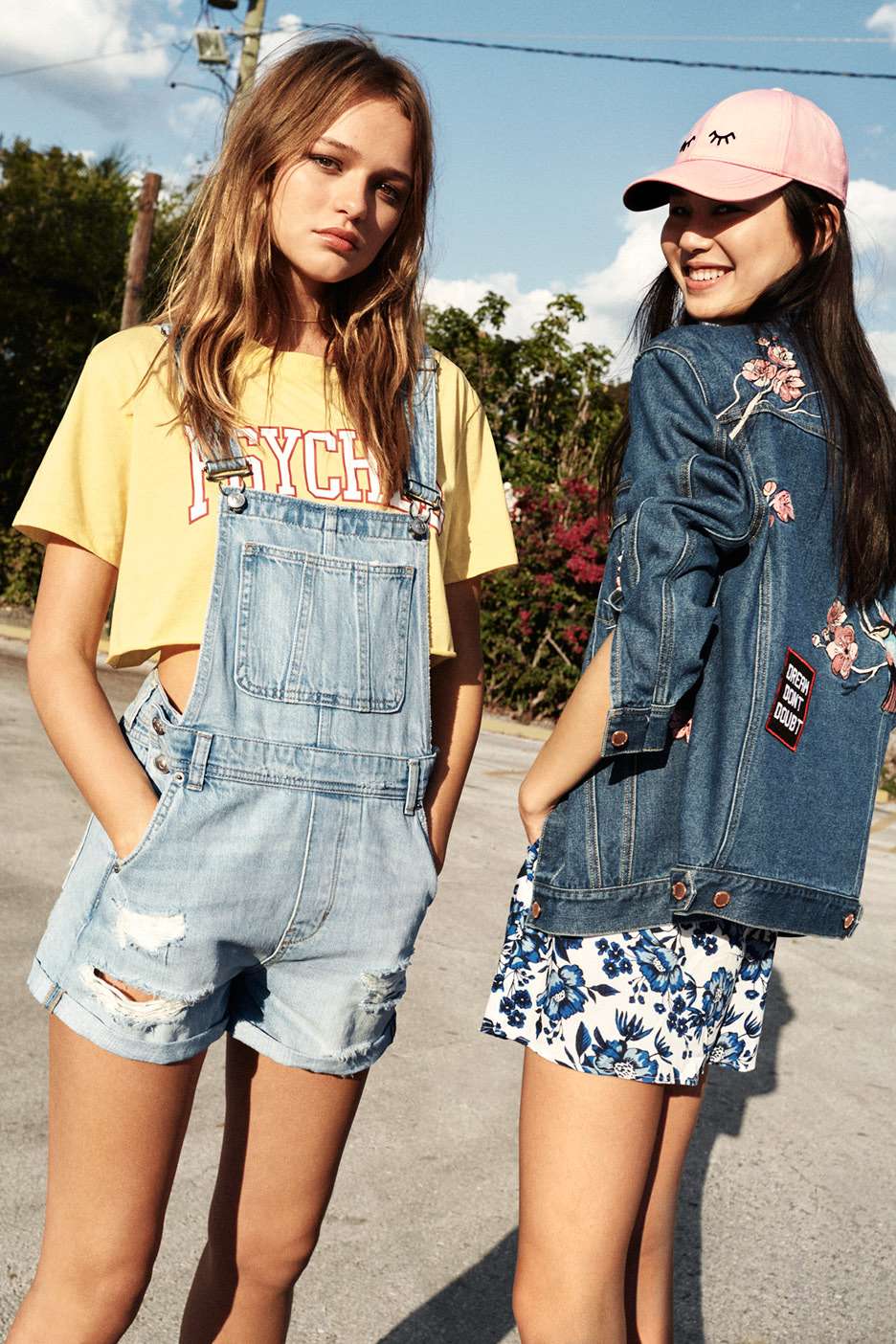 DIVIDED

ISLAMORADA MOMENTS

Bring a mix of club-kid prints, distressed denim and ditsy dresses to your dreamy summer getaway.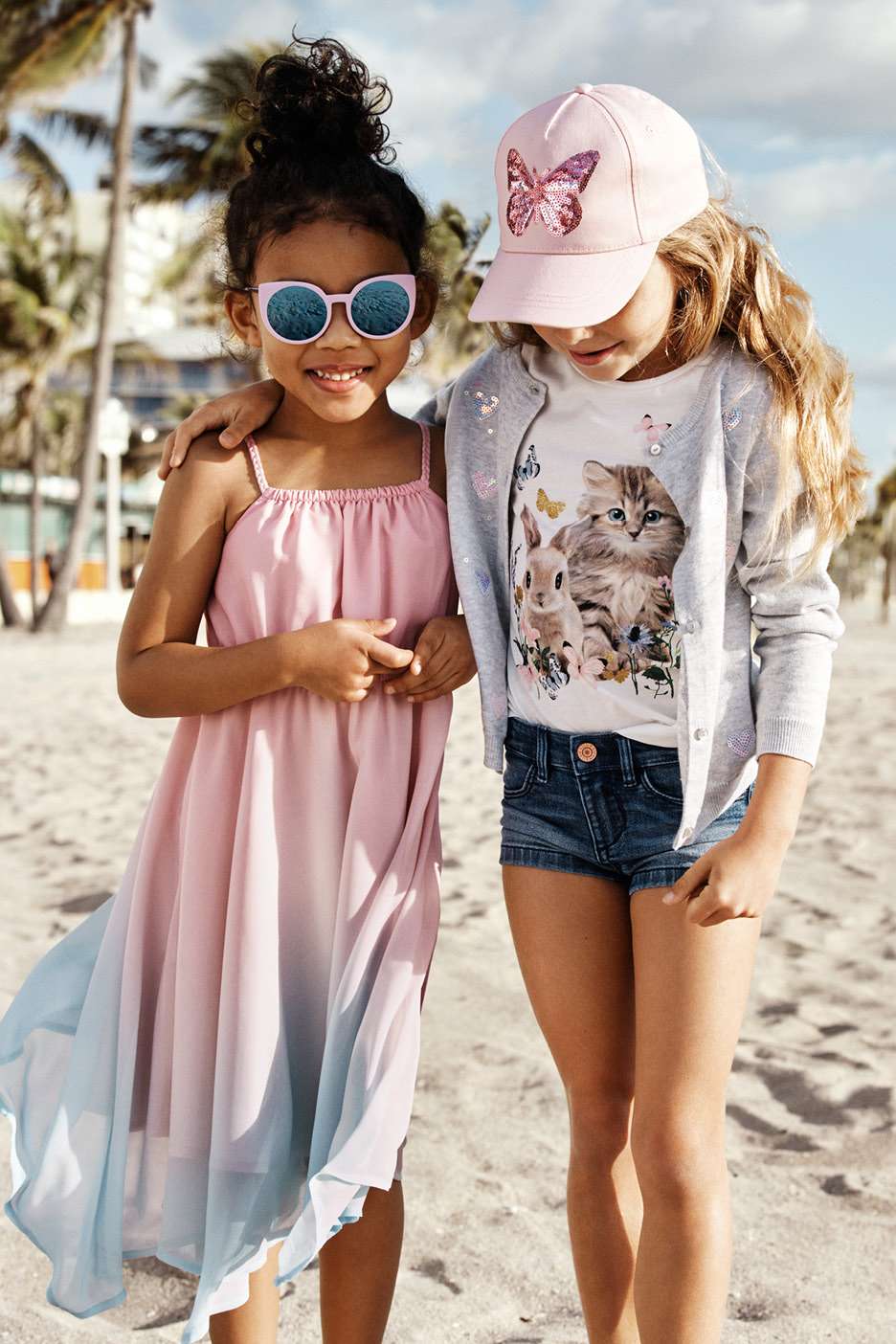 NEW KIDS COLLECTION

SUMMER SEABIRDS

Embrace balmy afternoons of fun in easy styles and shades of blue. And, of course, together with your best friends.