Are you feeling stressed out from your work and life in general? Going to a spa is probably the best way to relax but how many of us can afford that regularly?
For BQ, a hot shower after a long and exhausting day is a must to relax the body and wash away the day's stress... and this hit product from Korea is a godsend to make your shower even more enjoyable and relaxing!
H201 Shower Filter will change the way you shower and improve the quality of your shower. It enhances your shower time with aromatherapy, takes care of your well-being by filtering out the harmful chlorine, rust and other particles in your water and also boosts your moisture levels with high levels of vitamin C, snail slime and milk powder. These ingredients also help to brighten your skin, remove dead skin cells and improve skin elasticity!
If you are wondering about the safety of the H201 Shower Filter, don't worry! This product has been approved by FDA and certified to be safe and effective to be used.
With H201 Shower Filter, you can now have your own spa at home at your own convenience. Your whole family can use it together and enjoy the benefits. In fact, be warned that they may start to hog the bathroom!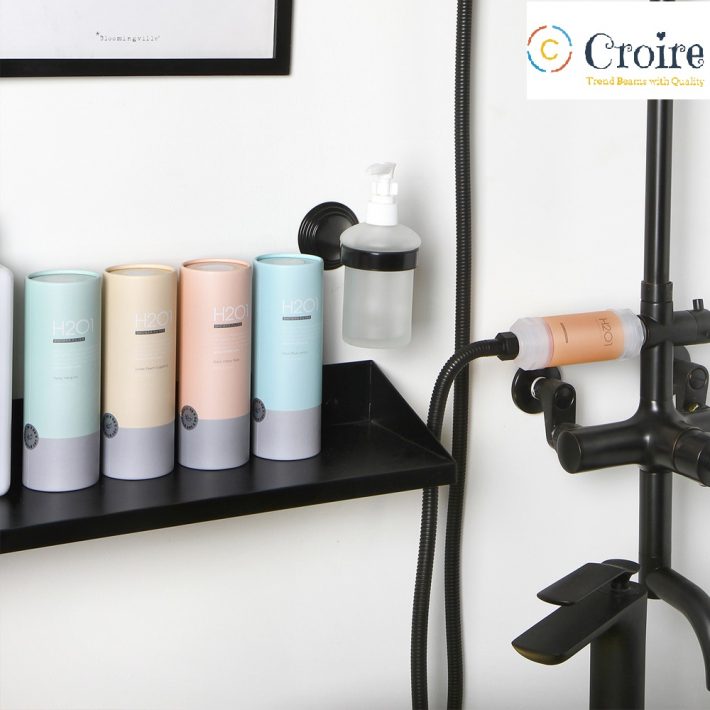 Best of all, you do not have to dig into your savings for this filter unlike the European/American water filters which may cost up to thousands of dollars. It only costs $58! So much more affordable! One bottle of H201 can filter up to 7000 litres of water. For a family of 4, you can use it for 1.5 to 2 months.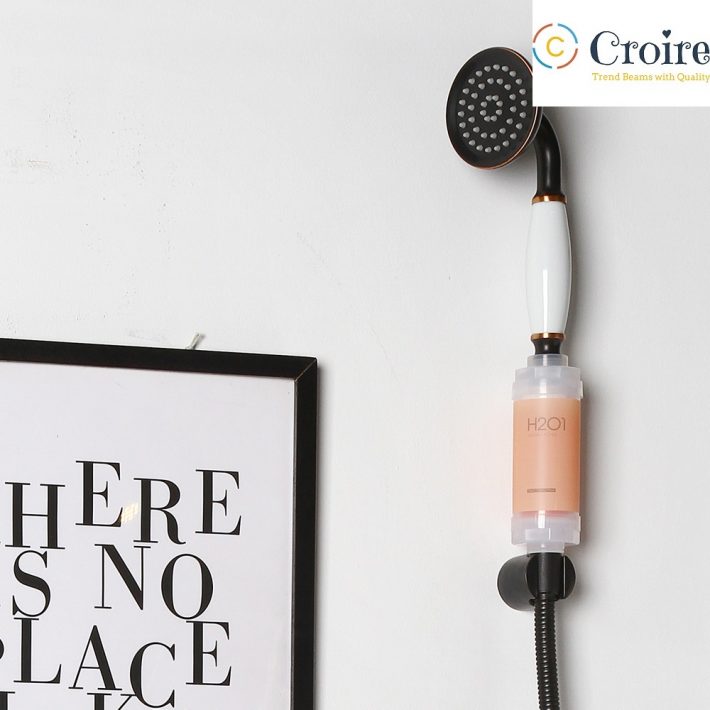 The packaging comes in macaron colours, which is an easy way to brighten up your bathroom!
The aroma added to the filter is unique to H201 and has been studied for maximum relaxation. It is developed through extensive tests such as water pressure, temperature, water quantity for optimum incense.
There's 4 fragrances for you to choose from:
Sweet Peach Grapefruit, a refreshing blend of real grape fruit fragrance and sweet soft peach flavour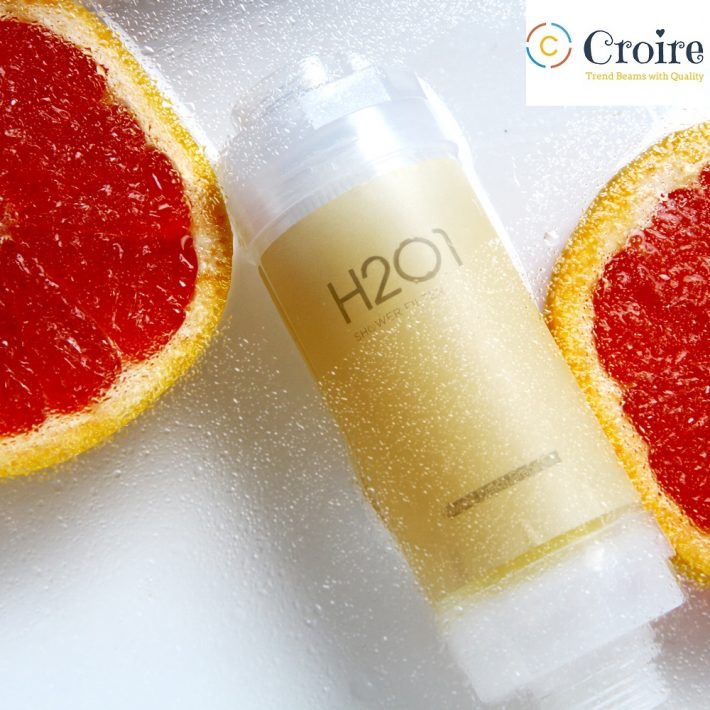 Black Cherry Musk, the outstanding balance of sweet cherry and attractive musk fragrance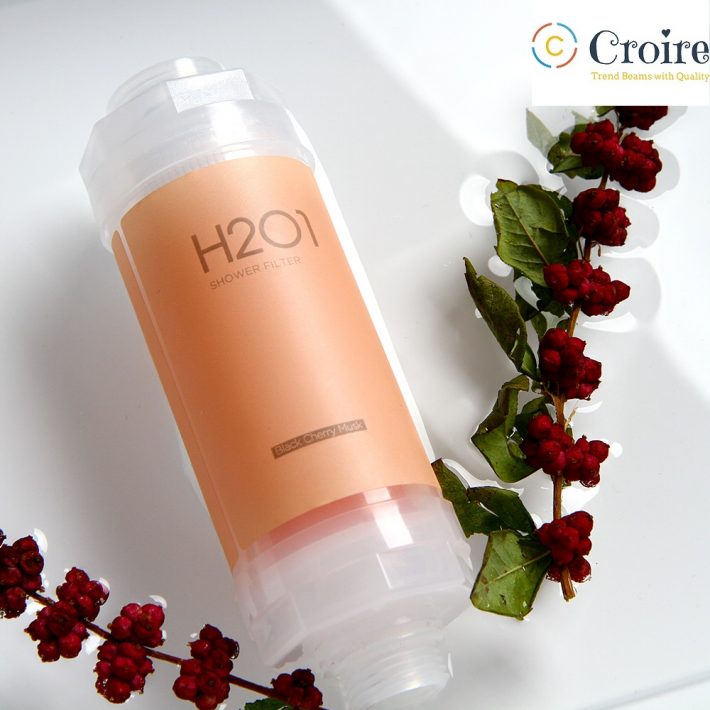 Ylang Ylang Iris, the Ylang Ylang scent drifting along with the morning dew and the warm aroma from iris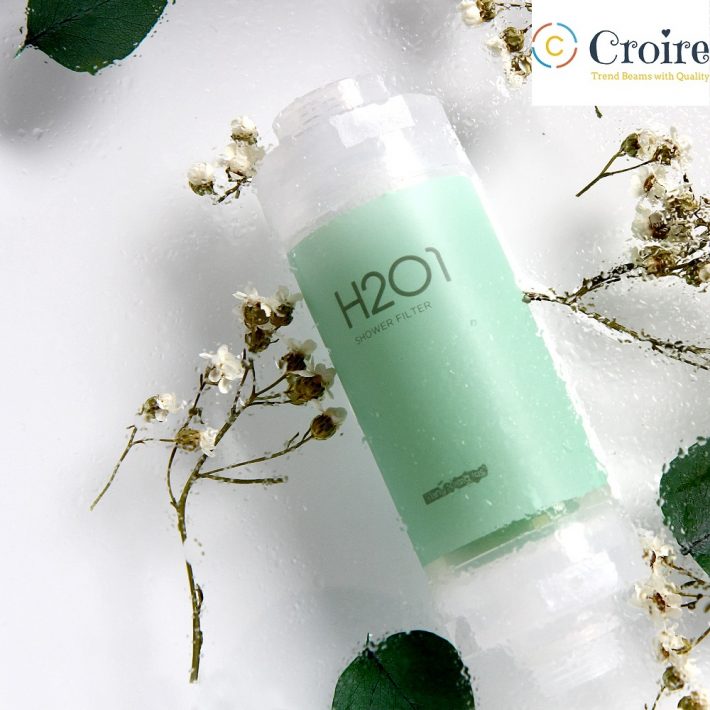 Aqua Blue Lemon, a harmony of cool breeze and fresh blue lemon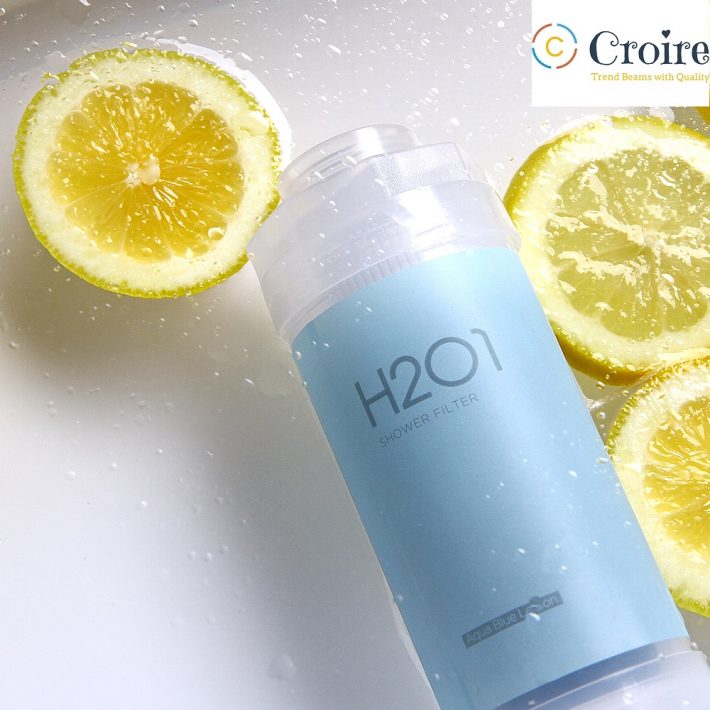 To protect the children who have a lower immune system, you can opt for H201's irritant-free shower filter.
Your kids will love the cute Pororo version!
Strawberry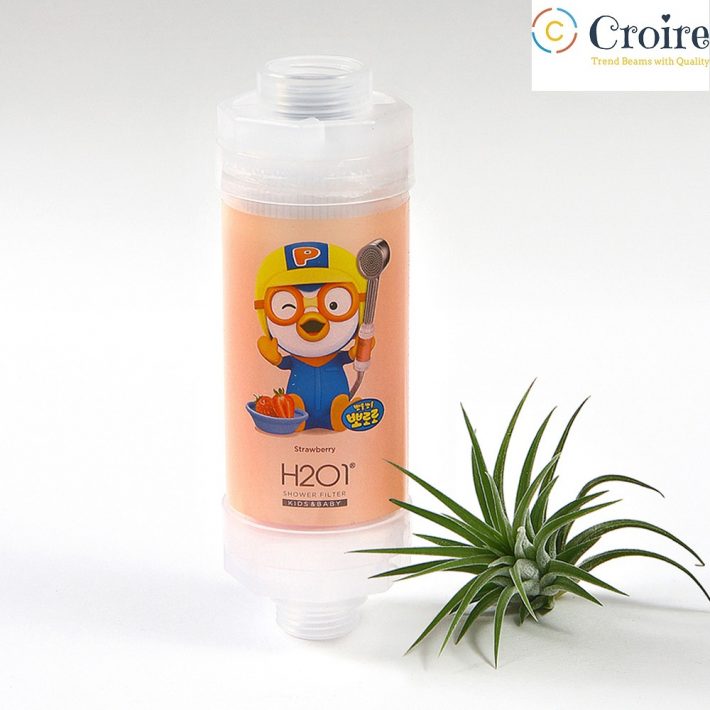 Fragrance Free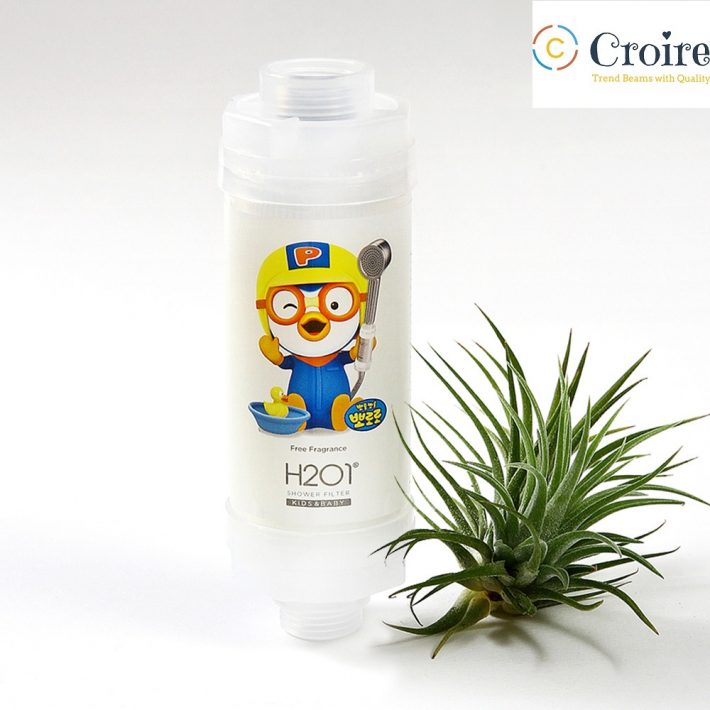 The usage is actually really easy:

1. Remove the shower head from the piping.
2. Attach the handle and pipe to each end of the shower filter and tighten them.
3. Turn on the shower and use it as per normal.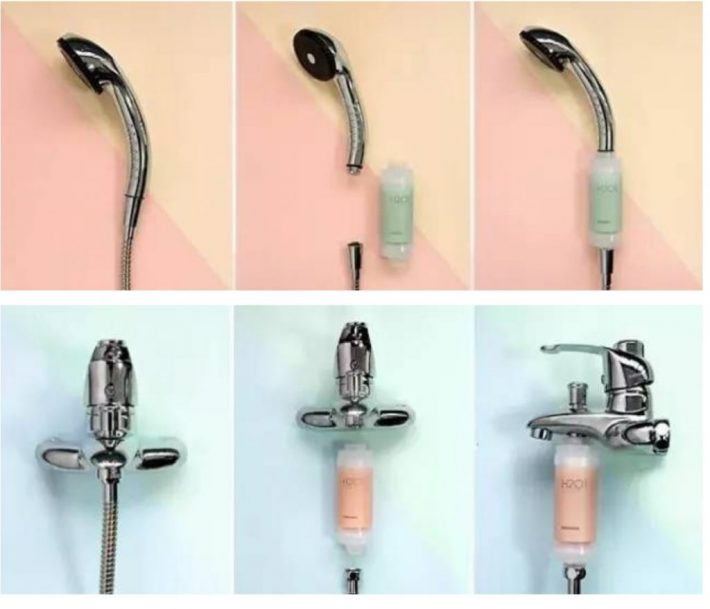 Enjoying a pleasant shower instead of just treating it like a chore is this easy! Get one for your family now!
Official Instagram: h201_sg
Find more at the product's official website >>> www.croiresg.com