September Top 40
Up to 75% Off
Givenchy, Laura Mercier, NARS & more!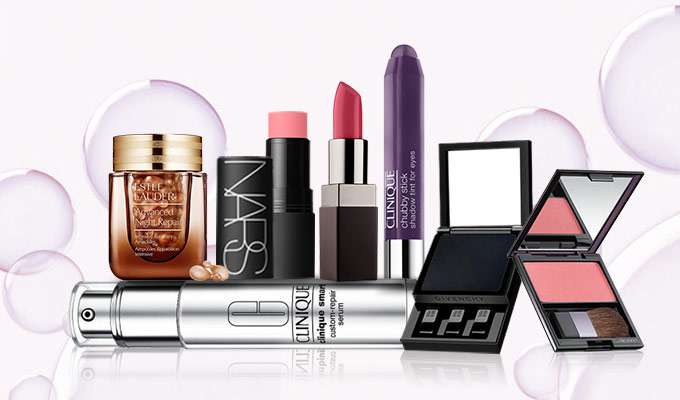 We're so stoked for September Top 40. Here's all the good stuff, all in once place. Come check out the hottest specials today!
From Estee Lauder's award-winning Advanced Night Repair Ampoules to Clinique's Smart Custom-Repair Serum, these are the essentials you've got to have.
Shop now
Ends 30 Sep 2017
Free Int'l Shipping provided with a minimum spend of US$30.
| | | | | | | |
| --- | --- | --- | --- | --- | --- | --- |
| | --- | | Enjoy all these great extras | | --- | |