This message contains graphics. If you do not see the graphics, click here to view.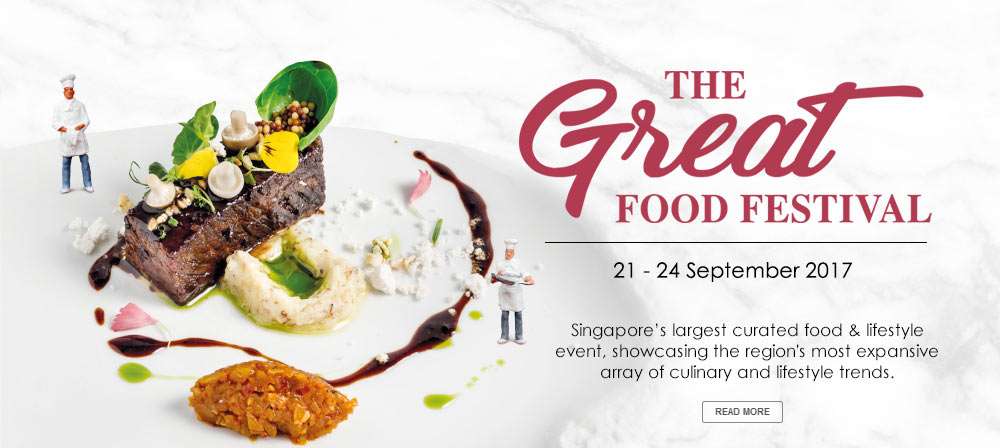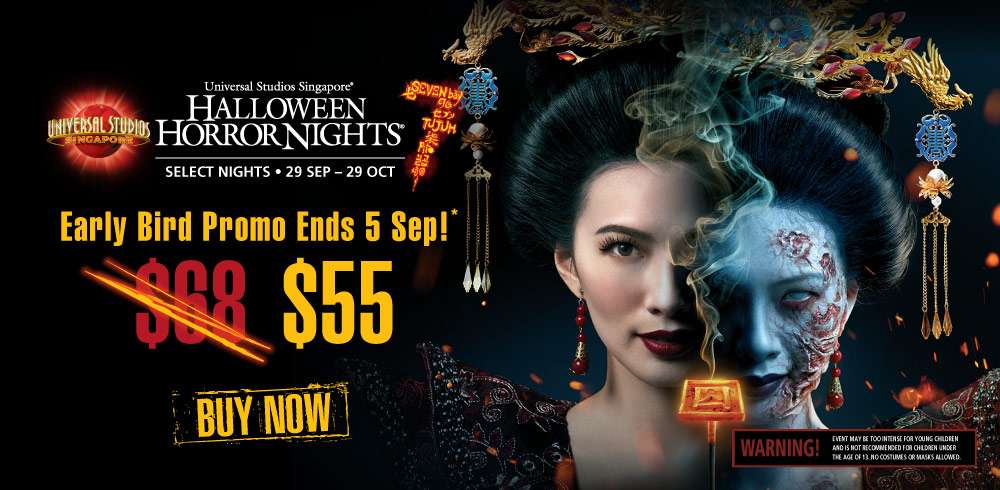 MONTHLY DINING SPECIALS

This month's incredible dining deals you won't want to miss.

FUN FOR THE SCHOOL HOLIDAYS

Spice up the September school holidays with these arwsome deals.
MOONCAKES FROM FENG SHUI INN

Pre-order the 'Mid-Autumn Star' signature Black Garlic White Lotus Custard Paste mooncakes.

DINE AT PARTICIPATING RESTAURANTS

Enjoy free valet service and an all-day parking ticket. Conditions apply.
Experience the Best, with RWS Invites

Win Invites$10,000

Enjoy preferential rates, priority access to signature events and other members-only privileges, with an RWS Invites Card.

Plus, sign up for RWS Invites now and get 5 chances to win in the 'RWS Invites$10,000 Lucky Draw'.

RWS Invites membership is for 21 years old and above only. RWS Invites Programme and RWS Invites$10,000 Lucky Draw Terms and Conditions apply.