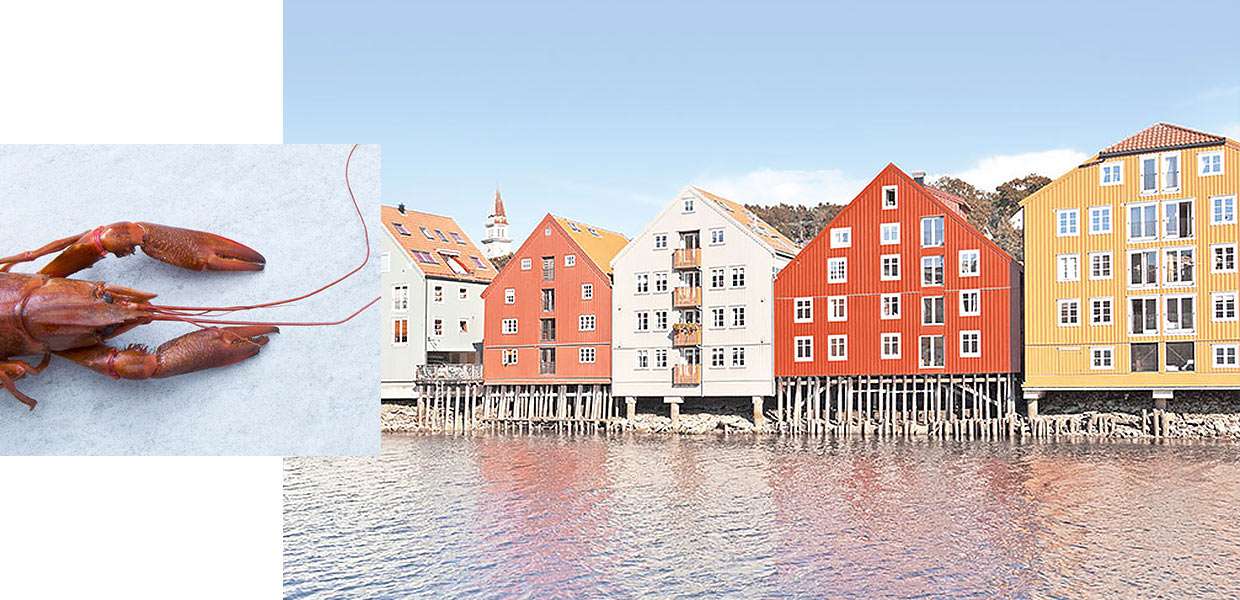 EXPERIENCE AUTUMN IN THE NORDICS
The beautiful autumn season in the Nordic countries is soon at its best. Take a trip to our top destinations with these limited-time offers, only available until 9 October. Book your flights now to experience the trendiest Nordic cities with their gorgeous autumn colours.
For terms and conditions, see the end of this newsletter.
FIND A HOTEL WITH KALIGO AND EARN AND USE POINTS
Kaligo helps you find the best hotel for your needs from 465,000 hotels around the world. What's more, you can use your Finnair Plus points on your booking or earn 5–15 points per every euro you spend. Book your next hotel trip today!
ENJOY GREAT BENEFITS WITH AVIS
Need a rental car for your next trip? Hire a car with Avis, and you can earn 500 Finnair Plus points, or get up to 25% discount. Book your car today!
USE YOUR POINTS FOR TAX-FREE SHOPPING
Redeem a Finnair Tax-Free award voucher using your Finnair Plus points or a combination of money and points. The vouchers are worth €20, €50 or €100 and you can use them on tax-free and Sky Bistro products on board your flight, or when pre-ordering tax-free products before your flight.
DISCOUNTED PRICES ON DESTINATION WI-FI
Enjoy fast and safe internet access during your trip – with discounted prices. You can get one day Wi-Fi service now for just 2,000 Finnair Plus points (norm. 3,200 points), and one-week Wi-Fi service for only 5,000 points (norm. 8,000 points). Be sure to buy your Wi-Fi access today!
TERMS AND CONDITIONS
Experience autumn in the Nordics
Sales period: Until 9 October 2017. Travel period: 25 September–30 November 2017. Tickets must be purchased at least 3 days before departure. The prices displayed are the lowest available for departures from Singapore. The price may be higher depending on which departure airport you choose. Availability is limited.