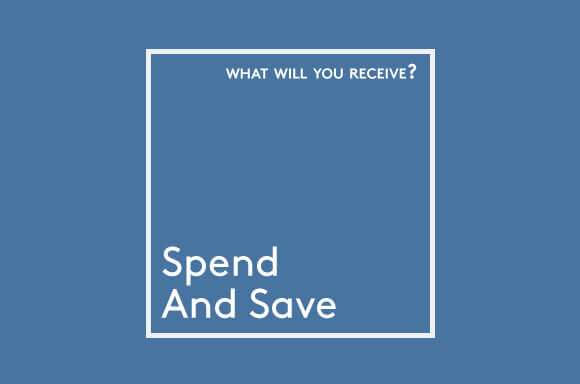 Is 65% off still not enough? Well, here's an extra 20% on top just for you! Use Code: SPEND until 9am on 6-November to claim.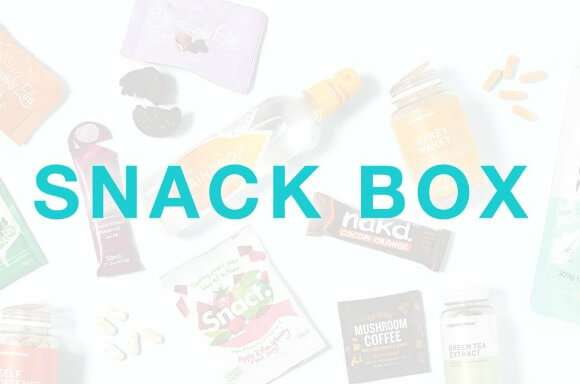 Sign up to a 6 month Snackbox subscription and get your first box for a FIVER! Use code: PAYDAY at checkout. Offer ends at 9am on 6 November 2017.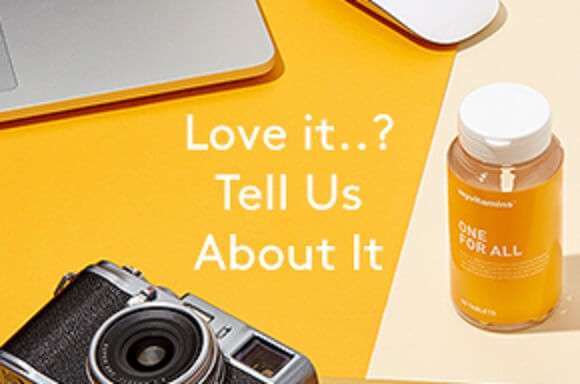 With that last order, we can tell you're a bit of a health expert. So we really want to hear what you think! Let us know by clicking here and typing out a review on our wall. We're already excited to hear from you.
Prices and titles correct at the time of sending e-mail & are subject to availability. Savings based on RRP
*Unless otherwise stated usual discount code exclusions will apply. Please refer to website for further details