Get inspired by the '90s style with sequins, neon colours and oversized silhouettes.

DIVIDED

MIX NOT MATCH

Pay homage to the '90s in the new club-kid classics: glowing neon hues, sequined tops and oversized outerwear.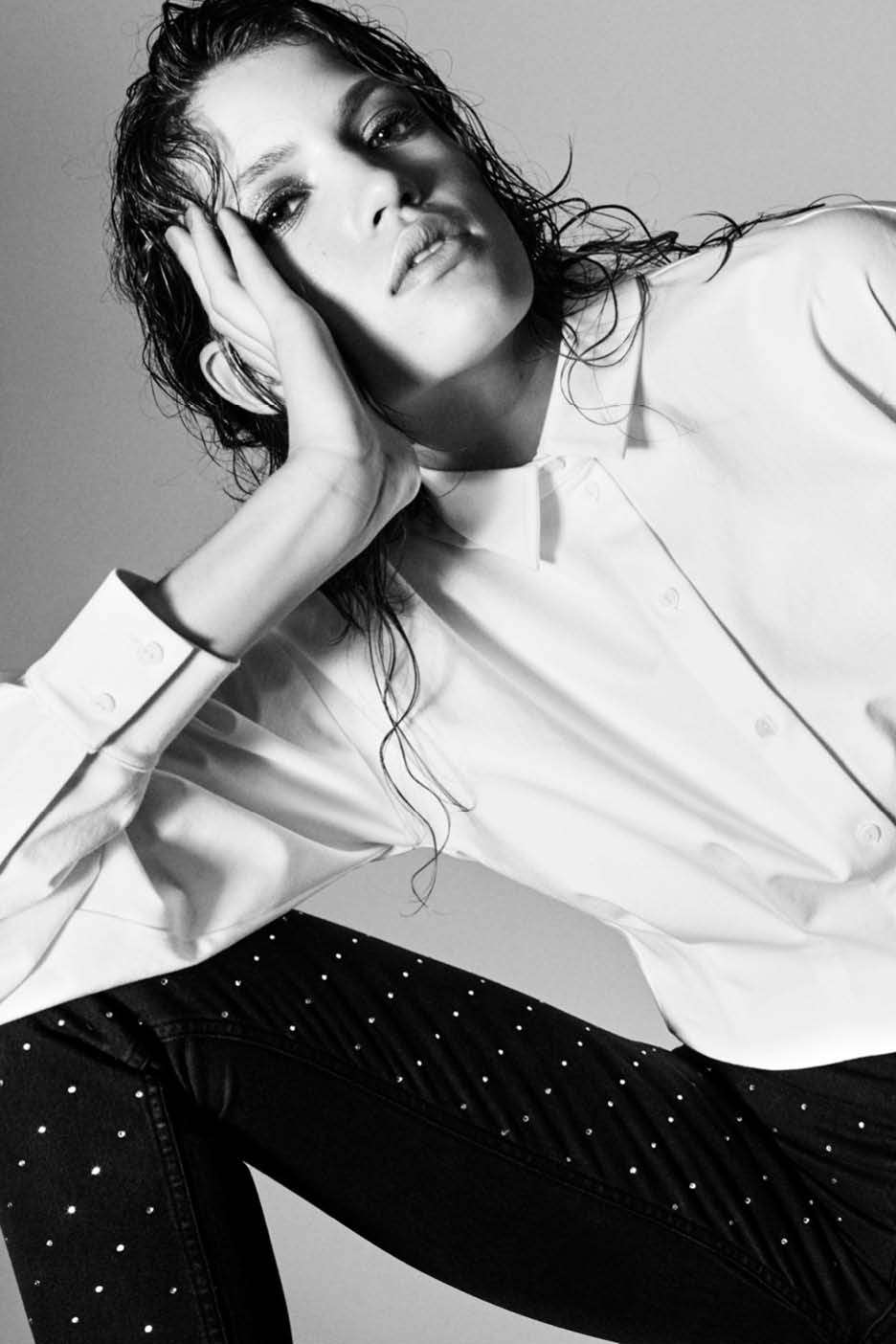 TRENDING NOW

NEXT-LEVEL DENIM

Jeans and jackets upgraded with bling, embroidery and frayed hems — because every girl needs tough denim.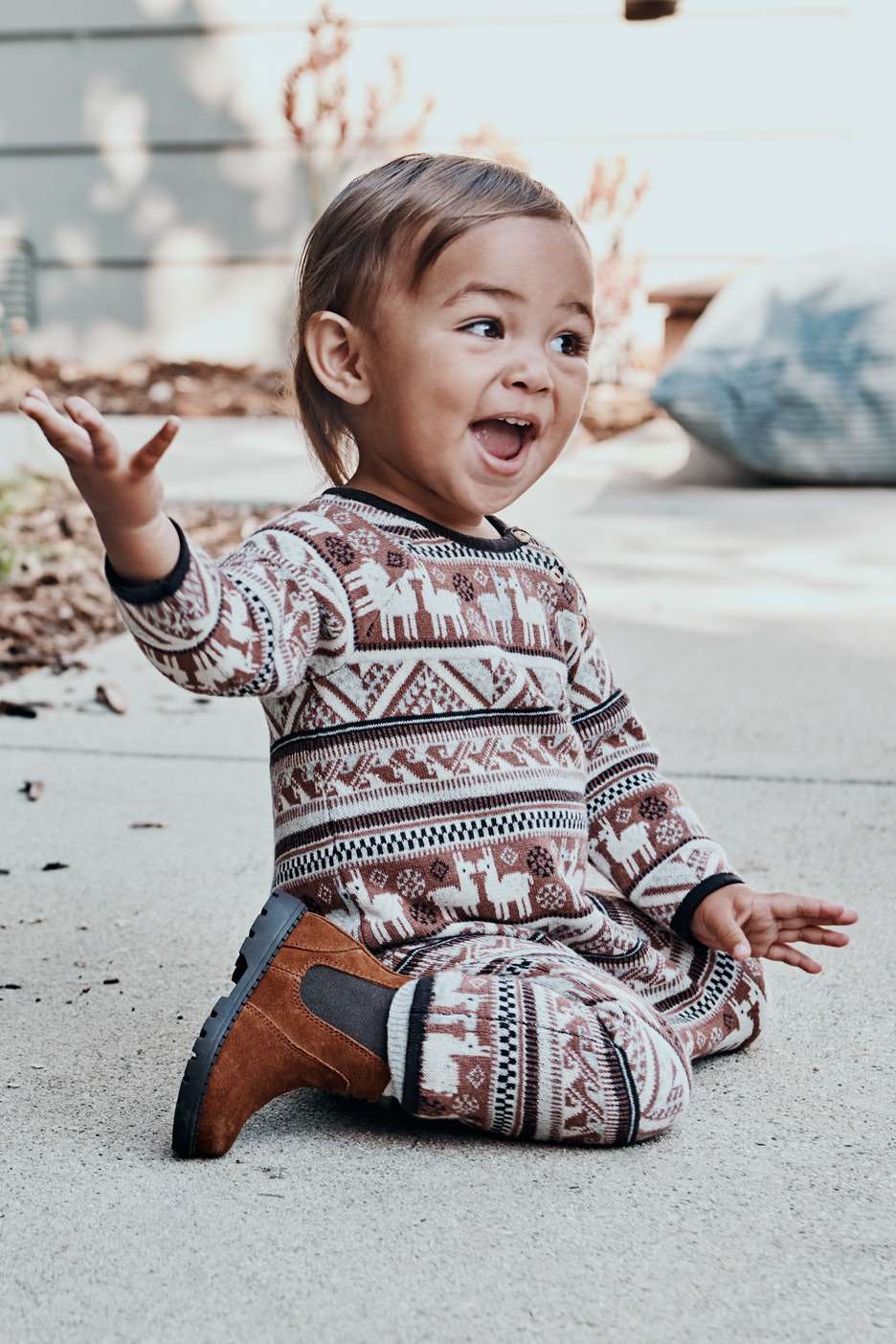 BABY EXCLUSIVE COLLECTION

SOFT SUITS

Graphic all-in-one suits, sets and accessories in soft cotton and warm wool: discover our latest collection from Baby Exclusive.