It is November! What is the best thing about November? IT IS OF COURSE THE DOUBLE 11 SALES!!! 
This year, the Double 11 has upped its level, with "DEALS OUT-OF-THIS UNIVERSE"! With such a declaration, how can you not join in the craziest sale ever?

The craziest sale is definitely not in Singapore, but don't worry, ezbuy is here to help you shop all you want from overseas, providing you a worry free and hassle free shopping experience! From bags, clothes, shoes to household items, furniture and beds, you can grab all the deals easily via ezbuy!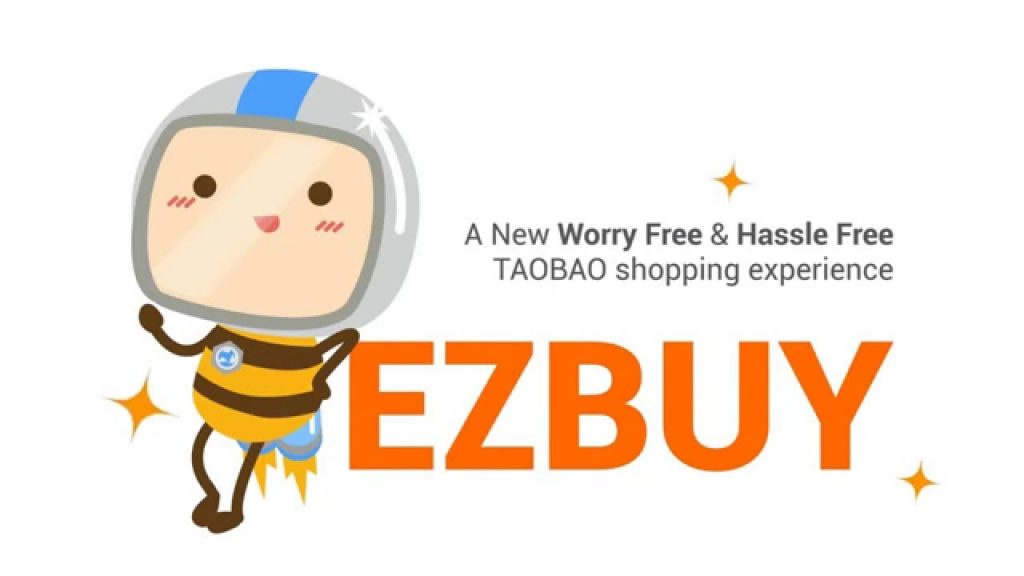 If you are not familiar with ezbuy, let BargainQueen introduce this service to you now:
WHAT IS ezbuy?
A company with investment funds of 20 million US dollars, ezbuy is a dedicated provider of professional online shopping services. They provide shopping services from China, Taiwan, USA, Korea and Local with air and sea shipping options, helping you to shop, inspect the goods, repack and deliver to you! If you do not have a credit card, you can pay via bank transfer and if you are clueless about forwarding services, just order directly from ezbuy website by providing the product link  and ezbuy will do the rest for you!
EXCLUSIVELY FOR BQ READERS
Enjoy A FREE S$10 VOUCHER when you register for free now!
Applicable to your 1st order, no minimum spend required.
ezbuy's 11.11 CRAZIEST SALES SURVIVAL KIT
As usual, the hardworking team at ezbuy has scouted the whole of Taobao and brought you the best deals from the 11.11 Craziest Sales this year!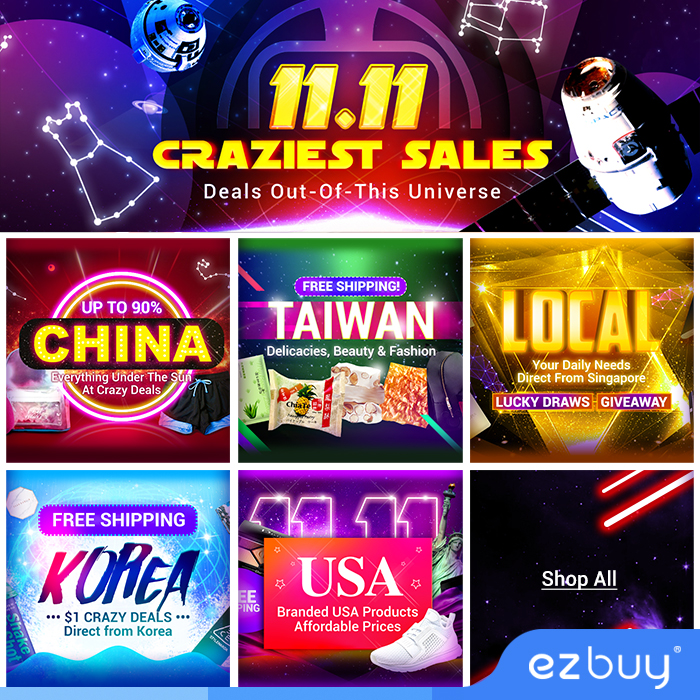 Speaking of Double 11 forwarding service, ezbuy's record for last year is LEGENDARY!
You probably have seen a big group of people queuing up to collect their packages outside a certain MRT station last year.
A year has passed, ezbuy has definitely grown and their service will no doubt be even better this year!
Besides the popular $2.99 Prime service, there are also many awesome discounts on products. Before we show you the exciting deals, let's talk about the Prime service!
If you are worried about shipping fees and complicated shipping processes, Prime is for you! Shipping fee is a flat $2.99, regardless of parcel size, weight and quantity! So even if you buy a super heavy bed, you still pay only $2.99 shipping fee!
In addition to saving shipping costs for you, ezbuy also repacks your purchases for you to ensure the best protection during shipping.
PRIME MEMBER BENEFITS
This year, Prime's benefits are even more attractive:
Annual fee of $99 to enjoy a flat shipping fee of S$2.99 on every purchase.
Over 4 million products from China, USA & Korea under the Prime list for you to shop from.
If the item you want is not in the list, just add it to your Prime Wishlist. Members enjoy 42 Prime Wishlist exclusively (6 upon sign up & 3 every month).
CRAZY FLASH DEALS UP TO 90% OFF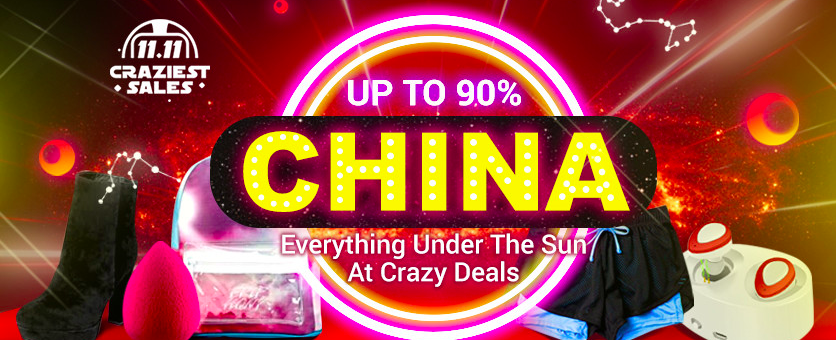 20 rounds of CRAZY FLASH DEALS! Up to 90% OFF! Grab them now!
EVERYTHING AT $1 SHOPPING ZONE!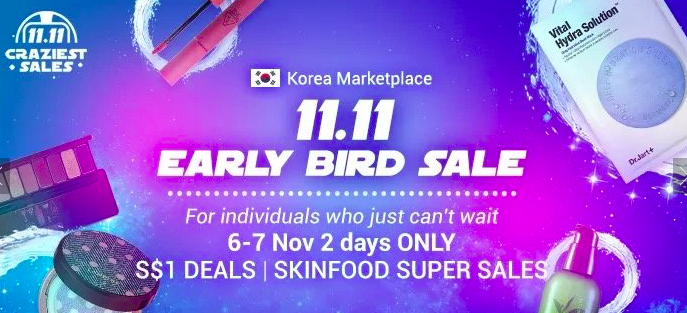 ALL items at only $1 in this shopping zone! Even cheaper than Daiso's $2 items!
DAILY CHECK IN & GET $800 ezbuy VOUCHERS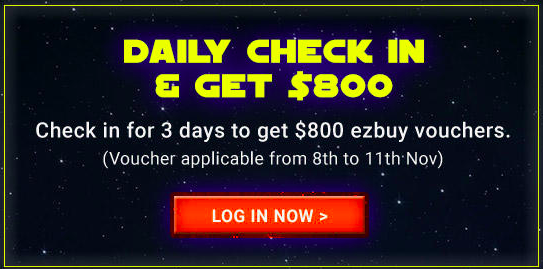 Check in daily at ezbuy from 8th to 10th November 2017, and you can grab up to $800 ezbuy vouchers!
CRAZY DEALS SNEAK PEAK
(Flash Deal starts from 8 Nov with a price drop!)
1. Xiaomi Mi 10000mAh Gen 2 slim Powerbank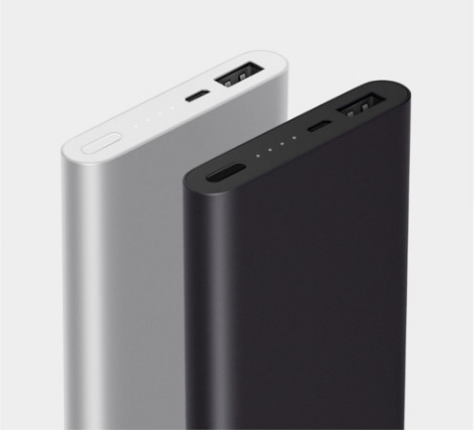 Original Price: $39.90 
NOW: $19.00 
2. GOPRO HERO BLACK 5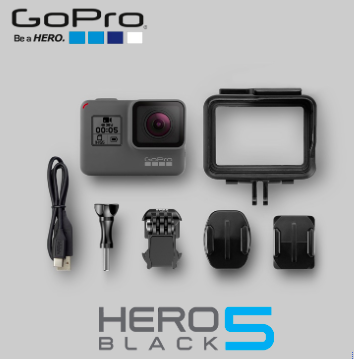 Original Price: $640
NOW: $399 
3. SK-II Facial Treatment Essence 230ml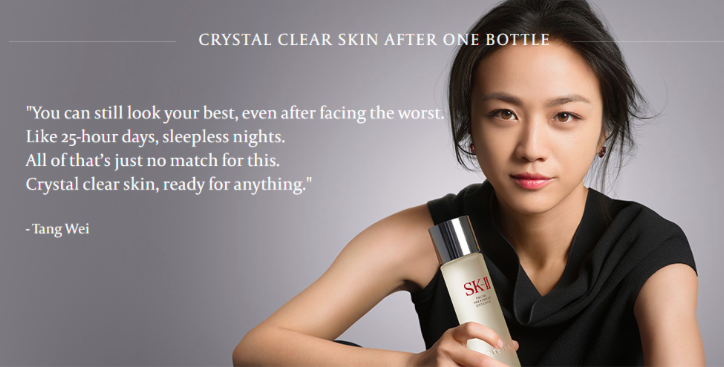 Original Price: $361
NOW: $136
4. LANEIGE Water Sleeping Mask / 70ml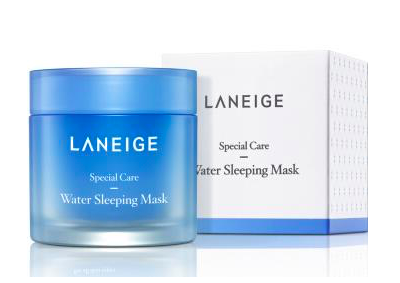 Original Price: $51.35
NOW: $22.50
5. Dibea D900 Rover Robot Vacuum Cleaner + Water Tank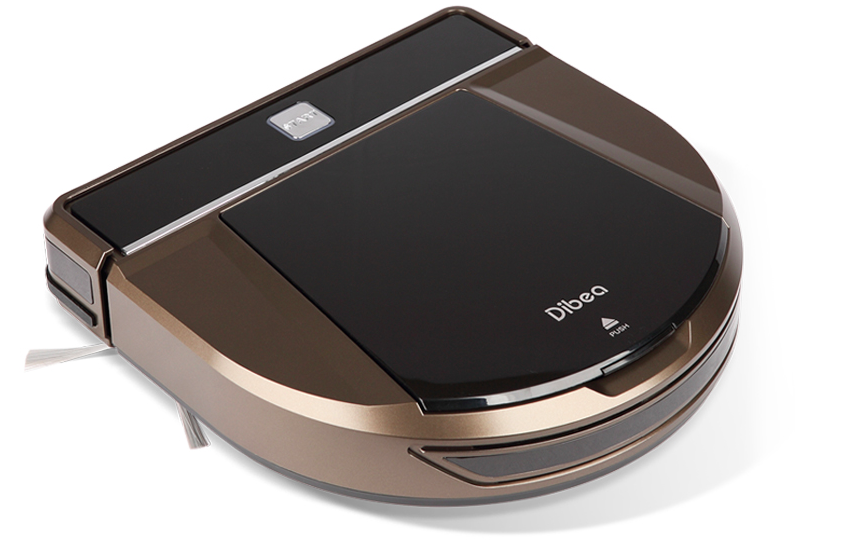 Original Price: $580
NOW: $188 
6. Ubox 4 BT Version Free 800+ Live Channels + Latest TV Series and Movies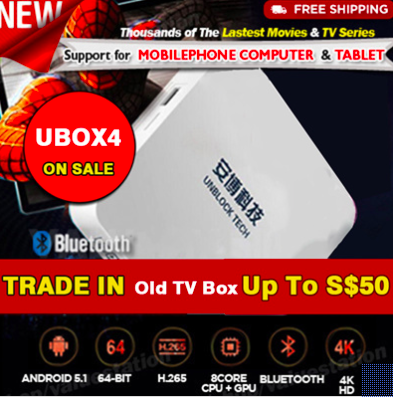 Original Price: $260 
NOW: $159 
7. Dibea® F6 Cordless 2-in-1 Vortex Vacuum Cleaner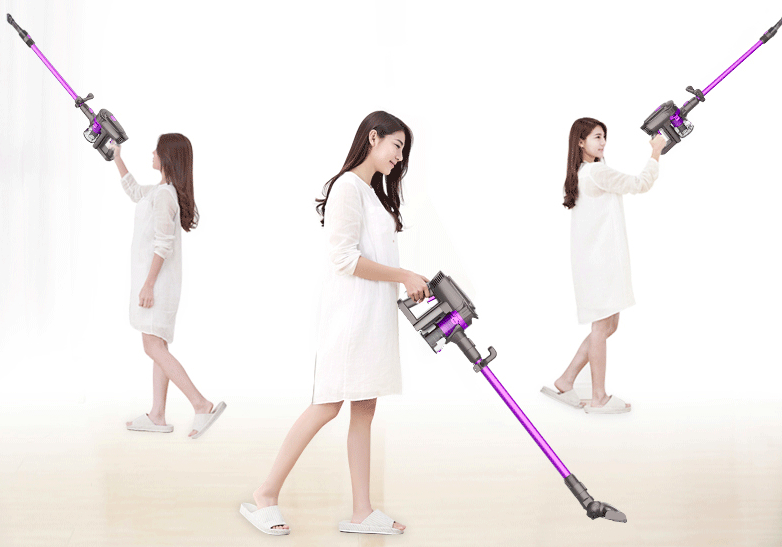 Original Price: $380
NOW: $119 
8. BANILA CO. CLEAN IT ZERO 100ml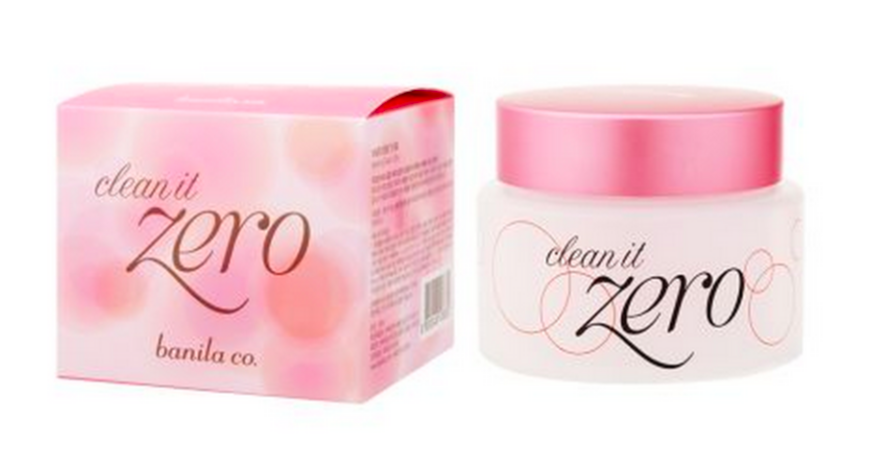 Original Price: $36.65
NOW: $16.51
Now that you know the best deals, head to ezbuy and prepare yourself for the craziest sales!