Ever since Alibaba turned Singles' Day on 11 November into the biggest shopping fest in China, other parts of the world have since jumped onto the wagon and joined in the crazy sales every year!
This year, even Microsoft is joining in the fun, with record high discounts on Surface Pro and Xbox!

Event Details
Event: Microsoft Store Double 11 Sale
Date: 9 to 13 November 2017
This Double 11, Microsoft is going all out with up to 60% off! If you have been eyeing a Surface Pro or Xbox, this is the best time to grab one. Miss it and you will surely regret it!

Interested in the new Surface Pro? Get up to $1,500 off when you trade-in your old PC or Mac device!
If you do not have any device to trade in, there are still awesome deals for you!

Save $150 on Surface Pro (Core M & i5/128G)!
M3 starts from $1038 after $150 off: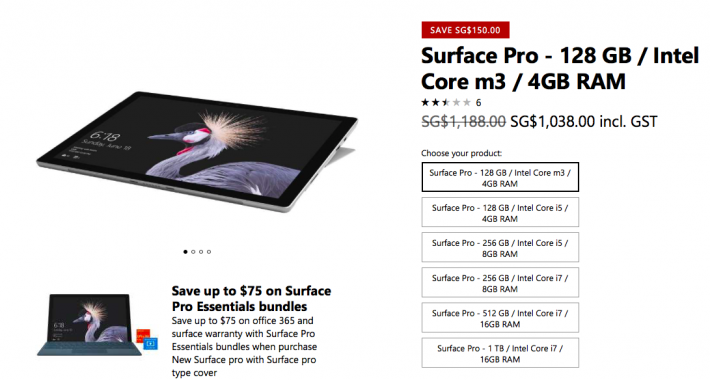 Save 25% on Surface Pro 4! Intel Core i5 is now less than $1000! You save $332!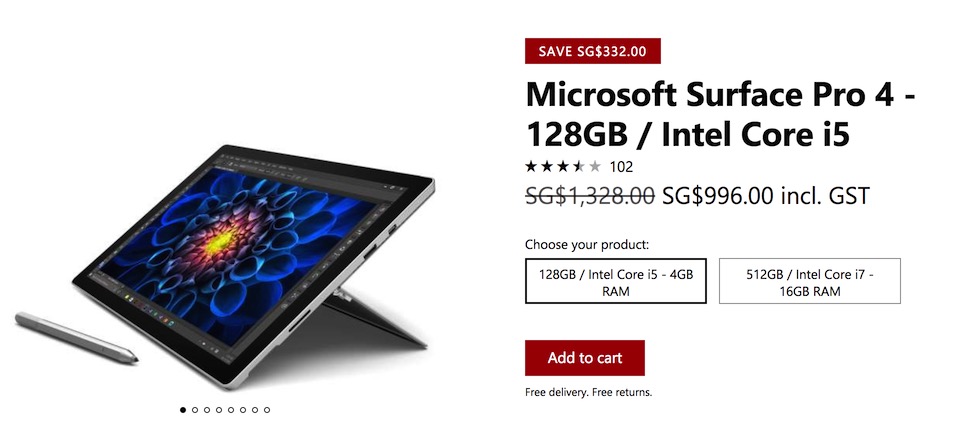 Compared to the popular iPad Pro: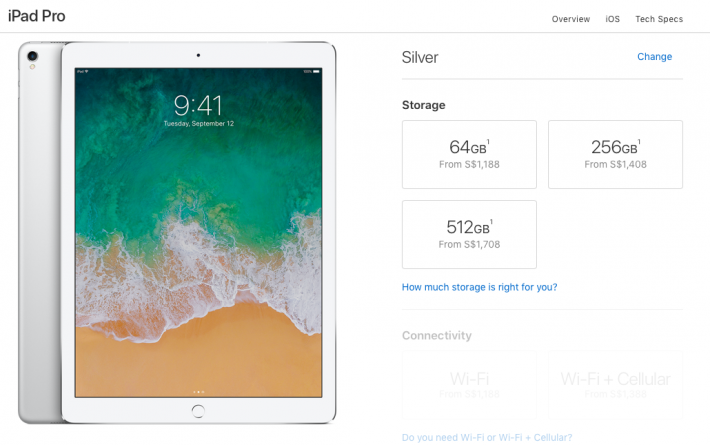 A 64gb model sets you back $1188!
Microsoft Surface Pro 4 is definitely a worthier buy!
Now for the gamers' favourite Xbox with irresistible deals!

Save $120 and get a free game with the Xbox One Bundle! Includes Xbox One S and free Forza 7, Lukas tale, GoW4
Valid from 3 to 22 November 2017.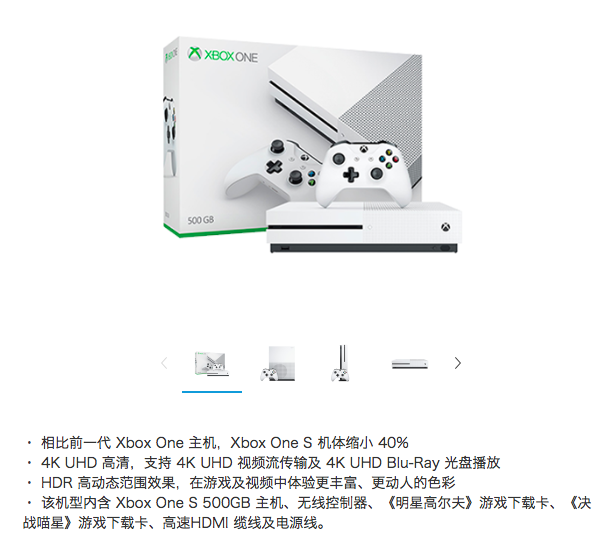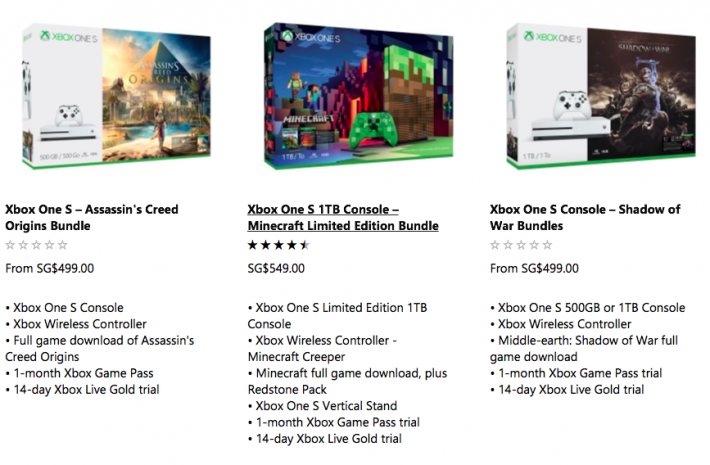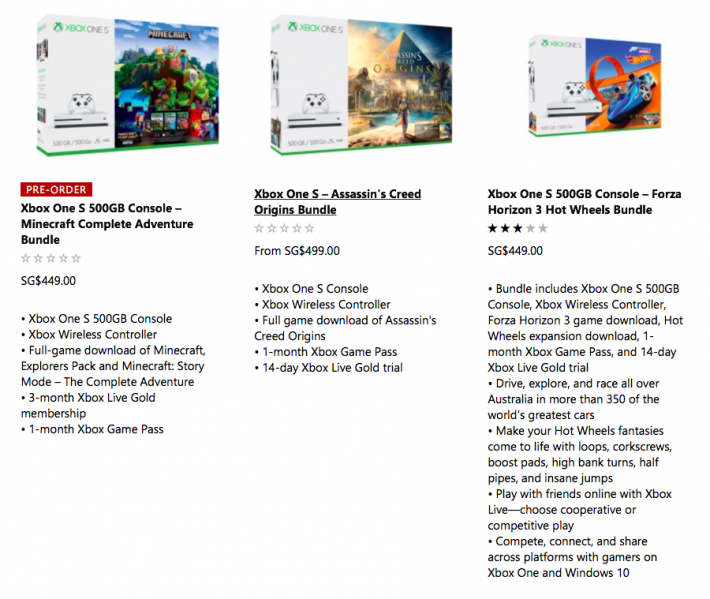 Save up to $210 with these two bundles: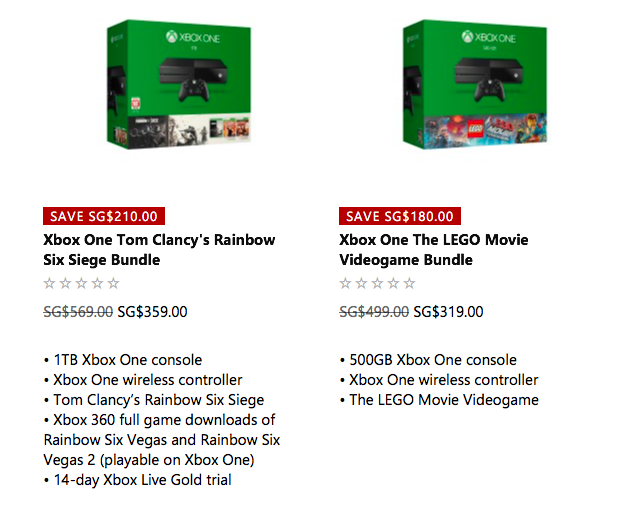 If you already have an Xbox, stock up on Xbox games in this sale! The original games usually cost quite a bomb, but during this Double 11 Sale, you can save up to 60%!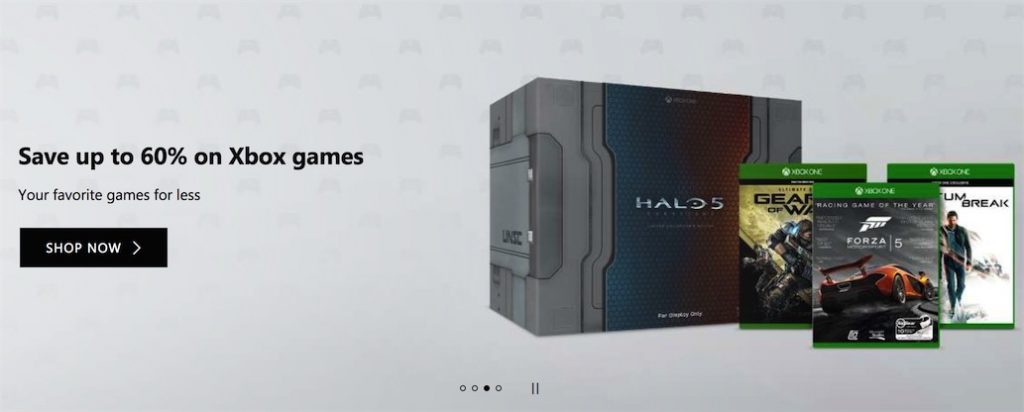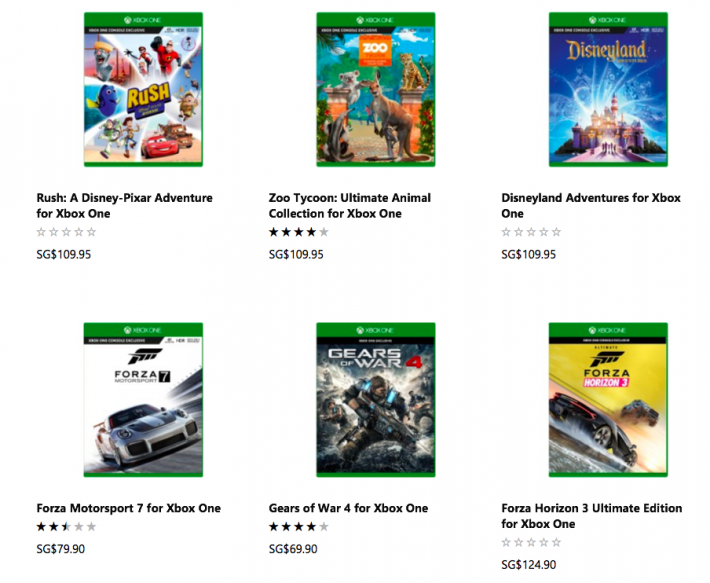 Double 11 is a celebration for singles and we know a lot of the single guys and even ladies love to game at home! Microsoft Store's Double 11 Special Offers are no doubt the best gifts for them!
It is also the perfect time to get that Christmas present for your loved ones!