We are excited to tell you that Advant Skincare was launched on lookfantastic.com.hk! 
Please see the link below for the full product range:
https://www.lookfantastic.com.hk/brands/avant-skincare.list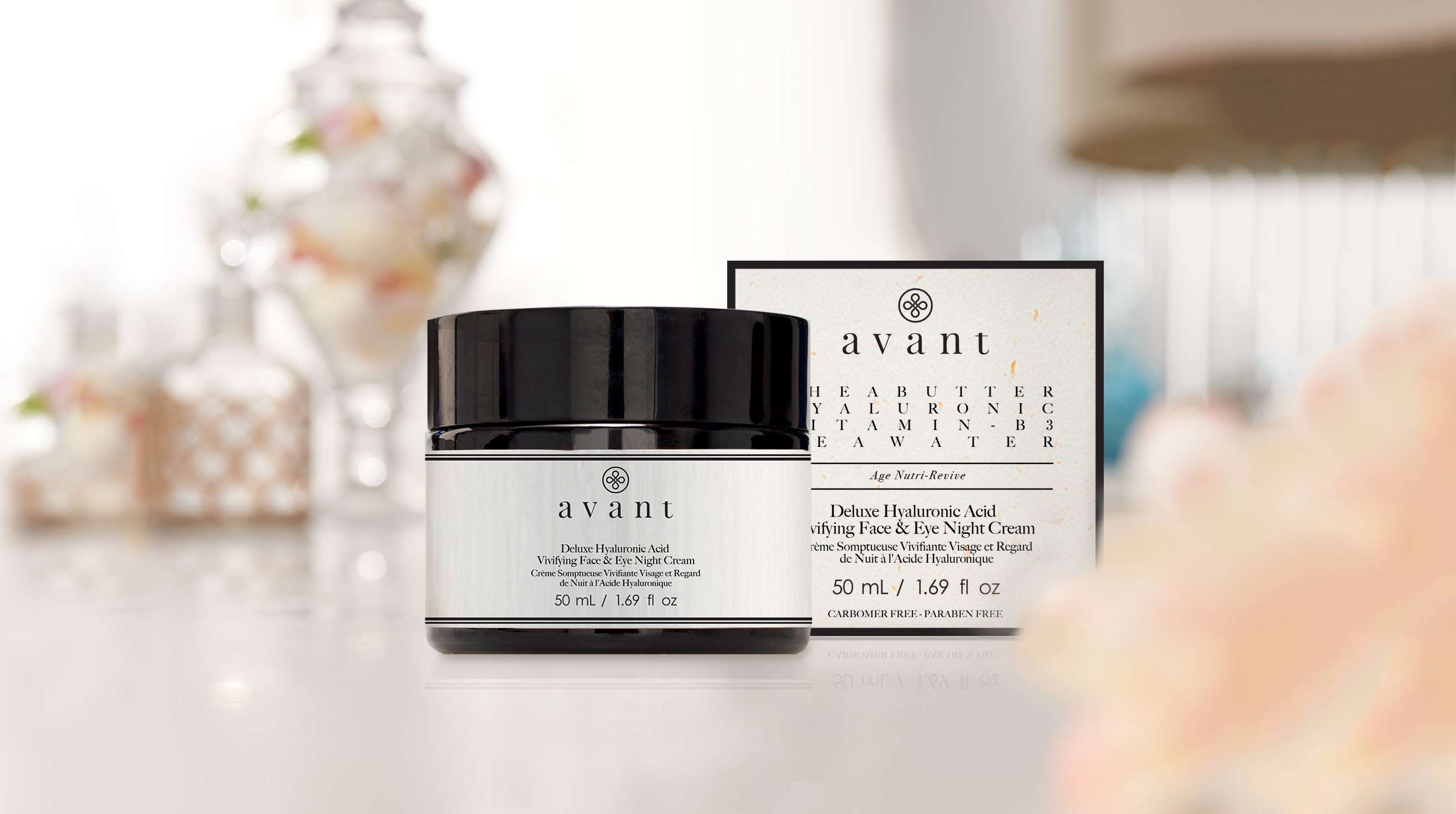 30% off Pricing Campaign during the Cyber Weekend!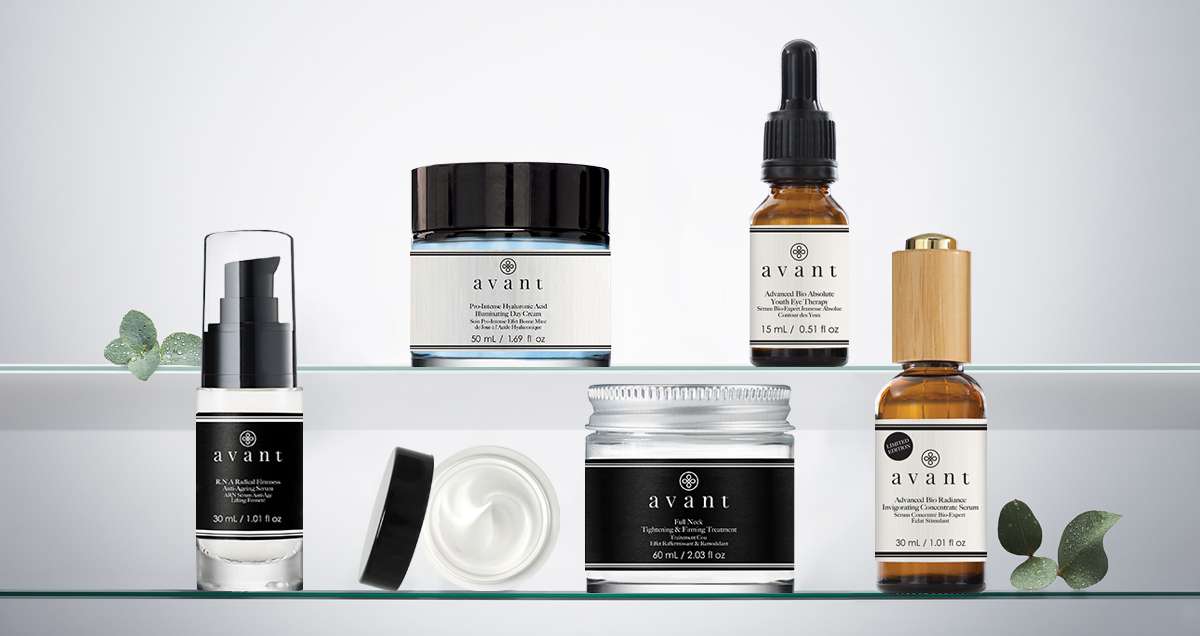 Avant is a premium skincare brand that are committed to always being one step ahead. Just as chemicals can harm the skin, they work with the best scientists and pharmacists around the world to find delicate and rare ingredients to nourish, restore and reinforce the structure and function of your skin.

Disclaimer


Offers are subject to stock and availability, and we reserve the right to end offers as and when necessary. We will inform you if any changes to any of the offers immediately if they arise.

For any questions or problems, please contact Carrie at: