HAVE A LITTLE
EXTRA - ON US
Enjoy an extra early bird discount
on 3 FOREO bestsellers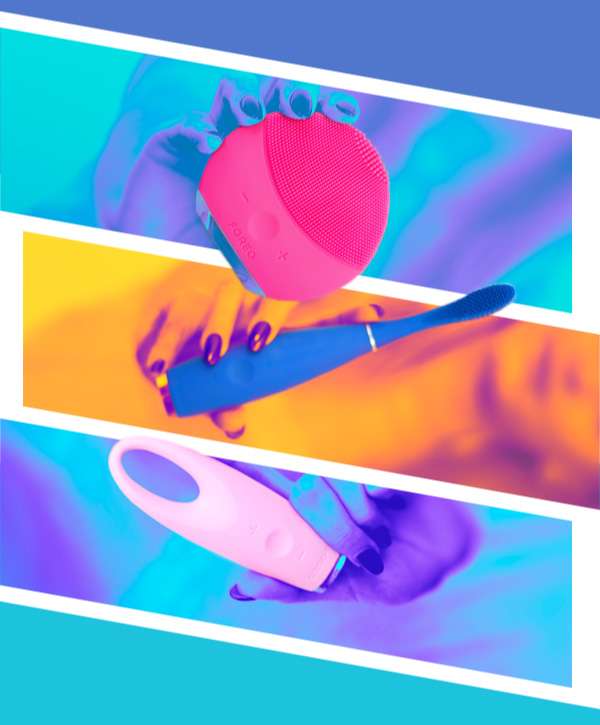 A BLACK FRIDAY OFFER
LIKE NO OTHER
Congratulations! You've been selected as a VIP shopper, and we'd like to offer you an exclusive chance to buy your favorite FOREO products at an even BIGGER Black Friday discount!
Just use the code VIPBLKFRDY and you'll be able to buy an ISSA toothbrush at 30% off (and receive a free replacement brush head), or save 25% off IRIS or LUNA mini 2!

*Ends on November 29th 2017 11.59PM PST.
Discount restricted to non-business customers only, and is only available on foreo.com. Cannot be used with any other coupon code. Free gift is available only if total purchase is equal or greater to $150 USD. Use code VIPBLKFRDY at checkout.