Step aside, Daiso! Japanese's biggest discount chain store Don Don Donki is opening in Singapore on 1 December! Since June, news have been reported that Don Quijote is opening in Singapore and now it's confirmed! On 1st December at Orchard Central, we will see you there!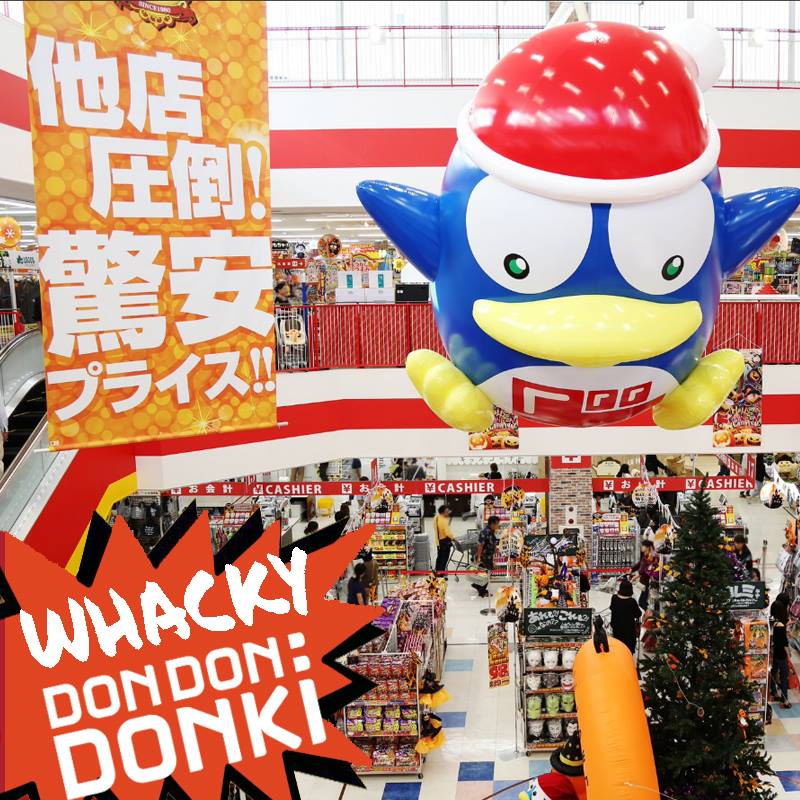 Being the first branch in South East Asia, Don Quijote changed the name of their store in Singapore to Don Don Donki for easier pronunciation. The flagship store covers whole of Orchard Central's B1 and 2 with the widest range of Japanese and local products you'll ever find at an unbeatable price. There's even a dining area with Hokkaido food stalls!
It's 24 hours so you can shop at any time!
Let's check out some interesting products you can find there:
Party costumes for role-play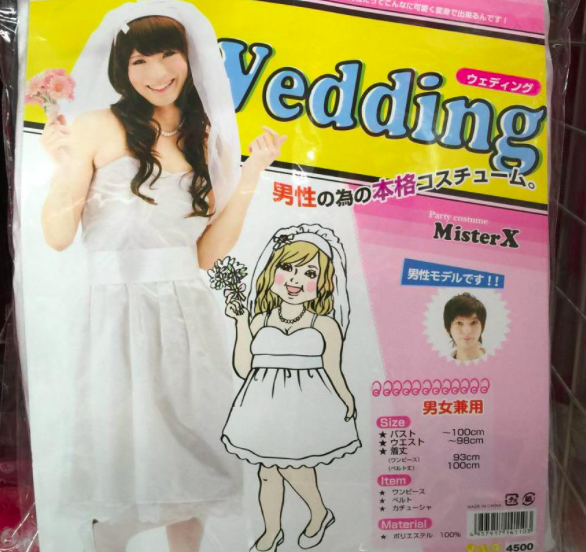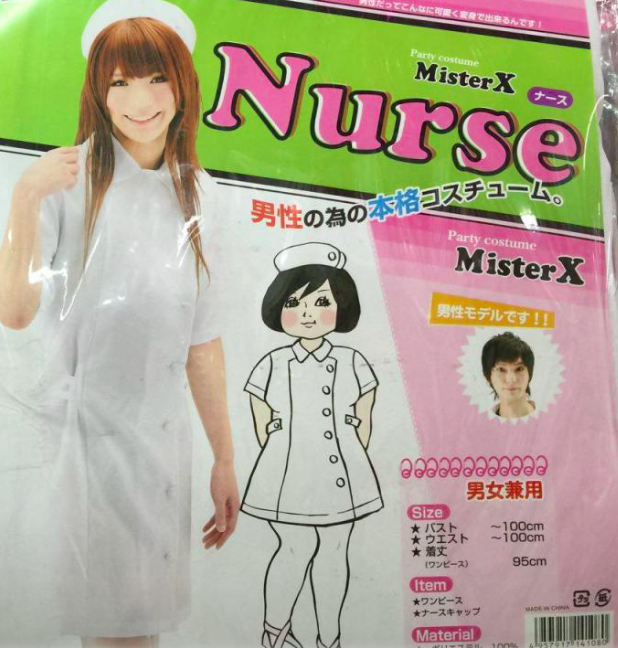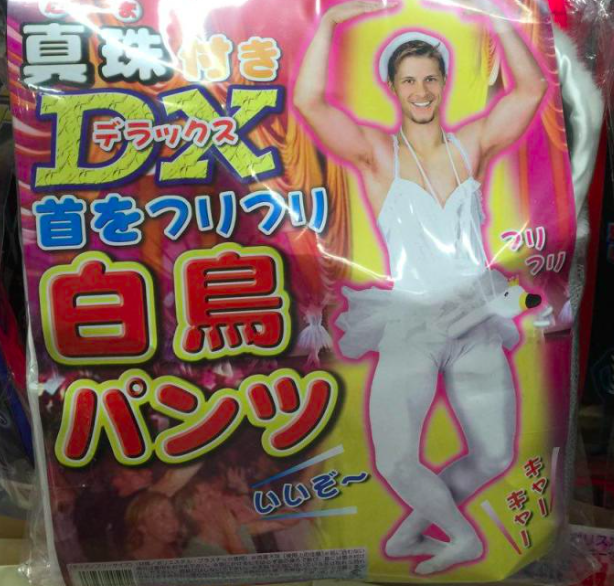 Even these... LOL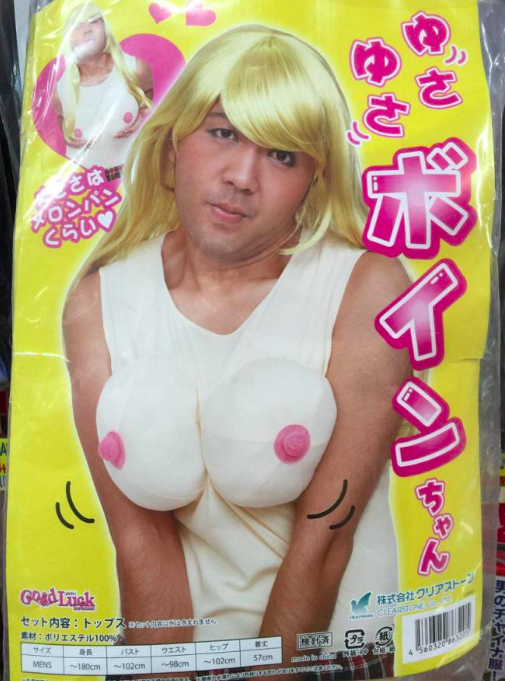 And "toys" for adults...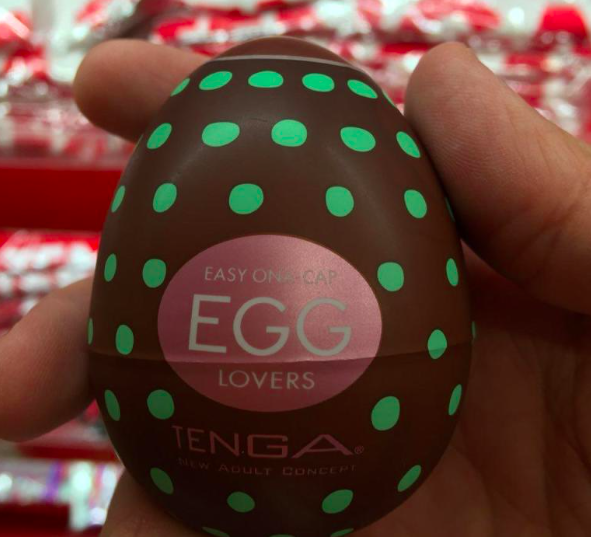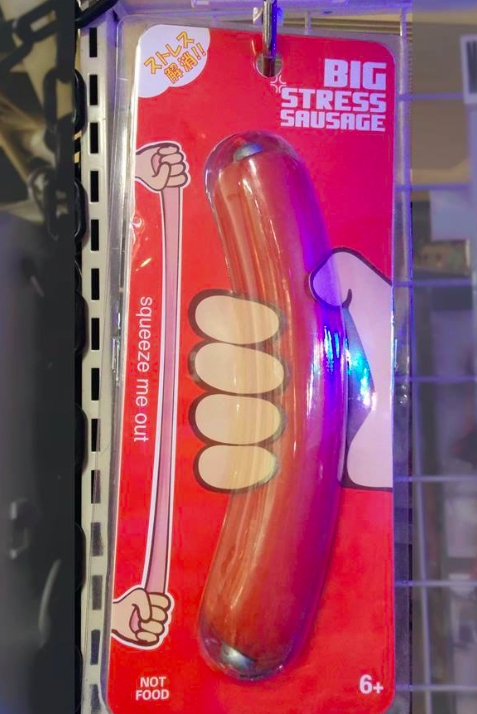 stress sausage to relieve stress!!
Super huge pack of potato chips with 7 flavours! OMG!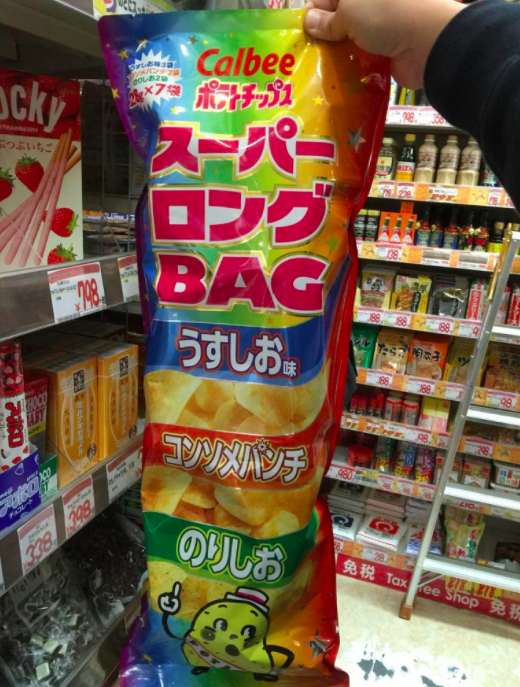 and many more interesting products waiting for your discovery!
Event Date: 1 December 2017
Time: 10am
Location: Orchard Central B1 & 2