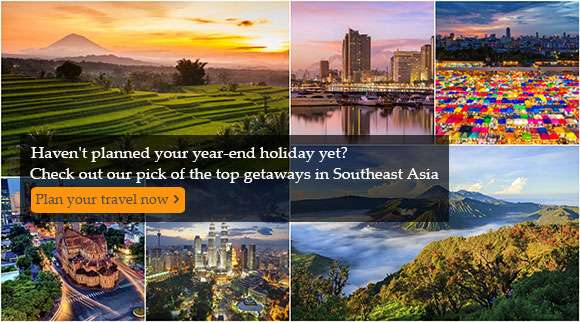 Dear Valued Customer,
Register for a KrisFlyer account and start earning miles on your flights!


TOP PICKS FOR YOUR
YEAR-END GETAWAYS
1. For shoppers: Bangkok, Thailand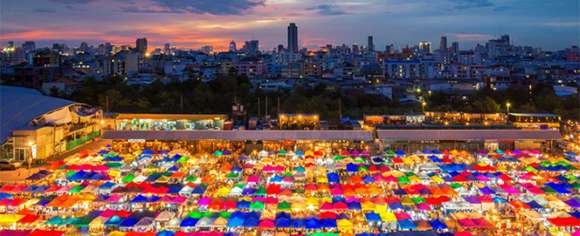 With shopping akin to a religion in Thailand, more and more shopping malls are filling the city centre. Yet the must-experience shoppers' delight is still the sprawling Chatuchak weekend market.
Find out more

2. For heritage buffs: Manila, Philippines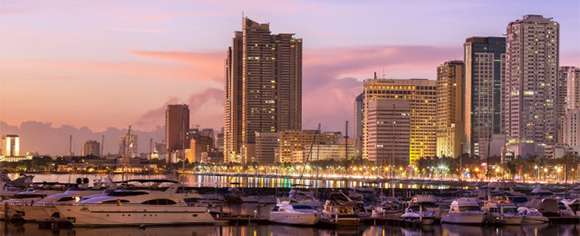 Manila may be a heaving metropolis but as with any city of about 15 million, you will find oases of culture and creativity hidden amid the urban jungle.
Find out more

3. For ultra-chic travellers: Hanoi, Vietnam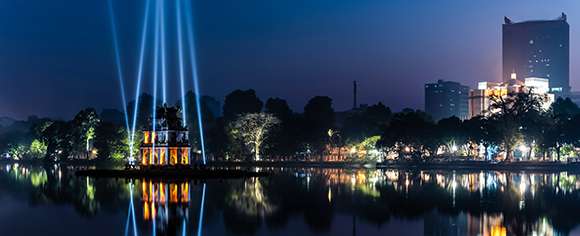 The capital of Vietnam is a fascinating mix of modern and historic. Ultra-chic travellers can treat themselves to spa, bars, upscale supermarket and much more in this budding metropolis.
Find out more

4. For cafe-goers: Ho Chi Minh City, Vietnam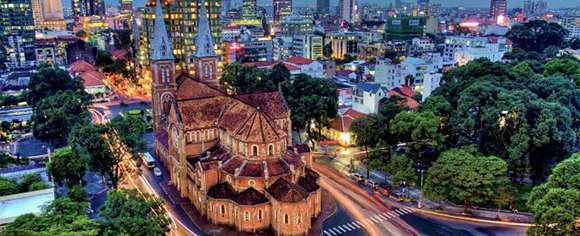 A troop of local trendsetters are establishing Ho Chi Minh City's hipster culture with their pop-up shops, designer stores and cafes. Take a back seat to the meticulous detail put into the design of the themed cafes and enjoy the famous iced coffee and traditional Vietnamese drip versions.
Find out more

5. For adventure seekers: Surabaya, Indonesia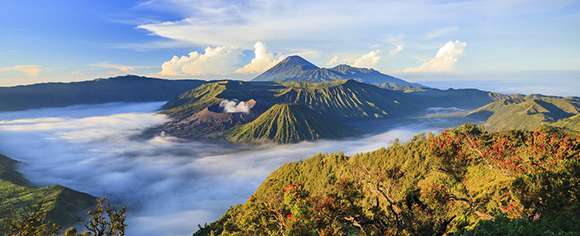 Mount Bromo, one of Indonesia's most recognised natural wonders, is within easy reach of Surabaya. Mount Bromo is an active volcano in the Bromo Tengger Semeru National Park and has exquisite landscapes that are a photographer's dream.
Find out more

6. For ardent foodies: Kuala Lumpur, Malaysia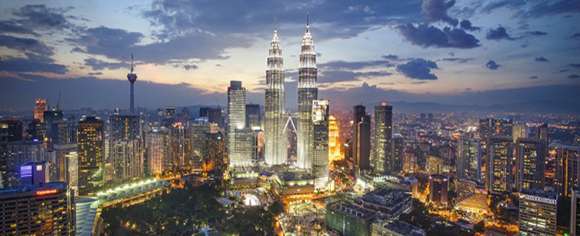 Any gourmand worth their salt will tell you Kuala Lumpur is a foodie's paradise. Hit the streets for tasty local fare like nasi lemak (coconut rice with fish or chicken) and teh tarik (sweet milky tea).
Find out more

| | | | |
| --- | --- | --- | --- |
| Download the SingaporeAir app | | | |
| | | |
| --- | --- | --- |
| Follow Singapore Airlines on | | |