If you are unable to see the message below, click here to view.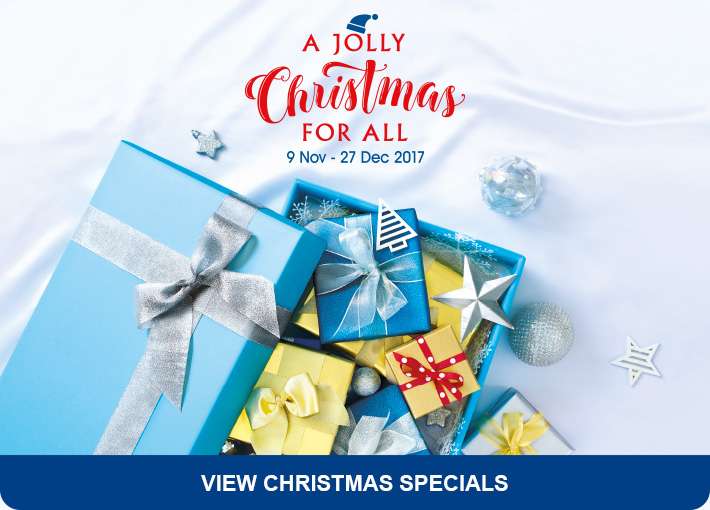 General terms and conditions
1. Your order is important to us, so we make every effort to fulfil your order according to your expectations. There are times, however, when actual products and its details may vary from those shown on our website and we will do our best to minimise such variations.
2. Should one or more of the products that you ordered not be available, we will notify you and proceed to fulfil the rest of the order.
3. We are sorry that amendments to orders cannot be made after the order is processed. However, if you want to add items, you may create a second order at least 48 hours prior to delivery and inform us by email at

[email protected]

.
Privacy Policy | Terms and Conditions | Copyright © 2017 NTUC FairPrice Online