There's just one day a year you can save this much on FOREO faves like IRIS, LUNA mini 2 and ISSA (and get a free brush head!), so what are you waiting for? Use our exclusive VIP code at checkout and make your Black Friday just a little bit more beautiful!
SAVE UP TO 30% WITH BQ COUPON CODE
The official sale is up to 25% off on selected Foreo products, BUT BQ has an exclusive promo for our loyal readers! Save up to 30% with our exclusive coupon code: BQSG17 !
Validity: 23 to 29 November 2017
If you have been eyeing a Foreo Facial Cleansing Brush, get your fingers clicking on your mouse now!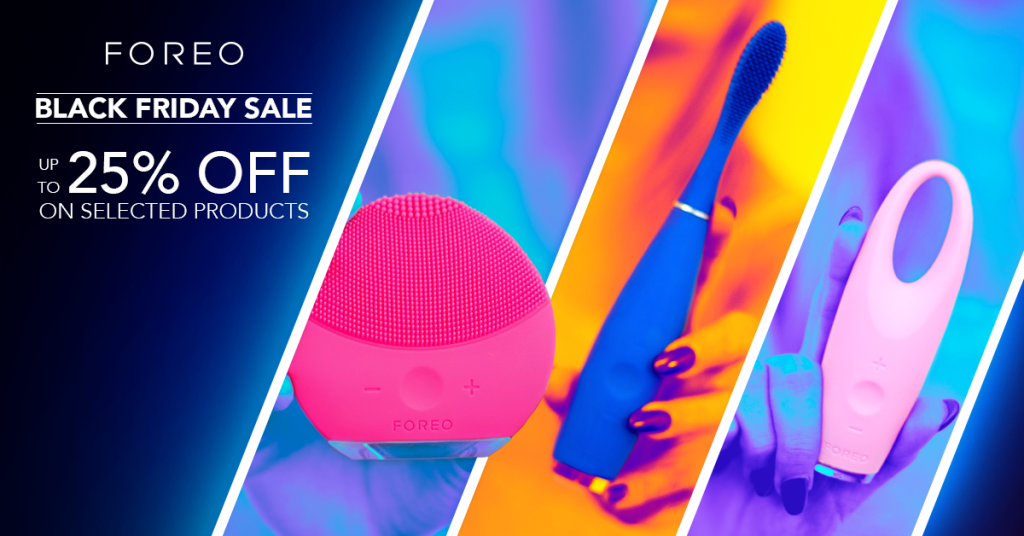 Made completely of silicone, it is waterproof and very easy to clean! There's no need to replace the brush head, unlike the Clarisonic where you will need to replace its brushes every three months, so you will definitely save more with a Foreo.
The best thing is you only have to charge it for one time every year! How awesome is that?! Quoting their official website - LUNA mini 2, for example, promises up to 300 one-minute uses per full charge, greatly exceeding the Clarisonic Mia 2's paltry 20 minutes.
The sonic pulsations can shift a whopping 99.5% of dirt and oil, including makeup residue off, without over-cleansing your face. Without the dead skin cells and dirt clogging your pores, your skin will become clearer and acne-free.
Use promo code: BQSG17
Validity: 23 to 29 November 2017
Foreo Luna 1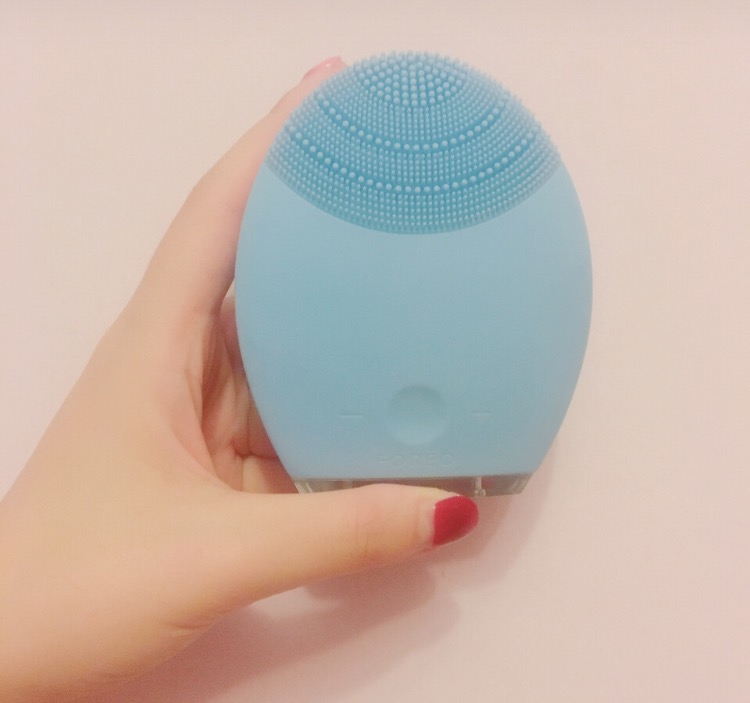 (Credit@douer07)
The first Foreo device, this sets off a craze in the beauty world when it launched! If you are torn between the many types of Foreo devices, why not try this? The design is similar to Luna 2 but is much cheaper, plus it's at 30% off now!
Sephora Price: S$299
Black Friday Price after discount: S$157.50 
You save almost $150!
Why buy at Sephora, head to Foreo's offical website now!
Use promo code: BQSG17
Foreo Luna Mini 1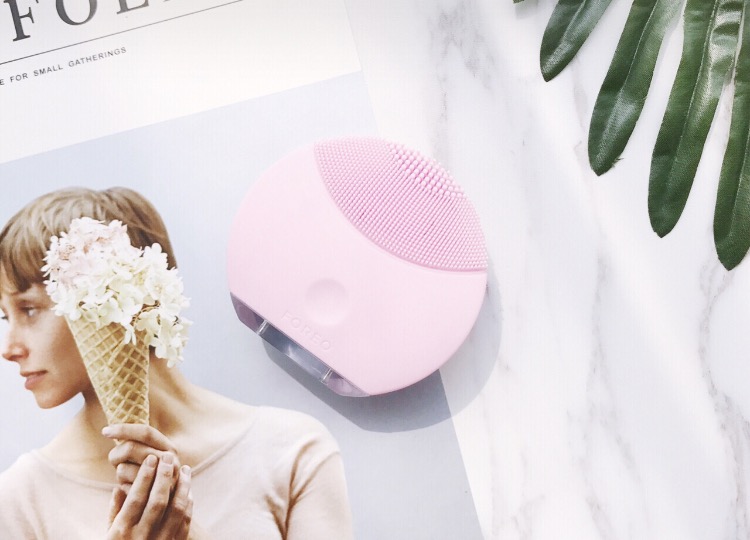 (Credit@yourlittlepink)
Luna Mini 1 has many bright pretty colours for you to choose from! Many who were debating whether to buy Mini 1 or 2, eventually chose 1 cuz of the pretty colours! Some who have bought both have feedbacked that the usage of both does not differ much. So if you have a budget but still want to get one to try, get this now!
Sephora Price: S$225
Black Friday Price: S$118.30
Use promo code: BQSG17
Other than facial cleansing brushes, Foreo is also having a Black Friday sale on other devices.
Foreo ISSA play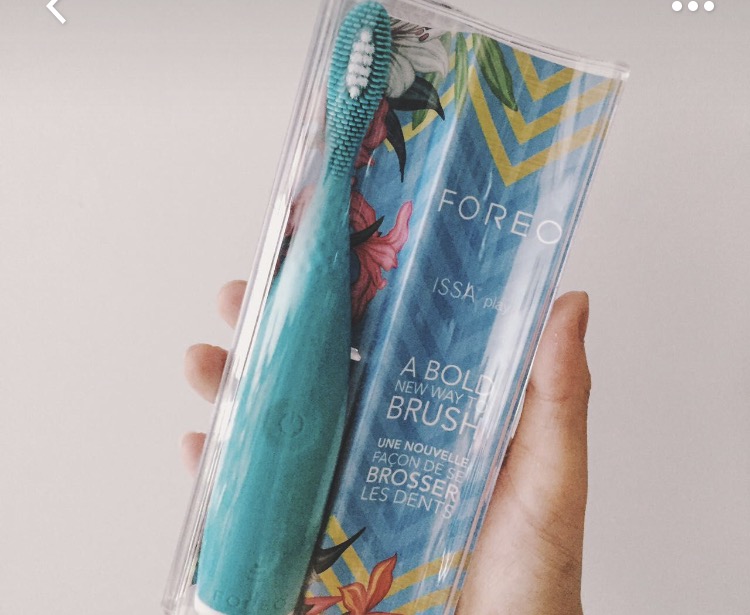 ISSA Play is the only device that is travel-friendly! You just need 2 AAA batteries for up to 6 months use! Suitable for children above 5 years old and adults, this compact device comes with its own case which makes it very portable.
The soft silicone bristles will not feel harsh on your gums, and the high-intensity pulsations effectively remove stains and plaque while remaining gentle on tooth enamel and helping to prevent gum recession. You can even use it to clean your tongue!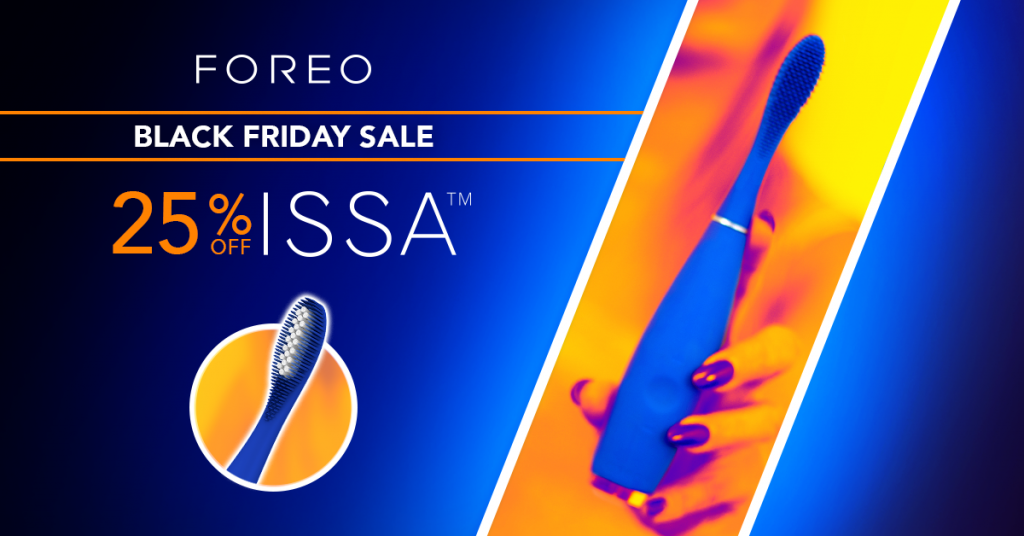 Foreo Usual Price: SGD279
Double 11 Price: SGD209.25 with a free gift
Use promo code: BQSG17
Foreo Luna Mini 2
Foreo Luna Mini 2 was not on sale on Double 11, so now dun miss it!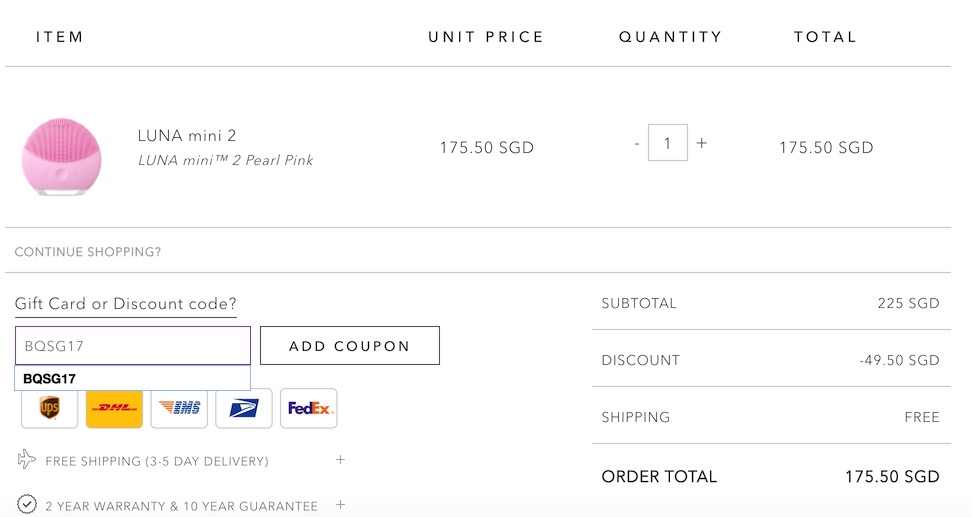 Foreo Usual Price: SGD225
Double 11 Price: SGD175.50
Use promo code: BQSG17
Check out other offers on the FOREO Official Website, remember to use BQ coupon code to save 30%!
Use promo code: BQSG17