Malaysia's biggest year-end furniture and home appliance sale event with up to 80% off is happening at Johor!
Singapore's standard of living is one of the highest in the world. So how do you save on your daily expenses? Head down to our favourite weekend shopping destination, Johor! The prices are similar but the exchange rate is 3 to 1! With that price, you can buy 3 instead of 1 there!
If you want to do some upgrading of your home for the new year, this is an event you can't miss! Check out Johor's biggest furniture and home appliance sale with BargainQueen today! Modern Living Home Expo is coming right up with up to 80% off plus many events and prizes to be won!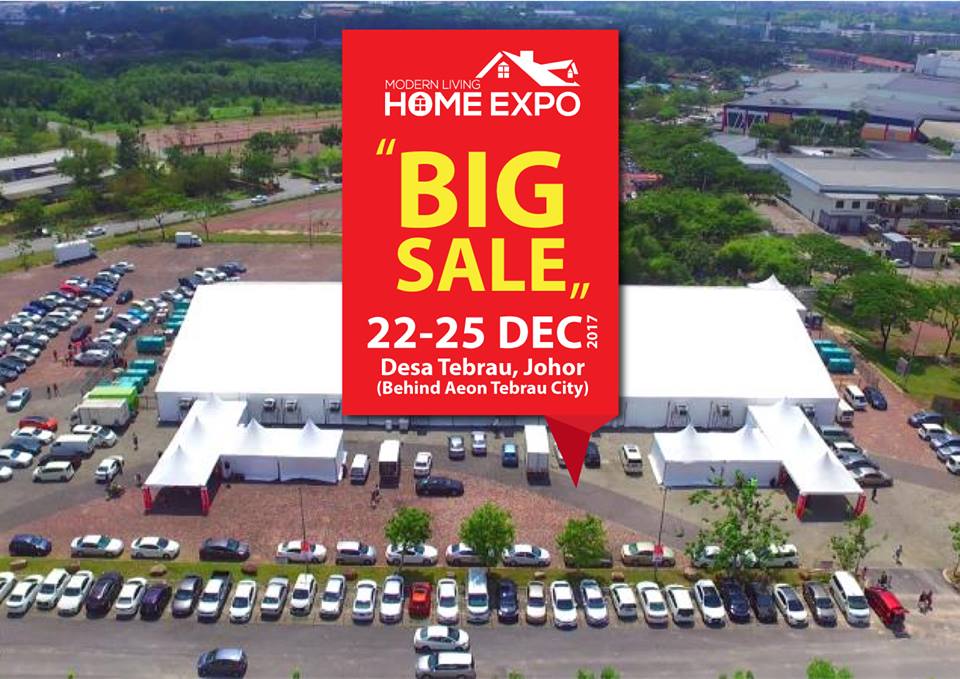 Event Details
Event: Modern Living Home Expo
Location: Desa Tebrau, behind Tebrau City (free shuttle service to and fro Tebrau City and IKEA)
Date: 22 - 25 December 2017
Time: 11am - 10pm
Check out their FB page for more info!

We Singaporeans usually head to Johor for shopping and food, but have you ever thought of buying furniture there? With much lower prices, why not?! Especially at such mega events, with many great offers and choices to choose from!
How popular is this event? Check out the sea of people!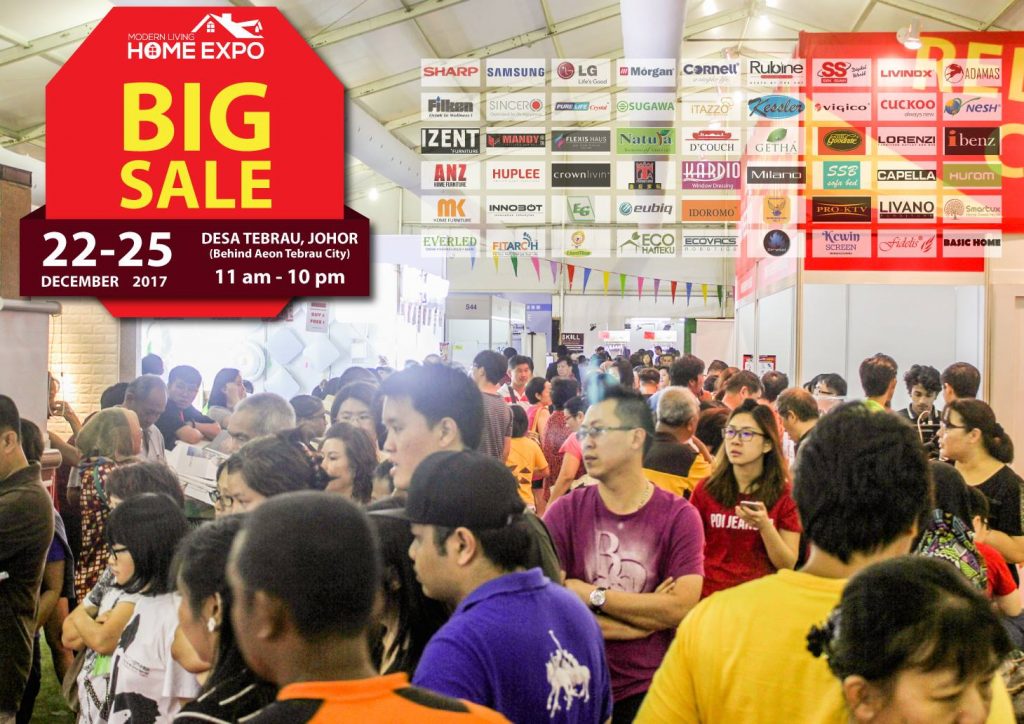 Whether you are looking for furniture, home appliances or even renovation services, this event has it all! Participating brands include the major brands such as Sharp, Samsung, LG, Mitsubishi, Getha, Natura, King Koil, Dunlopillo and more.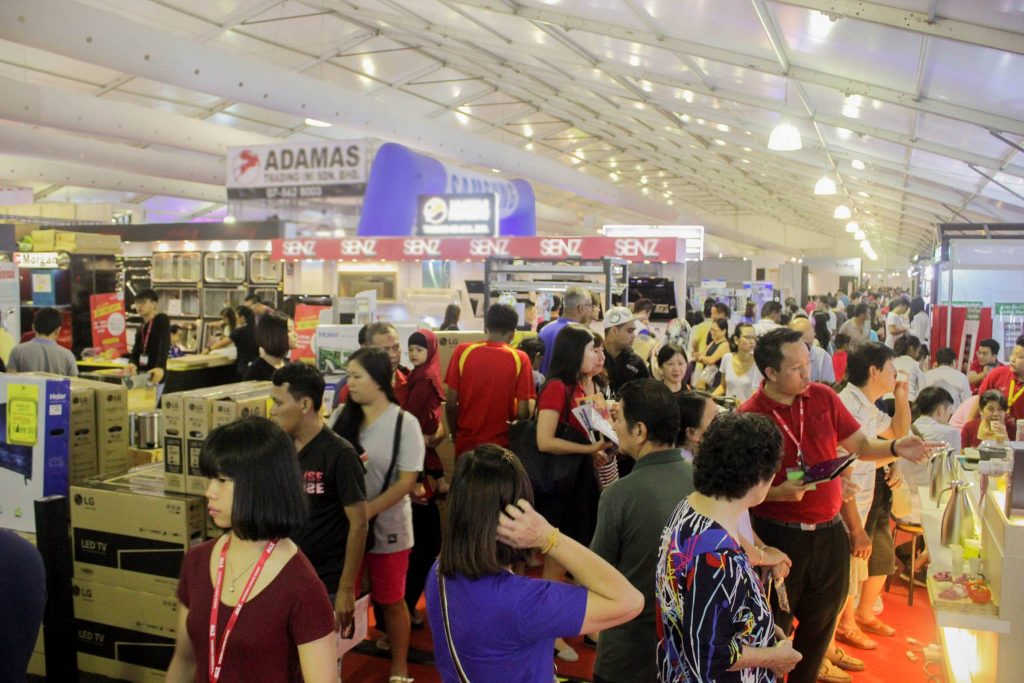 The upcoming event is having a Christmas mega sale with discounts up to 80% plus many events such as lucky draw and prizes to be won.
Lucky Draw
Earn a lucky draw chance with every RM200 spent at the event. The draw will take place on Christmas Day itself, with prizes including branded furniture and home appliances. RM200 is around S$70 only, so that's very easy to hit!
Lucky Draw Date/Time: 25 December 2017, 9pm
They will be broadcasting the lucky draw live on Facebook, so stay tuned!
The top spender daily will win a MyWay My Life Healthy Membrane Outdoor Water Filter worth RM2800!
Like & Share to Get Mystery Gift!
Step 1: Like & Share Facebook Page "Modern Living Home Expo"
Step 2: Like & Share Facebook Page "Wanning"
Step 3: Show to their event crew at Wanning Trading's booth (booth no: J215)
Step 4: Collect your mystery gift!
Free gift is released 50 pieces per day in Modern Living Home Expo at Desa Tebrau Johor Bahru during 24 - 25 December 2017, first come first serve. One person, aged 18 and above, can get one free gift only.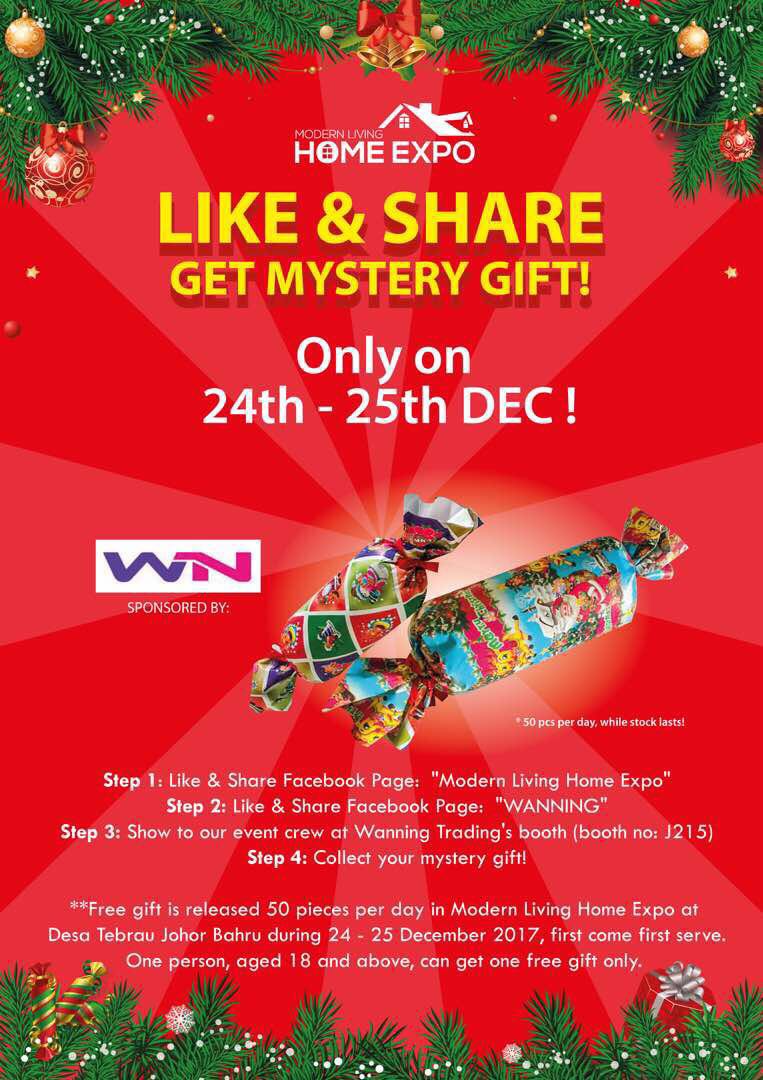 Plus lucky Facebook fans will stand to win Beanbags!
MTPN – Majlis Tindakan Pengguna Negara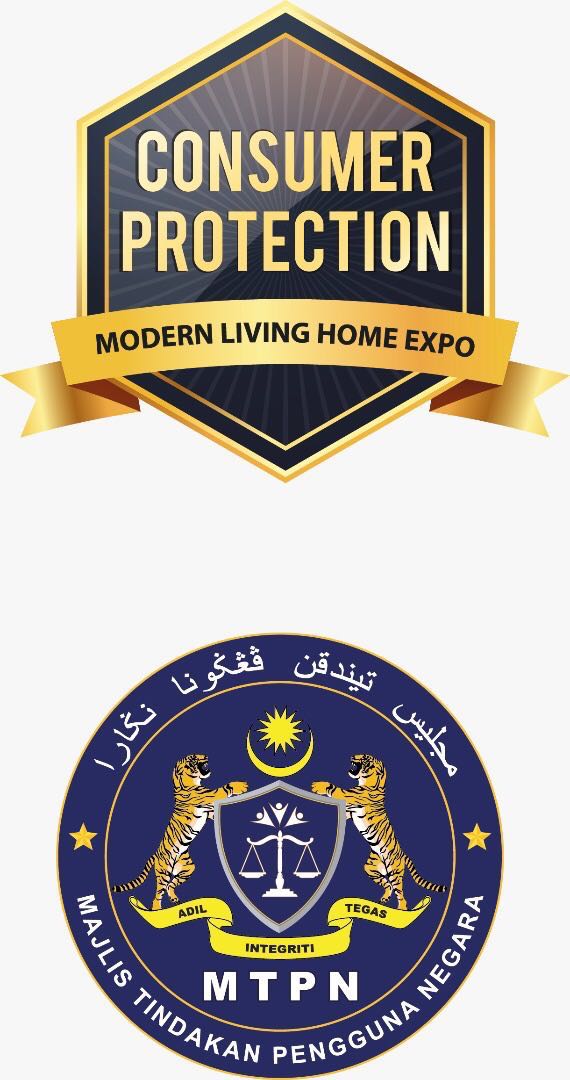 Get your consumer rights protected by the only consumer protection association in Malaysia, MTPN! Make your purchases on site and head to MTPN's booth to register!
Register & Win
Register at the event as a member and stand to win great prizes! Also enjoy purchase-with-purchases starting from RM1 onwards!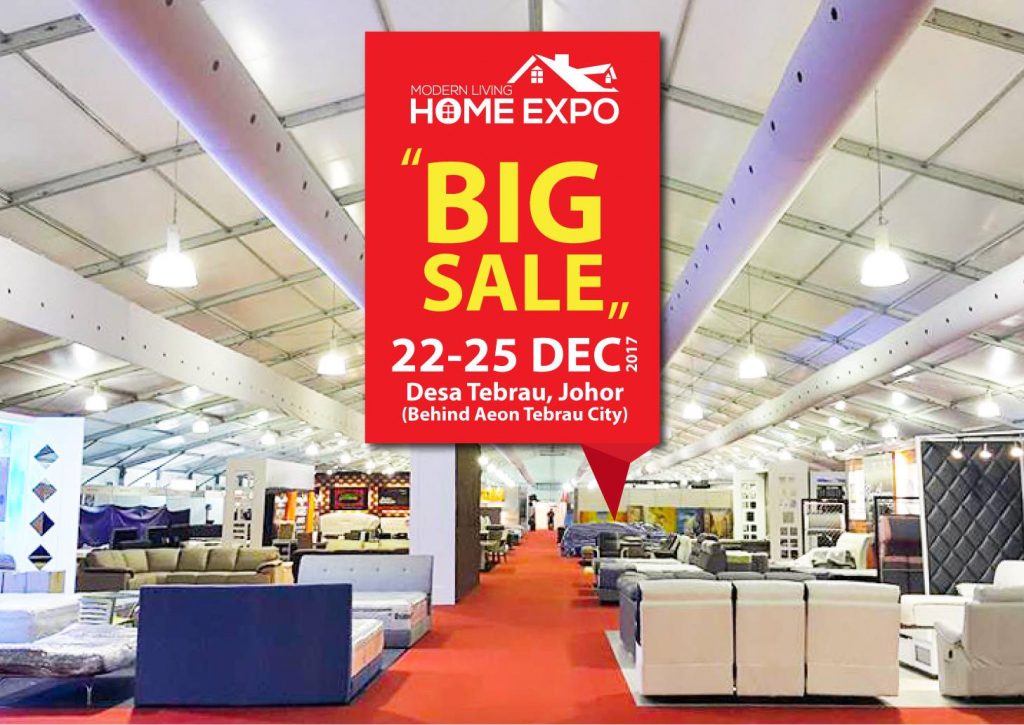 Now that you know the events and offers, you must be wondering what should you buy? Let's check out the products on site!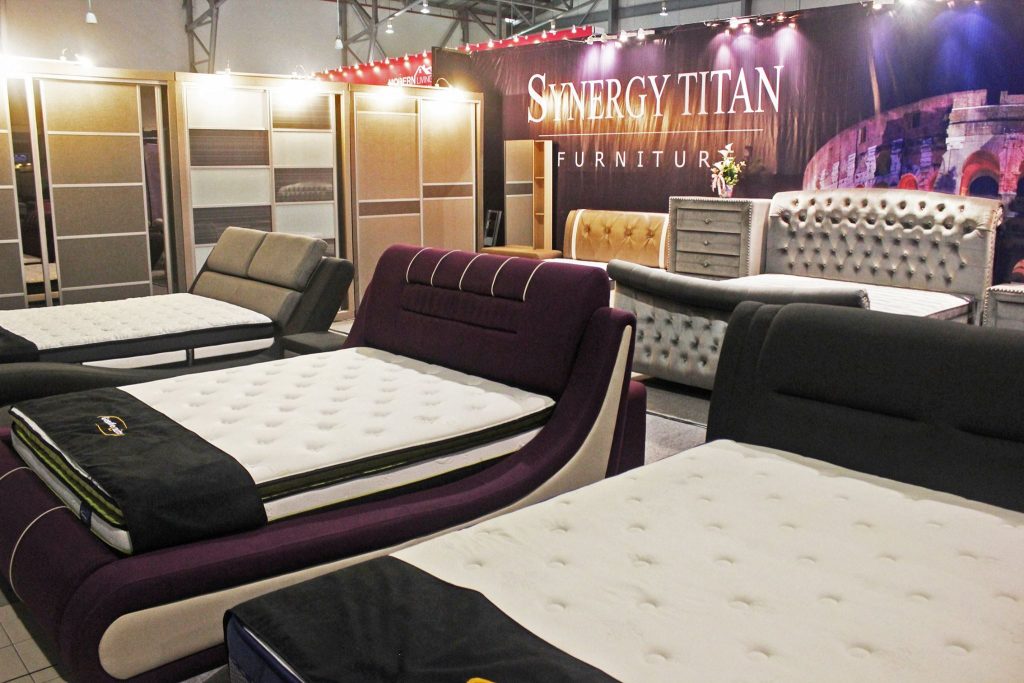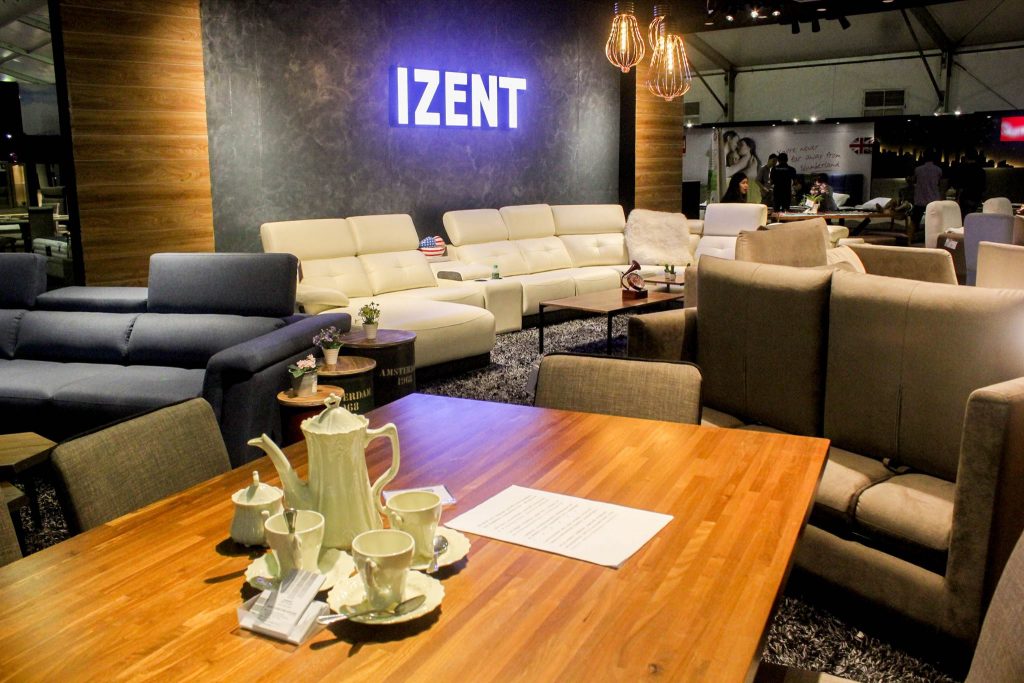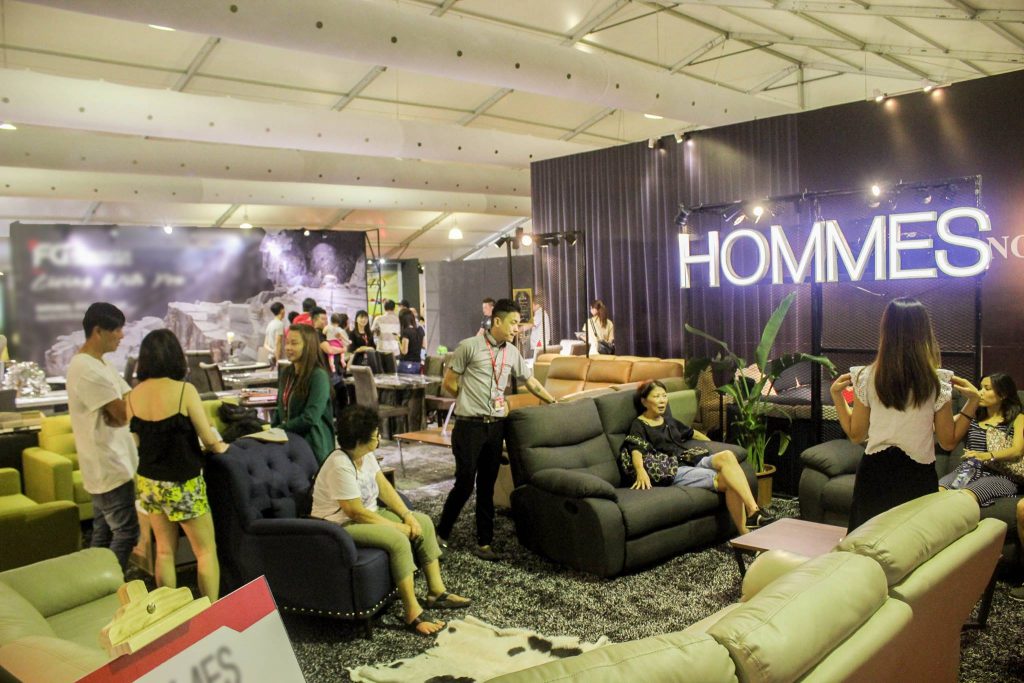 Living room sets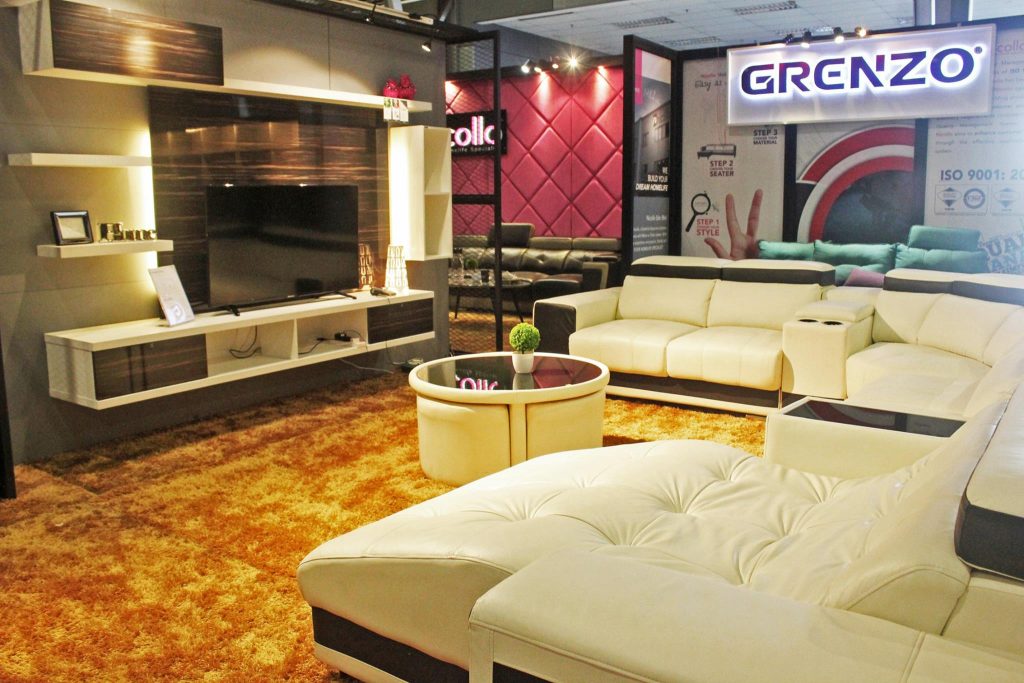 Dining tables and chairs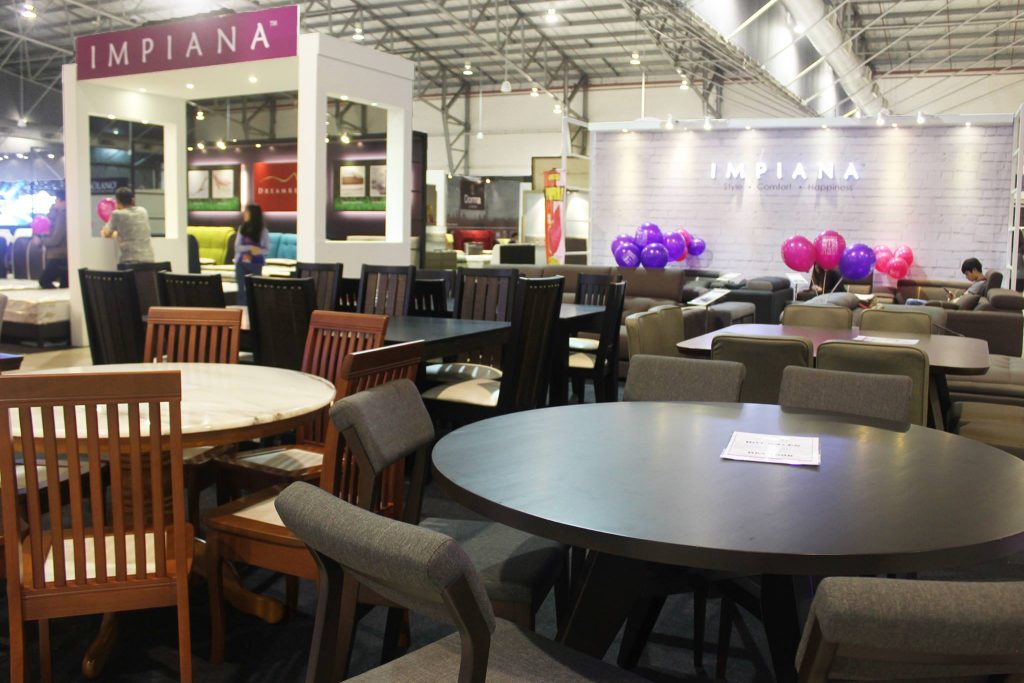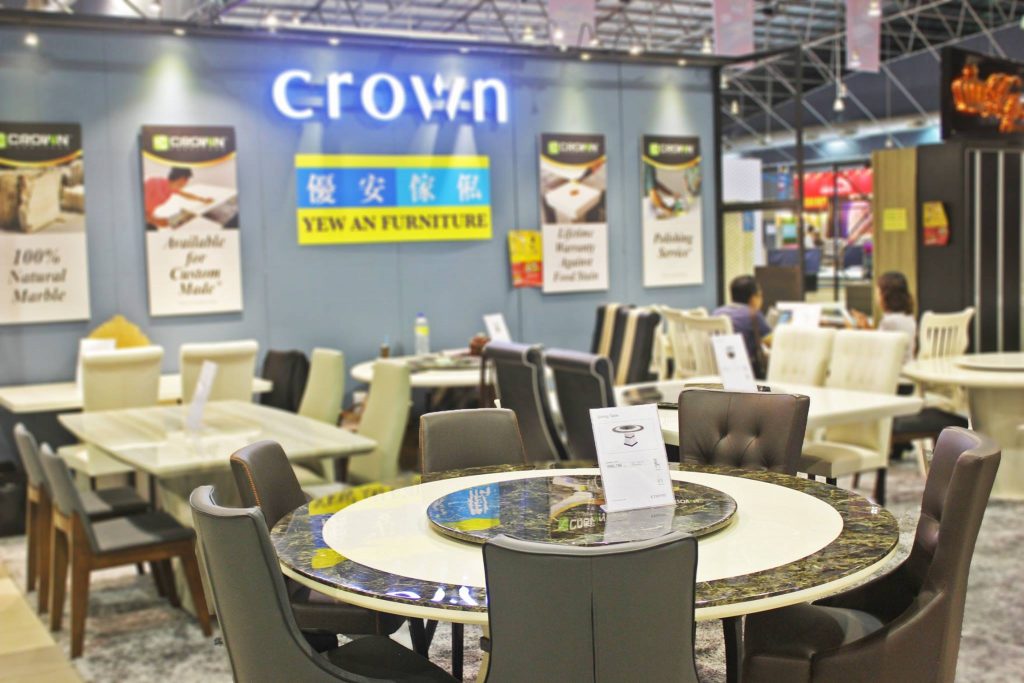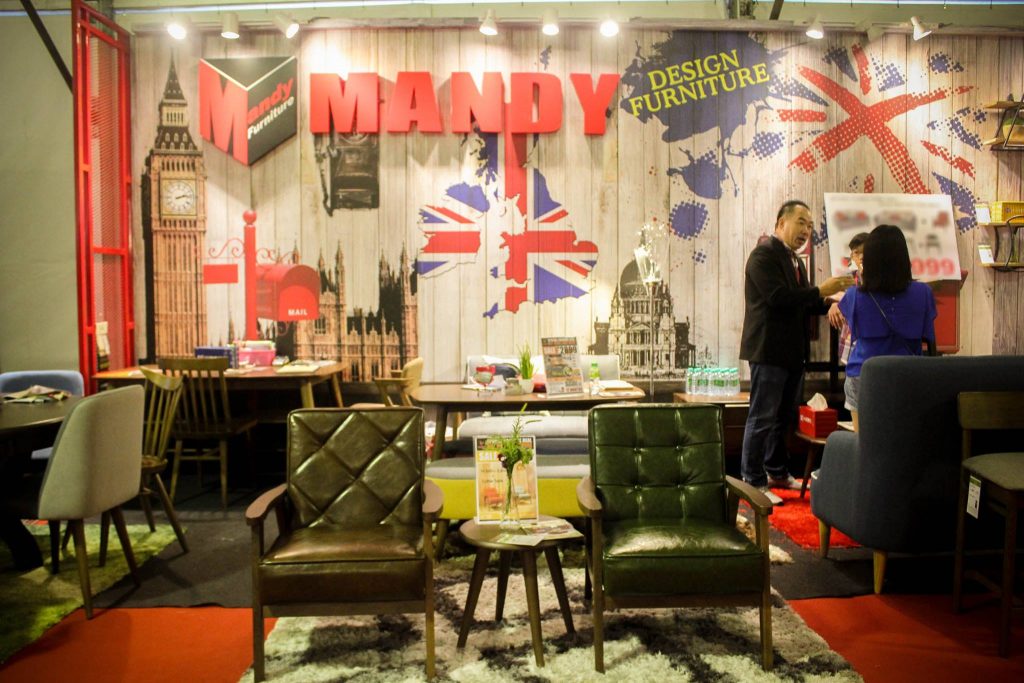 Home appliances and electronics such as TV, fridge, washing machine, water filter, blender...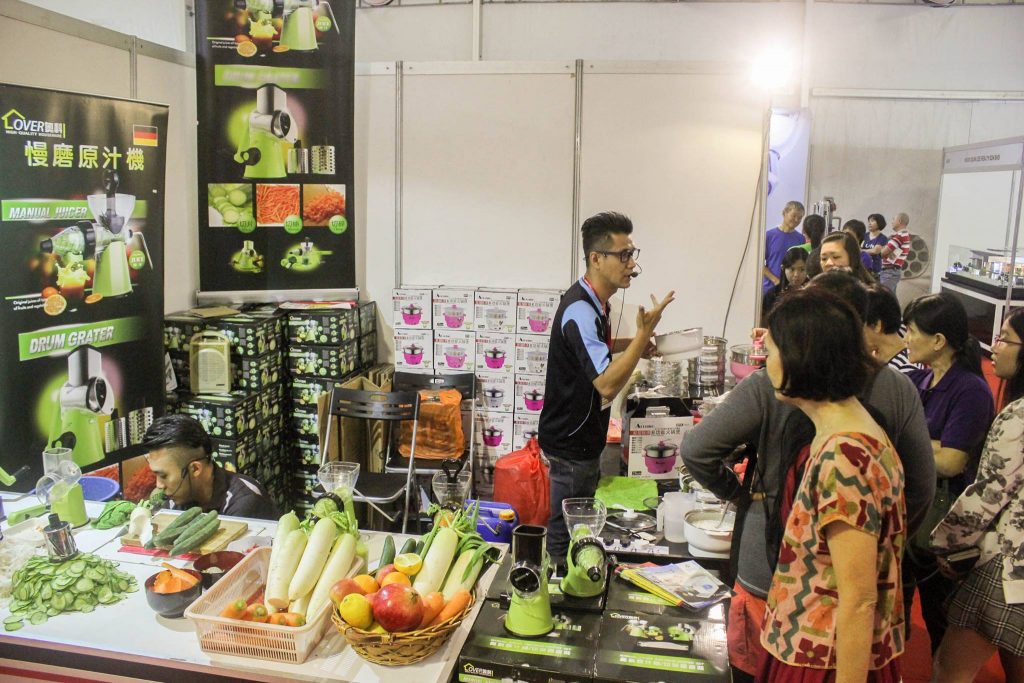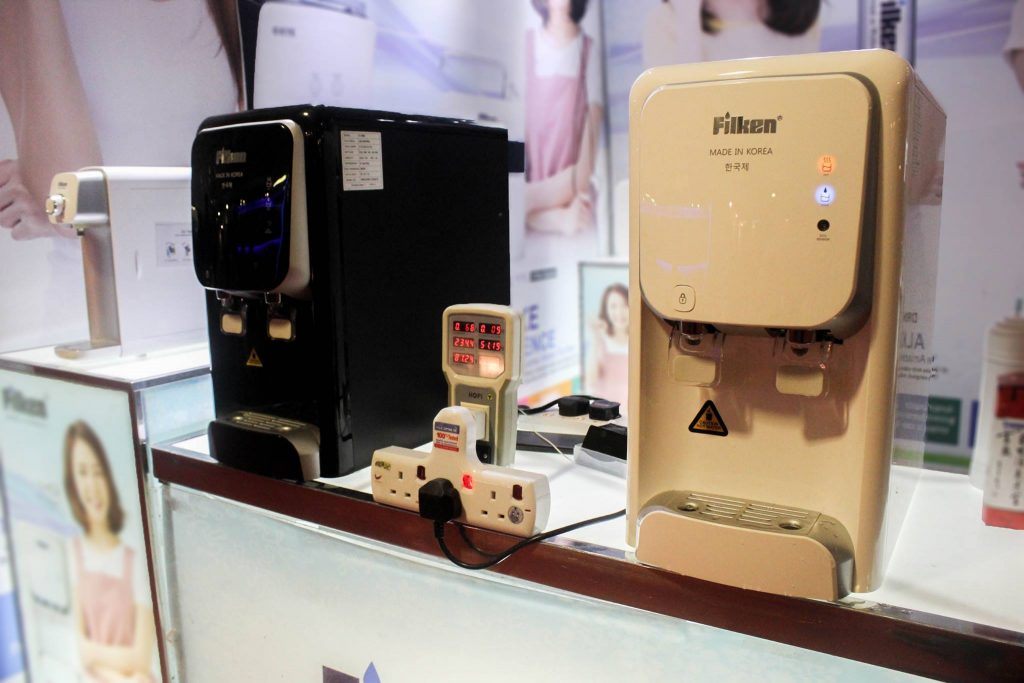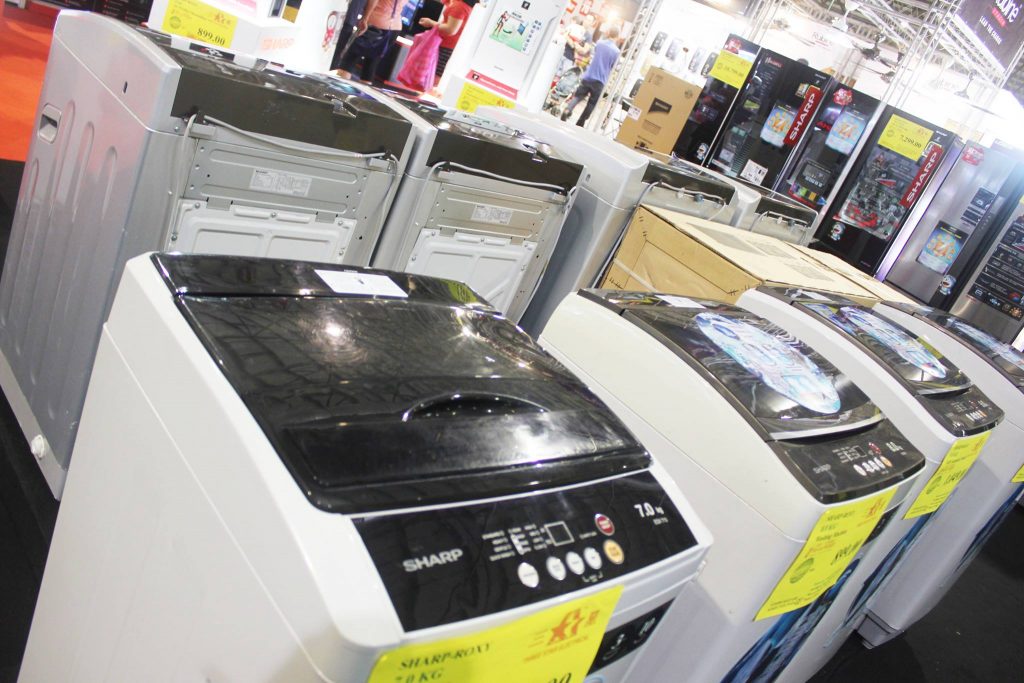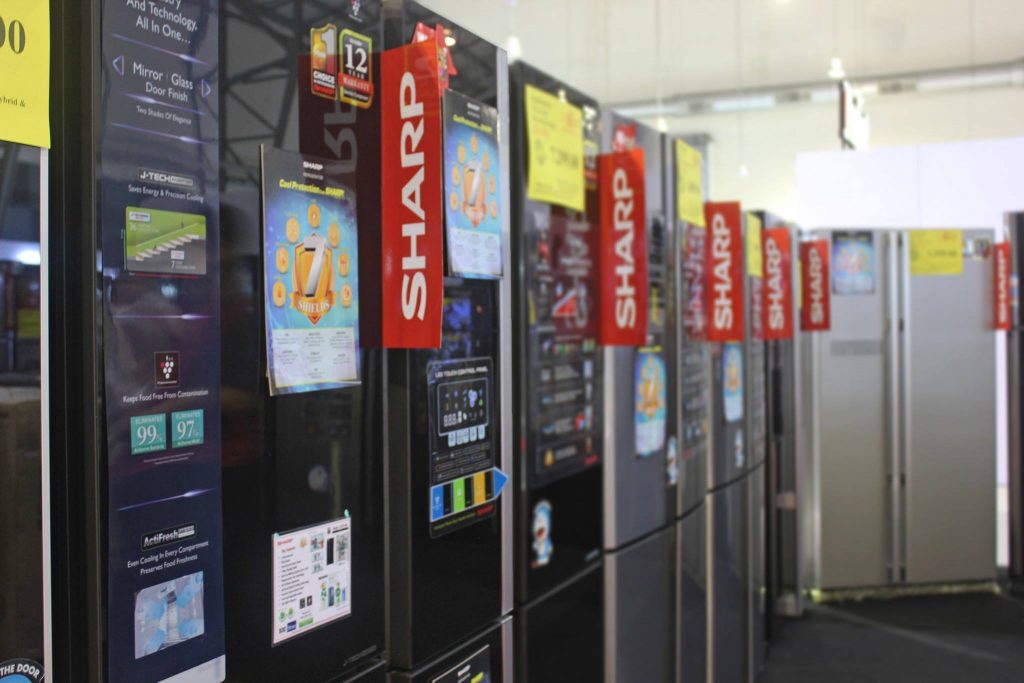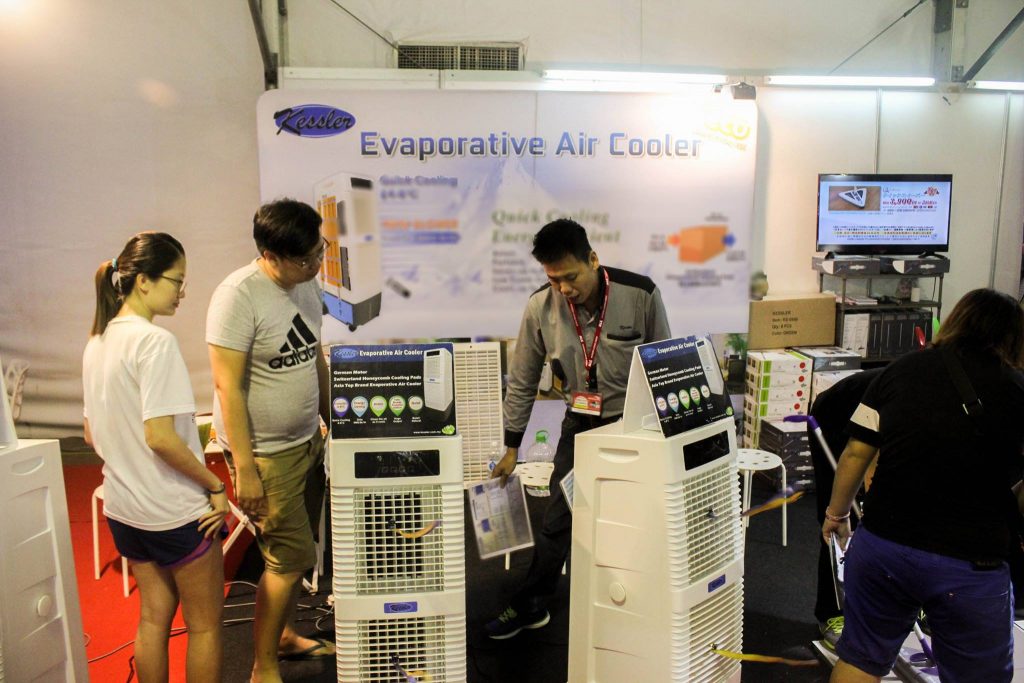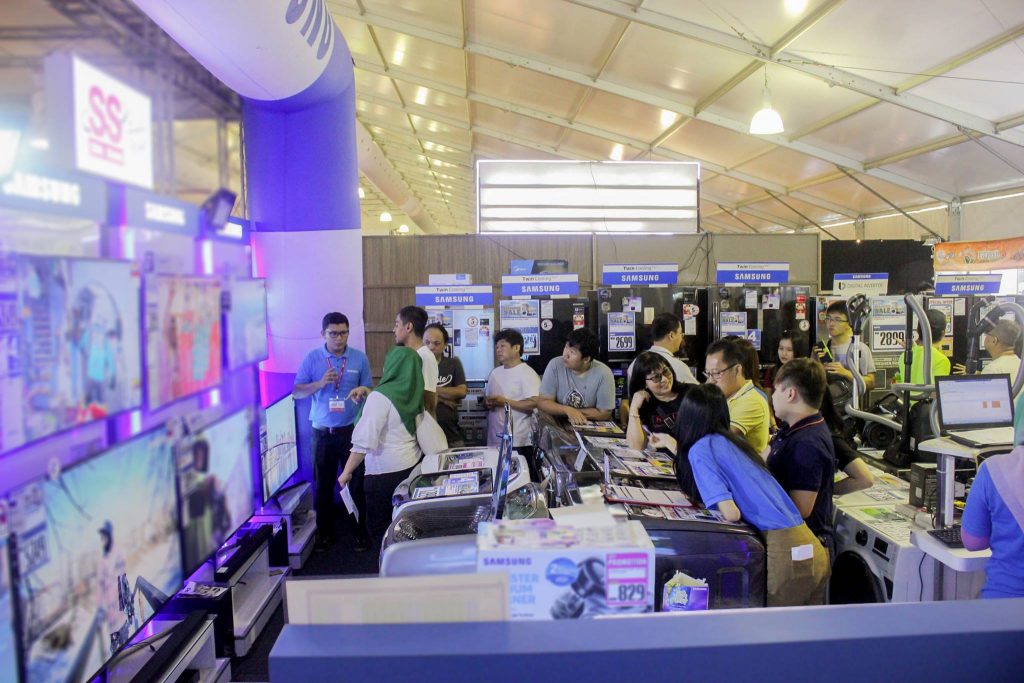 Everything for your kitchen and bathroom!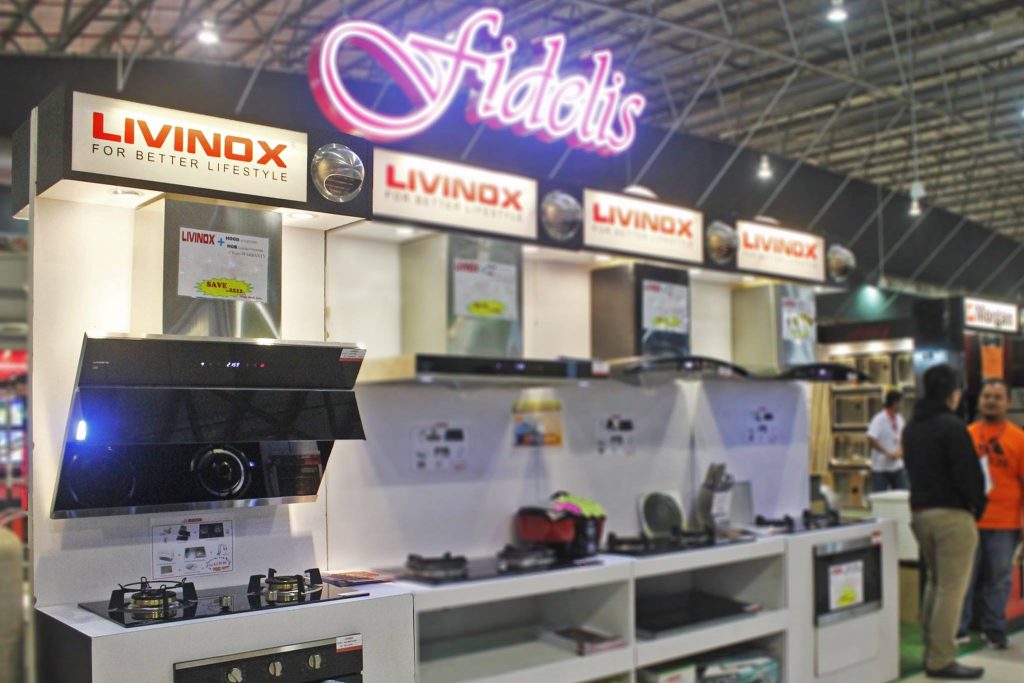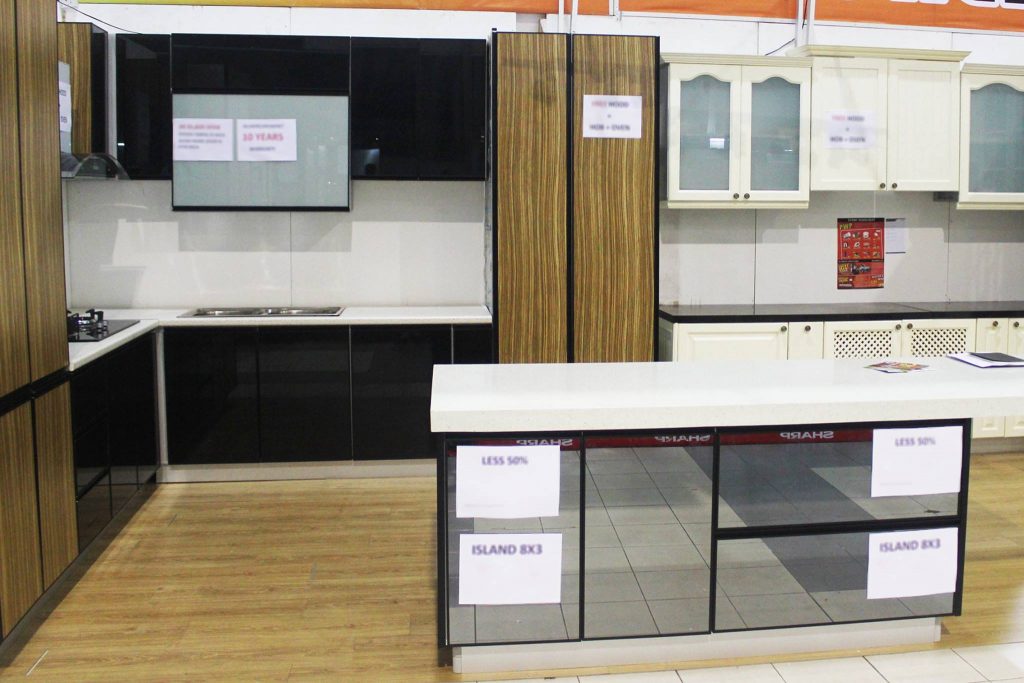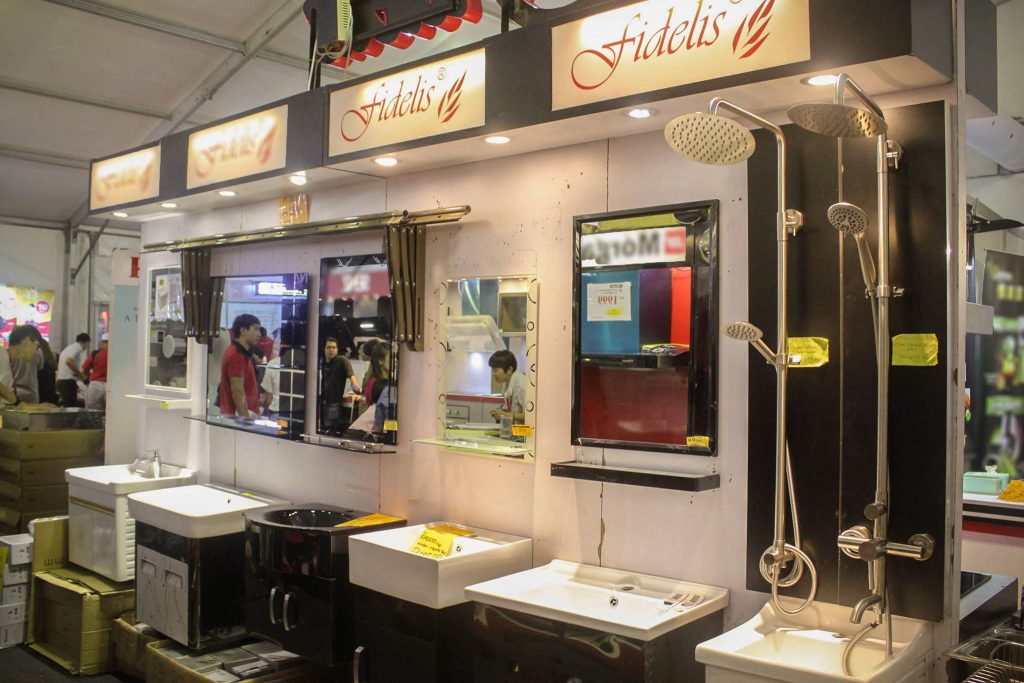 Even wooden floorings can be found here!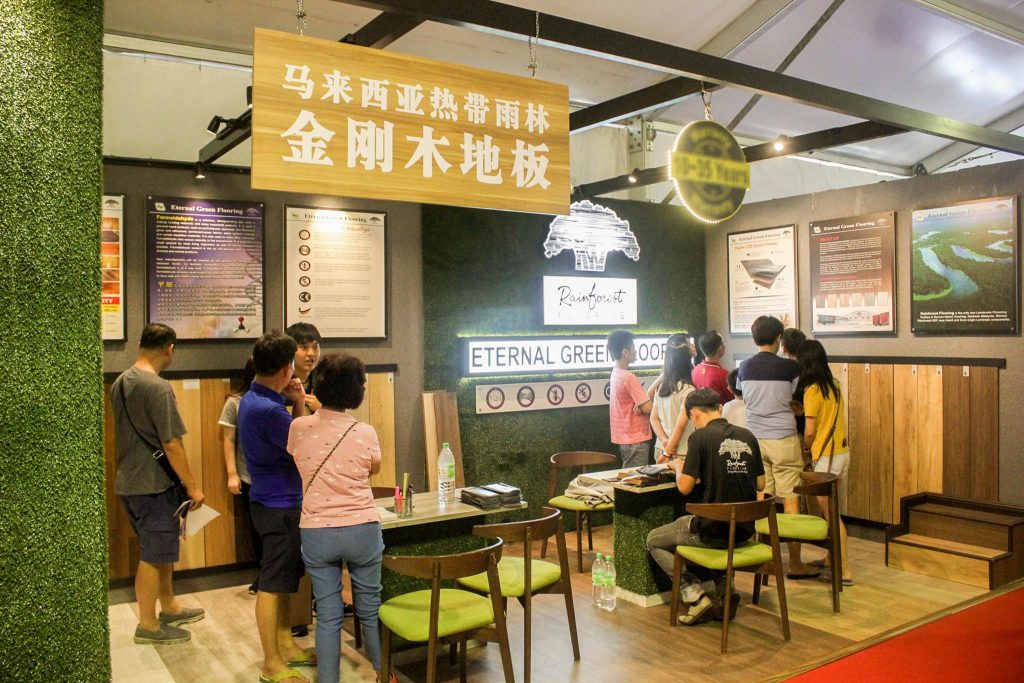 The popular robot vacuum cleaner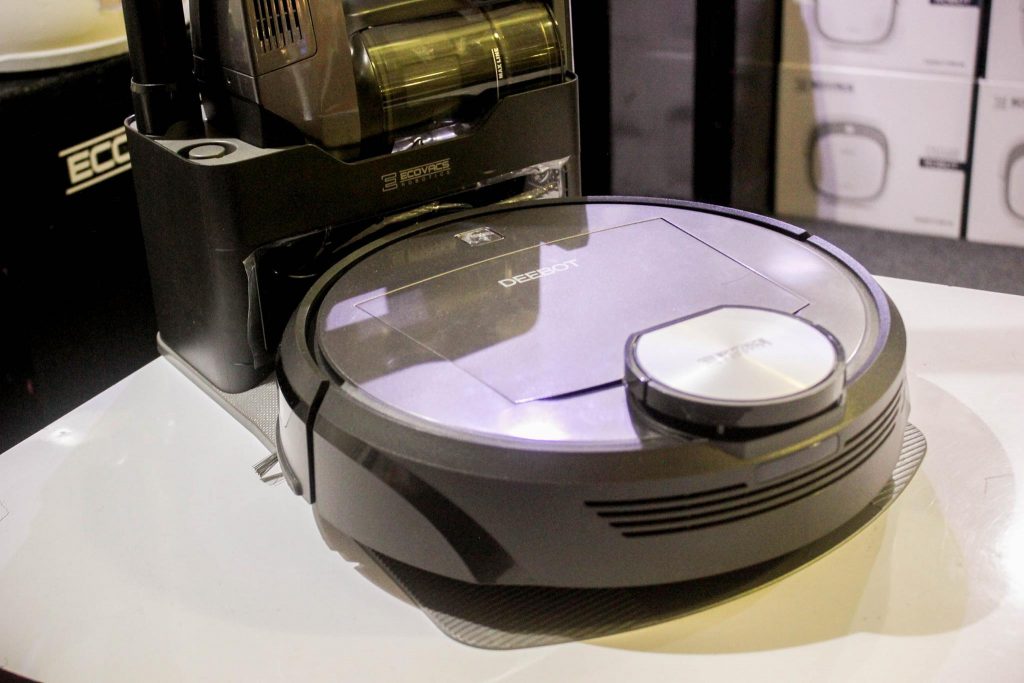 Miss this event and you will lose out! Plan a trip now to Johor with your family and friends!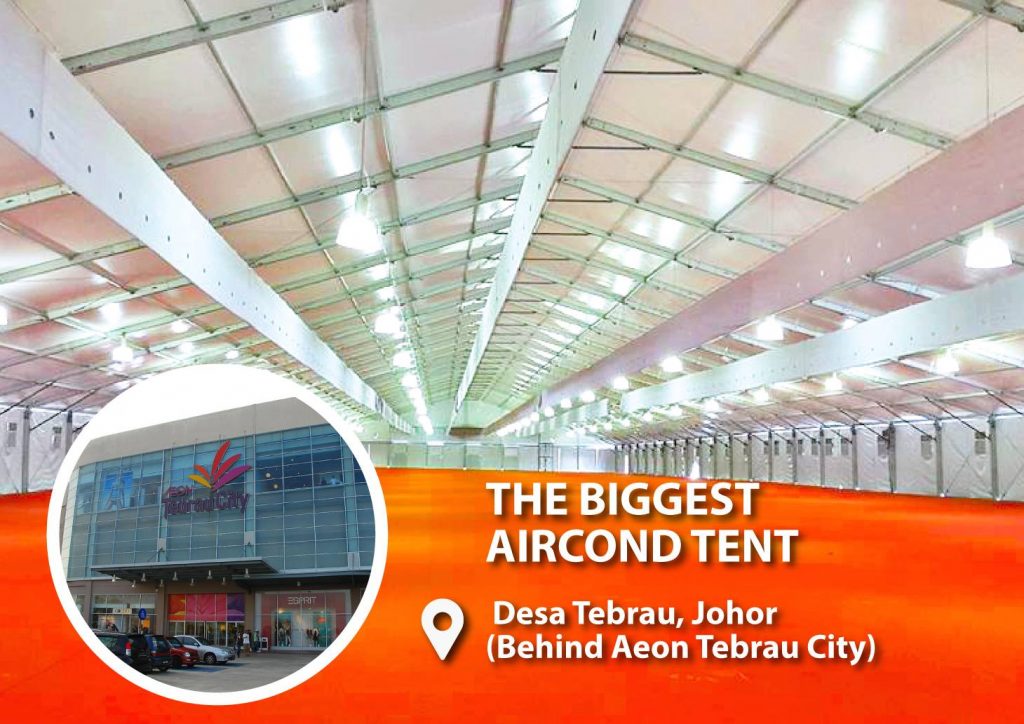 How to get there from Singapore? 
The organisers have arranged a convenient free shuttle to and fro IKEA and Tebrau City.
But first we must get to Johor from Singapore.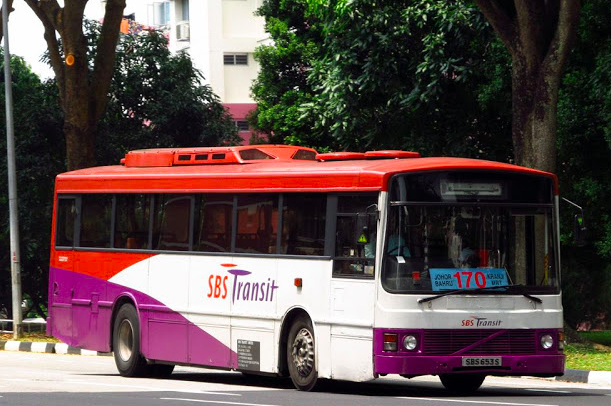 Ways to enter Malaysia, Johor: 
1. By Bus
Take a bus from bus stations outside Bugis, Jurong East or Kranji MRT. You can take the yellow bus (Malaysia's Causeway Link), fare is S$1 from Kranji, S$7 from Bugis. You can also take SBS Transit 170 or 160 at Kranji.
2. By Taxi
If you are going during the weekends, taking a taxi may take up to 2 hours with the high traffic at causeway. You can try taking Uber or Grab, especially GrabHitch, if there's also drivers heading to Johor!
3. Self-drive
If you are driving in yourself with your family, you just need to prepare your passports for the staff at the checkpoint. You don't even need to get down the car. Avoid the peak periods and don't bring any restricted items or else you will be taxed heavily!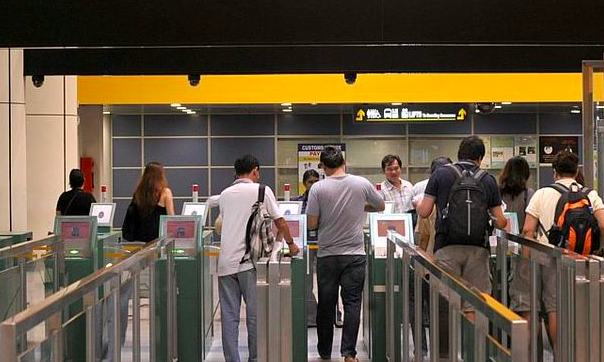 Readers who often go to Johor will know that once you come out of the immigration building, you will reach City Square. Follow the sign to JB Sentral and the directions from JB Sentral to IKEA is as below: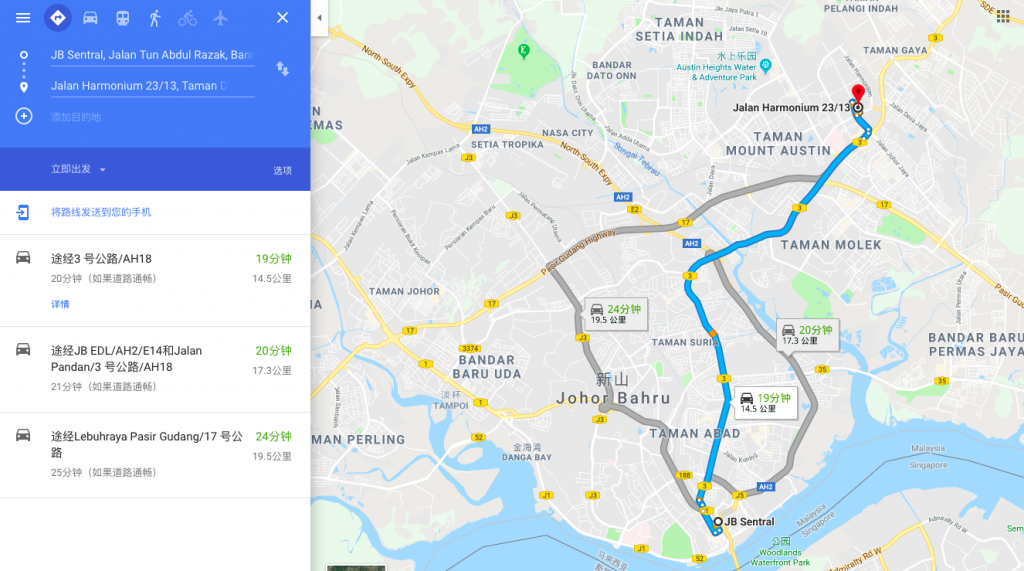 From IKEA, you can take the free shuttle bus to the Modern Living Home Expo site~
If you want to buy big items, don't worry, the retailers will provide delivery options! Happy shopping, everyone!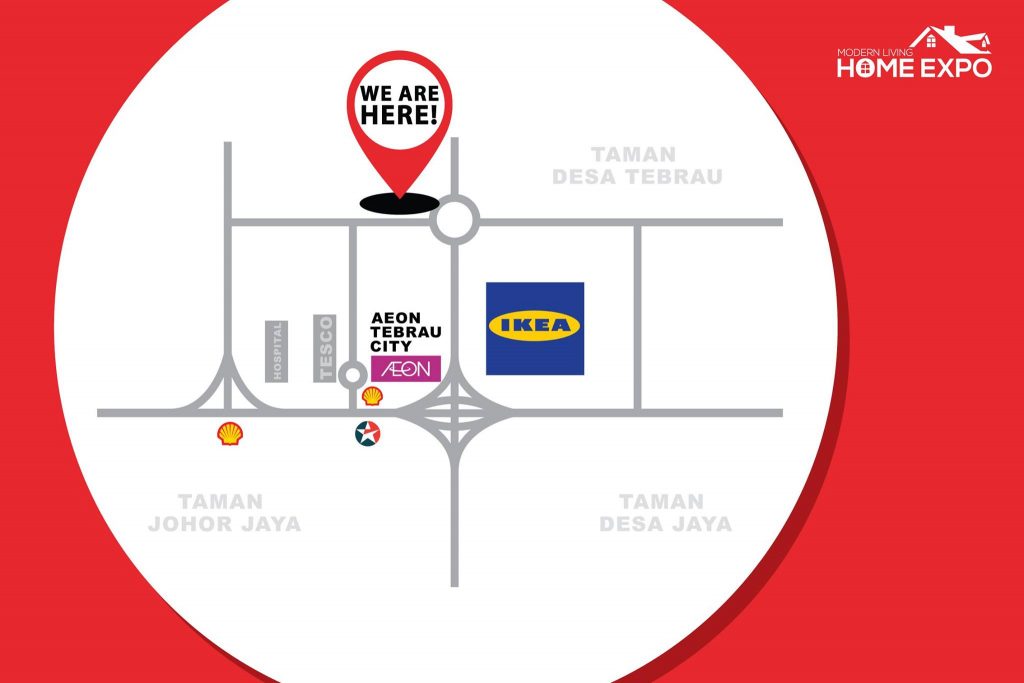 Event Details
Event: Modern Living Home Expo
Location: Desa Tebrau, behind Tebrau City (free shuttle service to and fro Tebrau City and IKEA)
Date: 22 - 25 December 2017
Time: 11am - 10pm