View this email in your browser



Weekends are precious because of your loved ones. Book your staycations with us.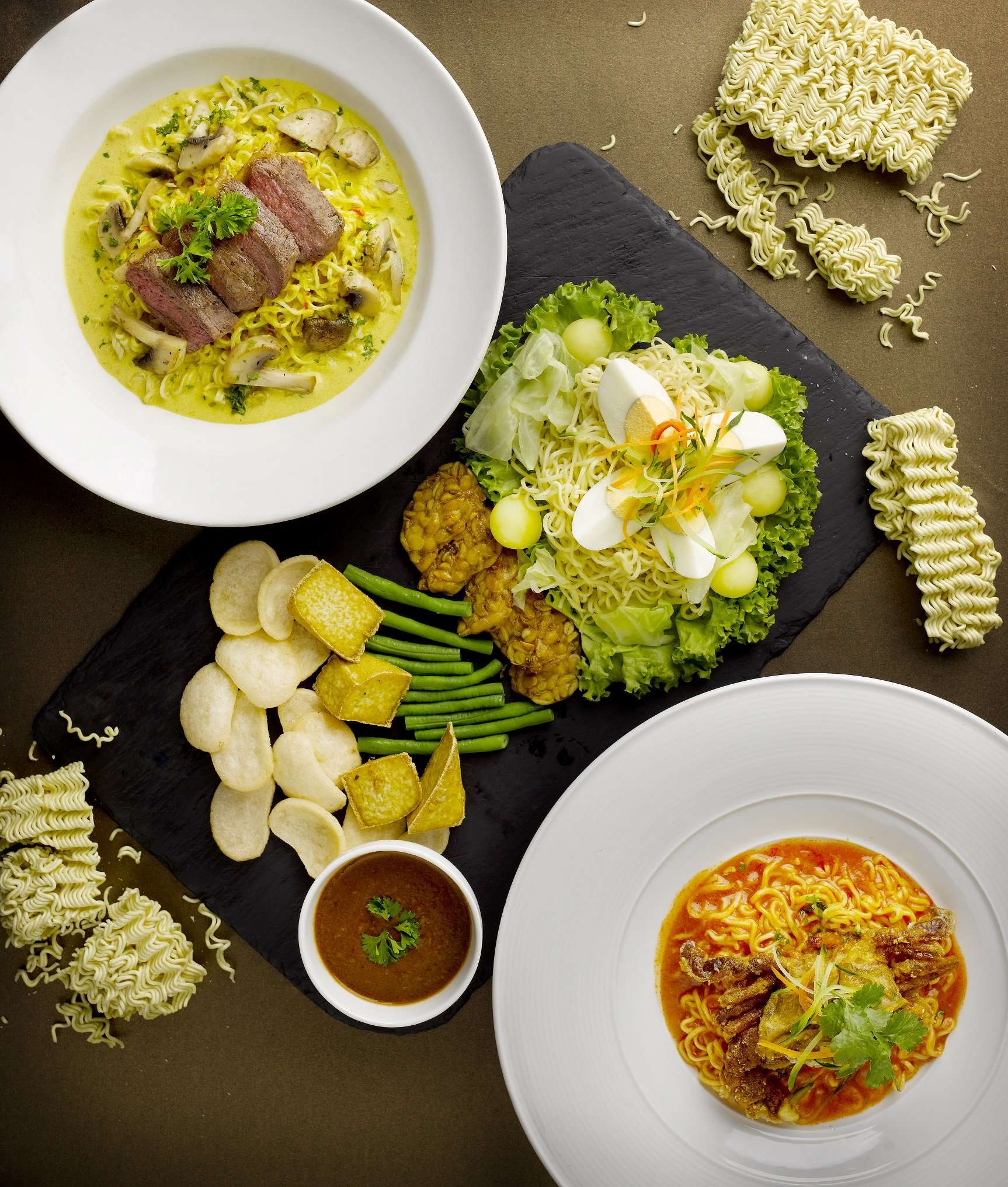 Rumah Rasa - Calling all IndoMie fans! Think Indomie nuggets, Crispy soft shell crab with chilli crab sauce Indomie, Sliced beef rump indomie in lemak chilli padi sauce. For limited time only.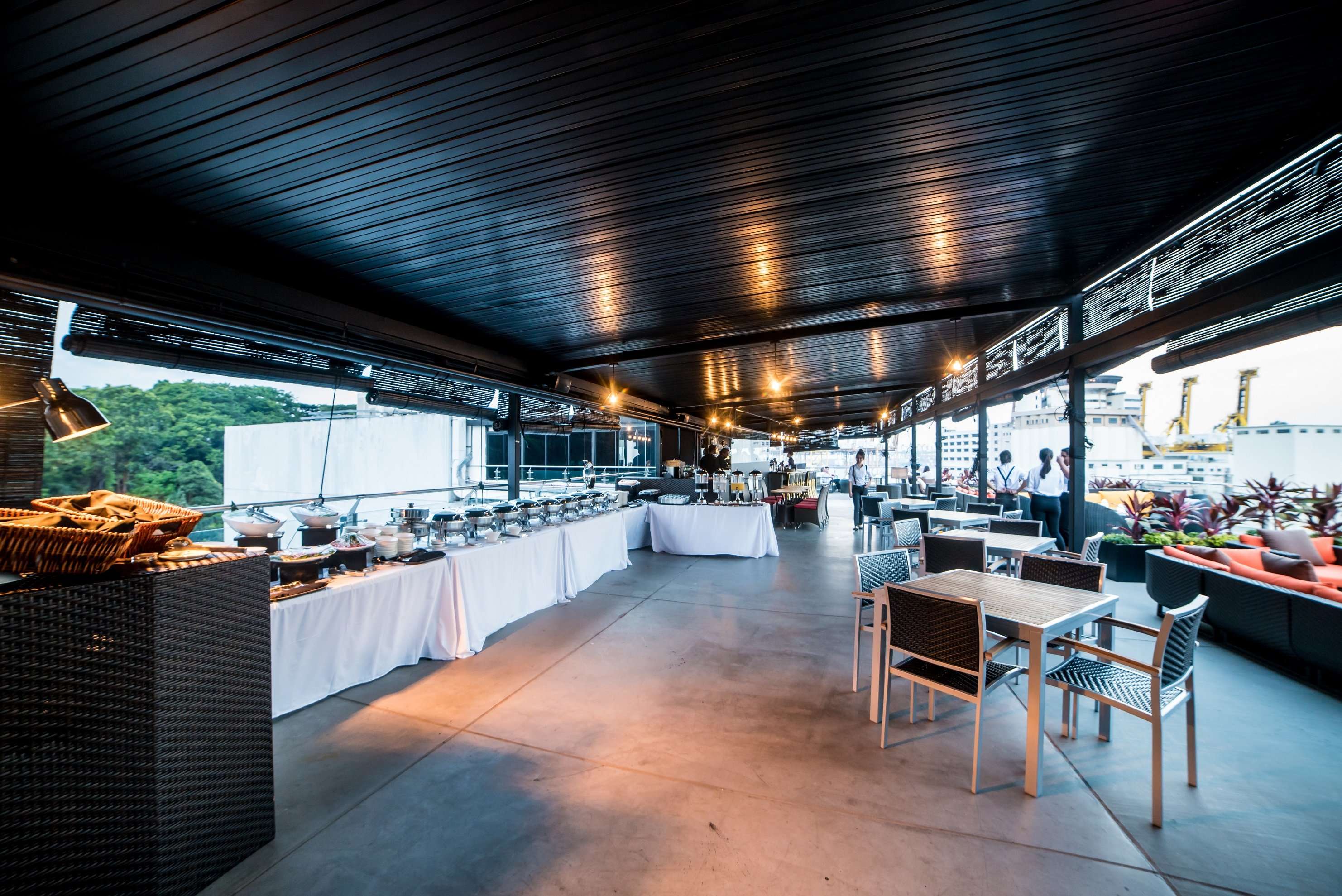 Propeller Rooftop Bar - Wet weather, fret not! The bar has sheltered area good to sit 60 pax or more and for standing events, we can accomodate 100 pax despite rain or shine. For corporate events, solemnisation and parties, write in to
[email protected]
to enquire.