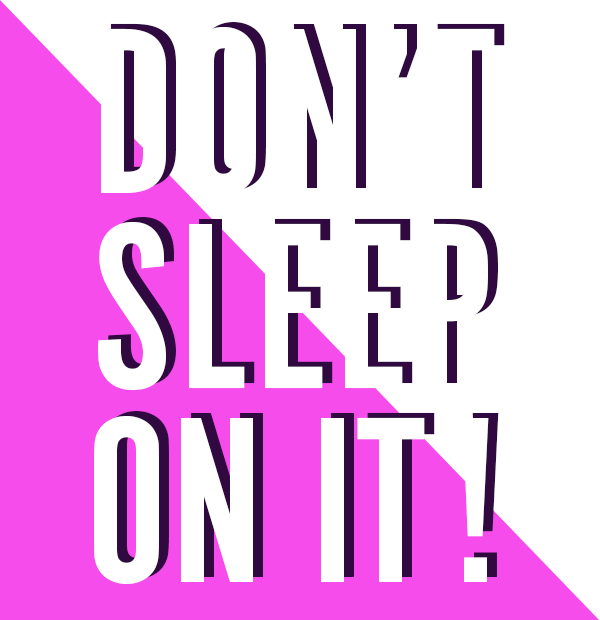 GET YOUR UFO ON KICKSTARTER NOW!
UFO KICKSTARTER PERKS ARE ALREADY RUNNING LOW - HURRY UP!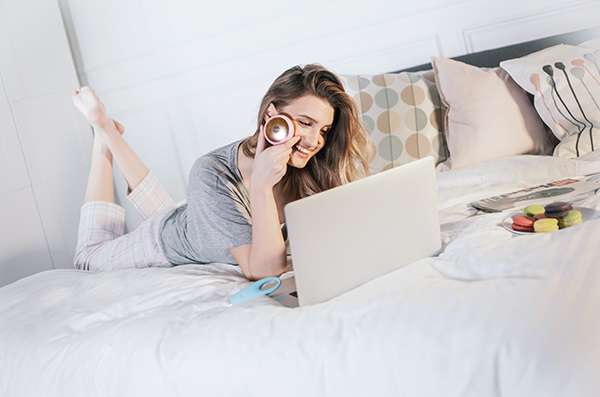 SMART WAY TO
SMART MASK
FOREO'S FANS AND BACKERS ARE TAKING KICKSTARTER BY STORM! IN JUST DAYS, WE ARE CLOSE TO REACHING $1 MILLION!
HURRY UP AND JOIN US:
PRE-ORDER YOUR UFO NOW, BECAUSE SOME PERKS AREA LREADY RUNNING LOW.