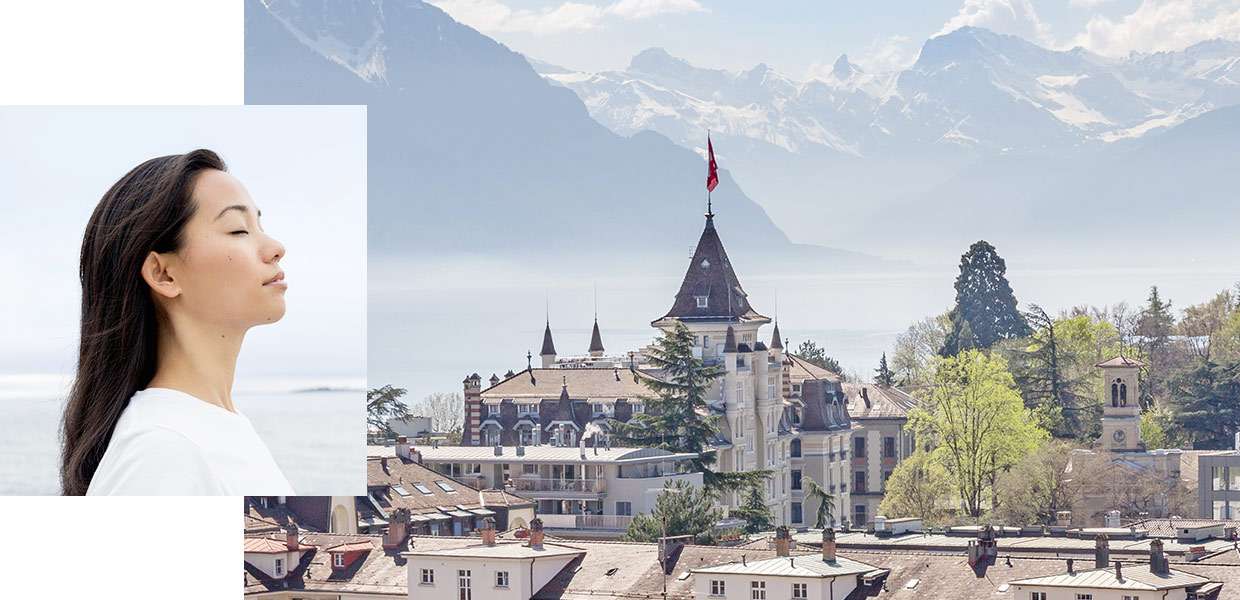 MORE FLIGHTS TO VARIOUS DESTINATIONS IN EUROPE
Are you dreaming of a summer getaway in Lisbon or a winter holiday in Finnish Lapland? We've added flights to amazing destinations all over Europe for 2018. Find the destination of your dreams and be sure to book your next trip now!
EARN DOUBLE POINTS ON BOOKING.COM
Book your hotels on Booking.com by 31 January 2018, and you earn double Finnair Plus points! Just remember to include your Finnair Plus number in your booking, and you're all set.
EARN POINTS FROM ONLINE PURCHASES
Earn Finnair Plus points with our partner Akruu when you shop at your favourite online stores such as Boozt, AliExpress, Ellos and many more!
GET UP TO 40% MORE POINTS FROM POINTS.COM
Would you like to spend your Finnair Plus award points, but don't have quite enough for what you want? Buy Finnair Plus points between 15 January and 11 Febuary 2018 and receive up to 40% more points. For example, buy 40,000 points now and receive 8,000 additional points.