On 26 January 2018, BargainQueen exclusively received a special pass to visit Changi Airport's DFS stores and recorded down the prices of best-seller items for BQ readers! Luxury and beauty products are must-buys if you are travelling cuz of the duty-free prices, so don't miss this list! Share it with your friends and family~
Remember to sign up for the Changi Rewards membership for FREE, to get rewards when you spend in Changi Airport!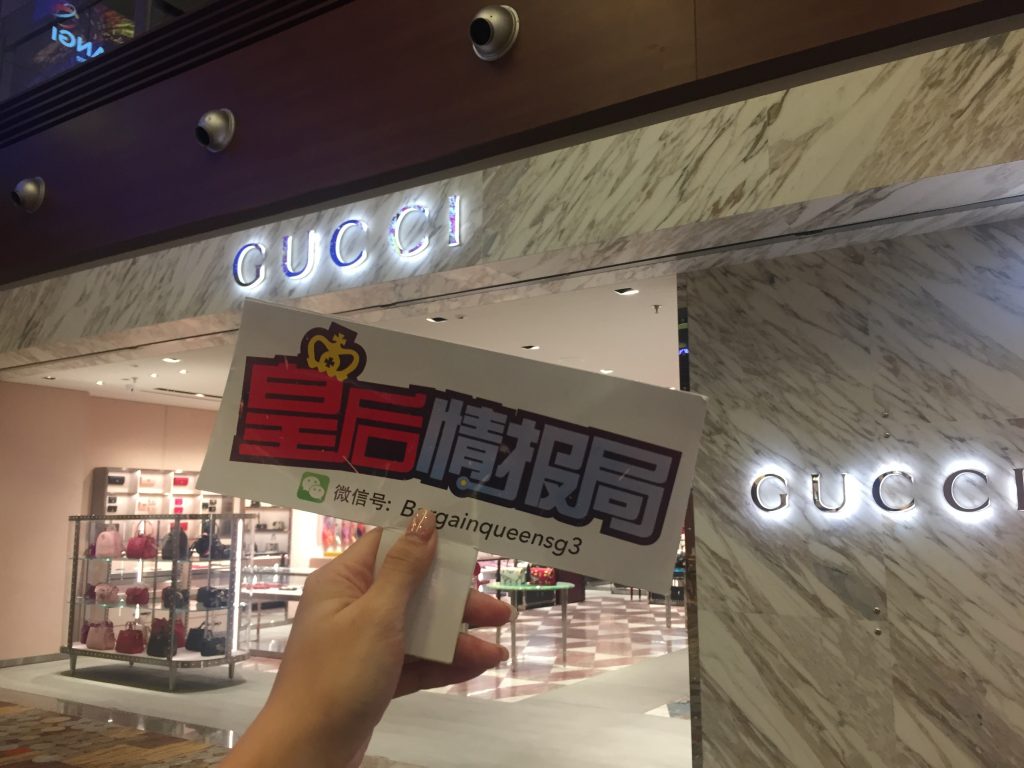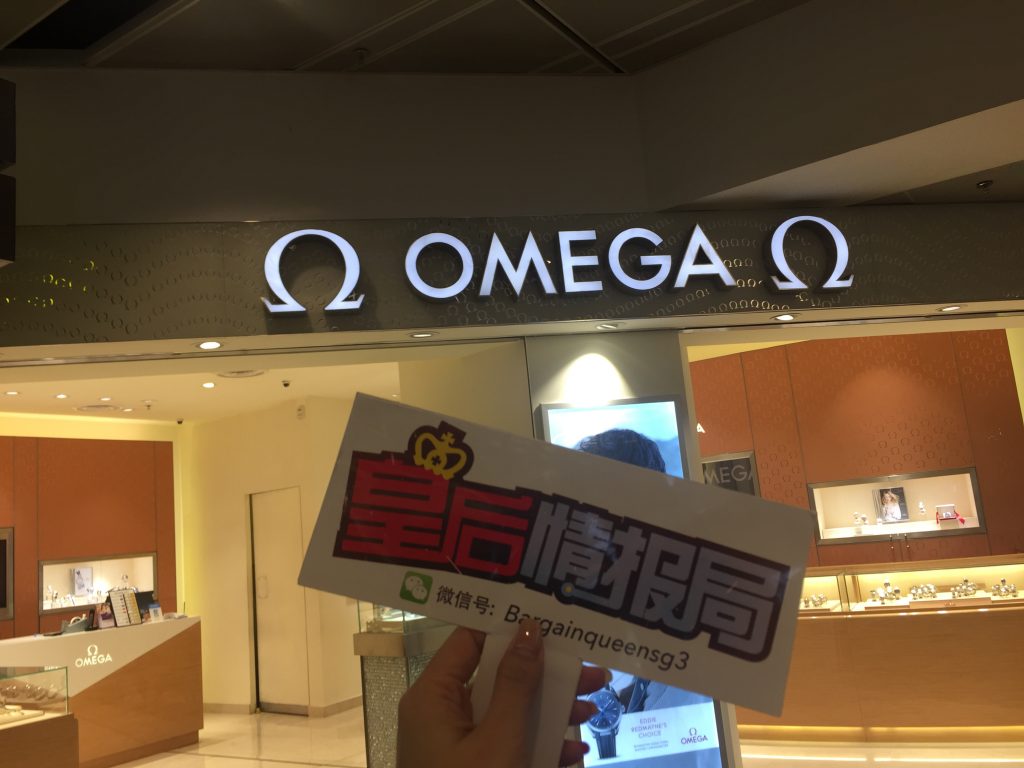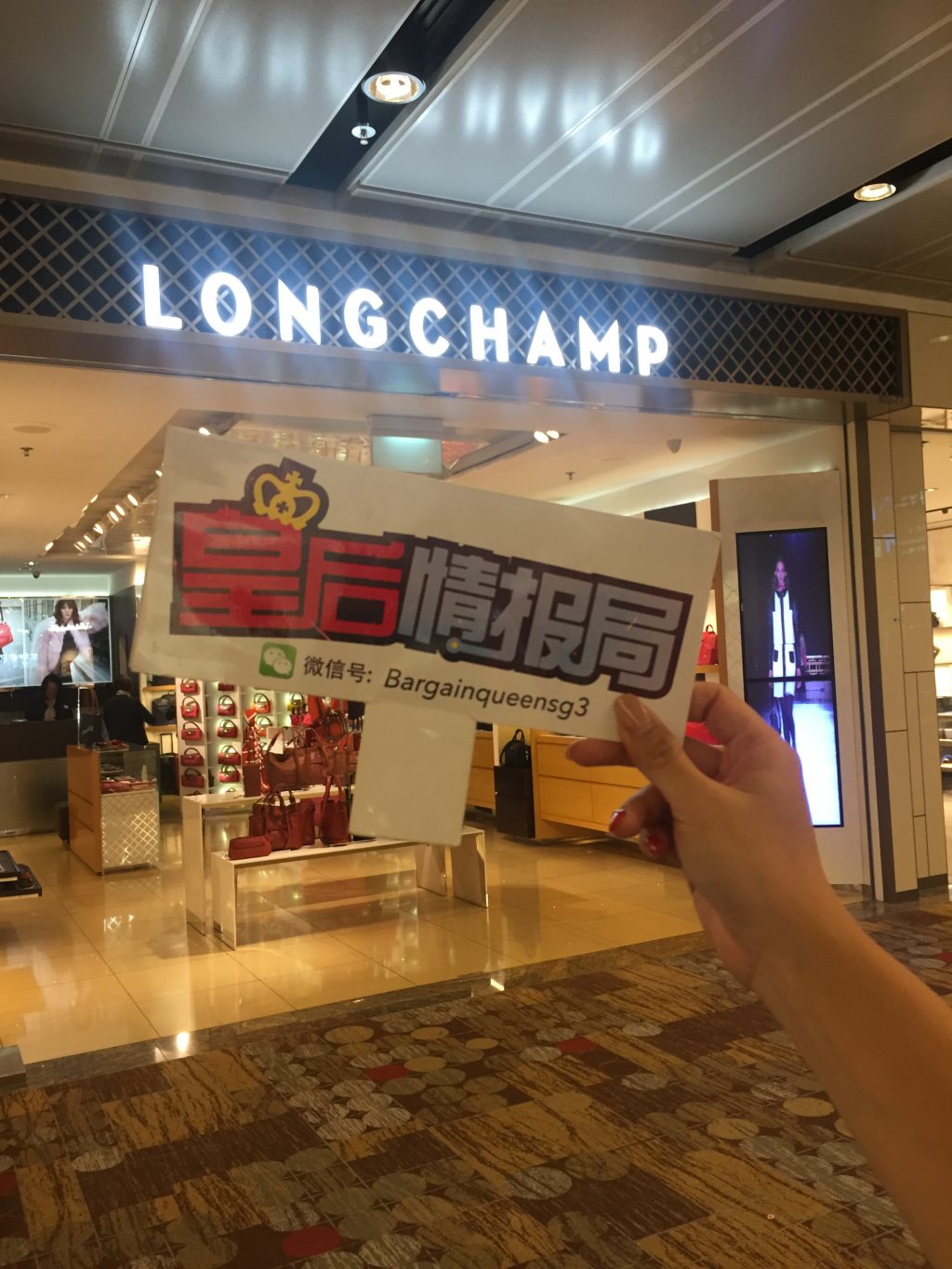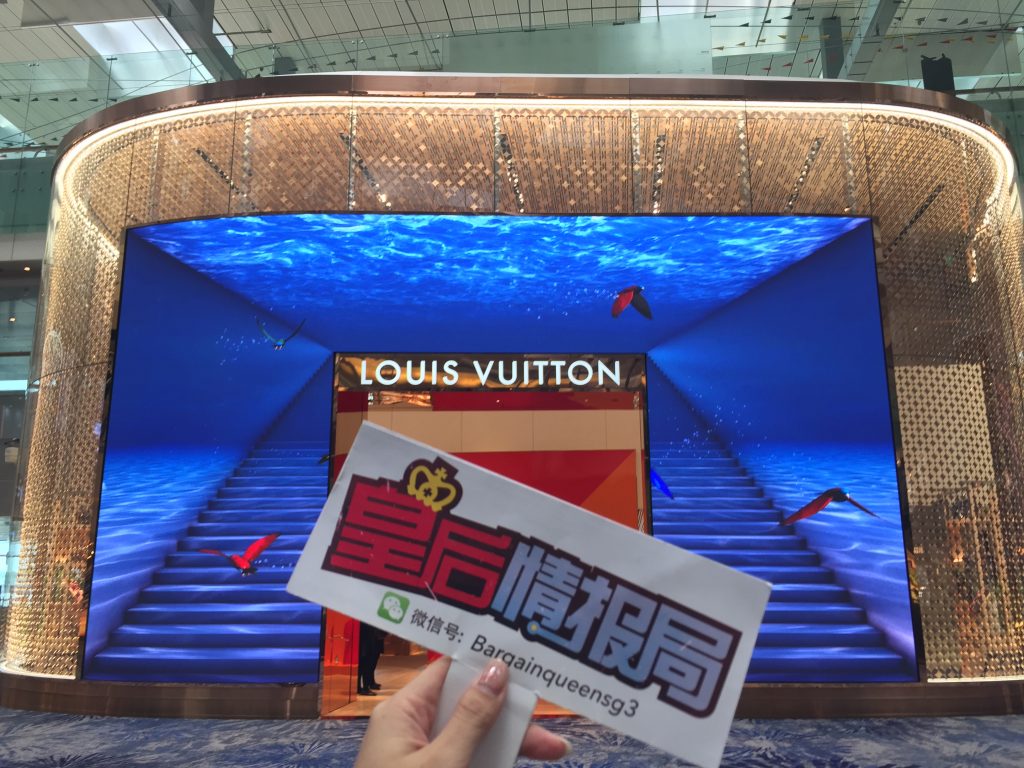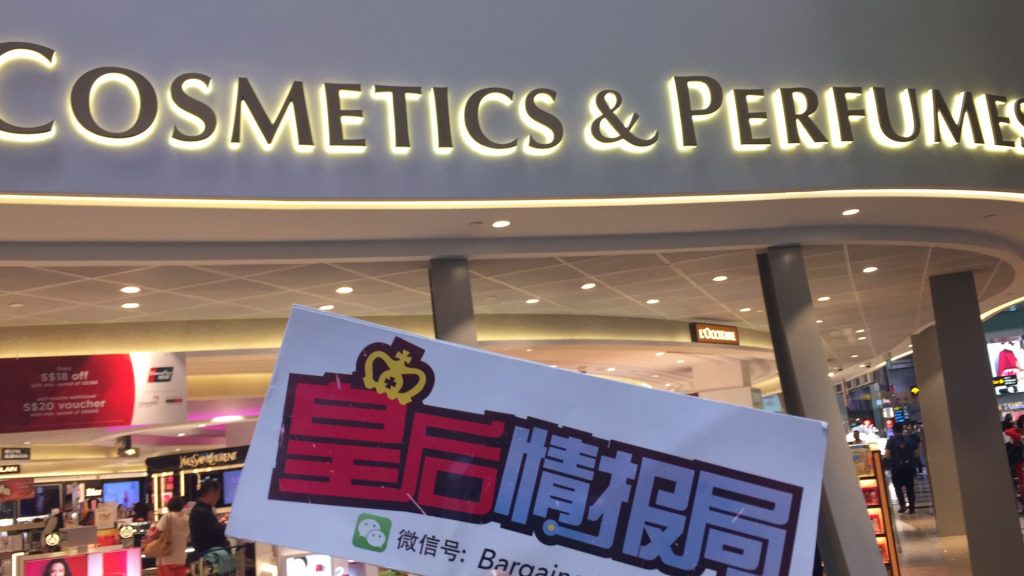 REGISTER FOR CHANGI REWARDS NOW >>>
The above prices are accurate as at 26 Jan 2018.
EXCLUSIVE LUCKY DRAW FOR BQ READERS
Join the Changi Rewards programme through BQ link: REGISTER HERE >>>
Make a purchase at Changi Airport after joining the Changi Rewards programme through BQ. 3 lucky readers who fulfil the above will win 10 X S$5 Shilla Cash Vouchers (Total value of S$50).
Winners will be announced on 28 Feb 2018 and notified via email that you have registered when signing up Changi Rewards membership.
So if you are travelling soon, sign up for Changi Rewards by scanning the below QR code and enjoy 1% to 3% rebate when you shop at Changi Airport! (1% for member, 2% for gold, 3% for platinum)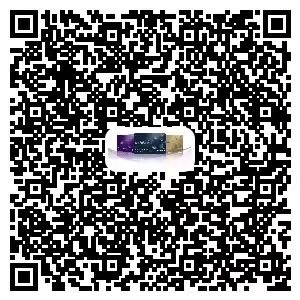 or
After registration, head to Changi Rewards Booth at Terminal 3 Public Area or B2 Customer Service Counter to collect your physical member card. Or download Changi Airport app iChangi to monitor your rewards on the go! Just flash your e-Card on your mobile phone to earn points when you spend at the airport! As easy as that!