Linen. Wear it. Make it yours.
To Linen, the passage of time is not wear and tear. It changes to a more lovable wear. This year, we bring light to the natural colours and texture of French Linen. Find pre-washed shirts with reduced stiffness, and even in its casual appearance, exude a refined look with the natural gloss characteristic of French Linen.
The beauty of French Linen doesn't end at the stores. In fact, the more you wear it, the more it is washed, the smoother it becomes, fitting and adapting to your skin. Don on your favourite piece from this collection and make it yours, now at 10% OFF till 4 April.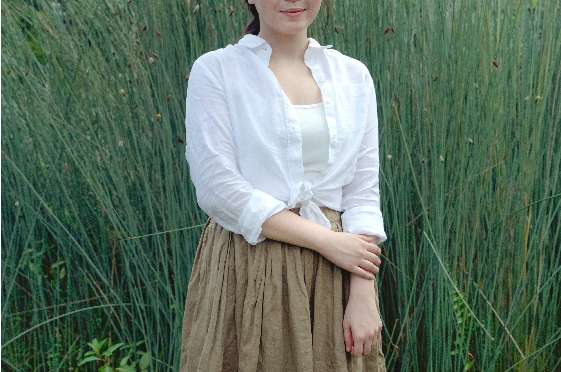 Perfect for Sunny Days
If you're one to groan about the sun and heat on a daily basis, then the new 18SS Linen series could just be the right collection for you. Remember how, some of the best sweat-drenched moments are the refreshing feelings of wind gushing through, between your body and your shirt. Capturing this feeling was the main goal of our 18SS Linen silhouette. By choosing the straight body-line cut for Men's shirt, we aimed to achieved maximum coolness and comfort for the long summer days ahead.


2018 Spring/Summer Collection
In 2018 Ladies Linen series, be able to enjoy white tops with ease as the fabrics are made denser to ensure lesser see-through. Added to the mix are also new styles such as ¾ sleeve and short-sleeve blouses. Men's shirts feature maximum ventilation as well, with new choices of colours to spice up any monotony in the wardrobe.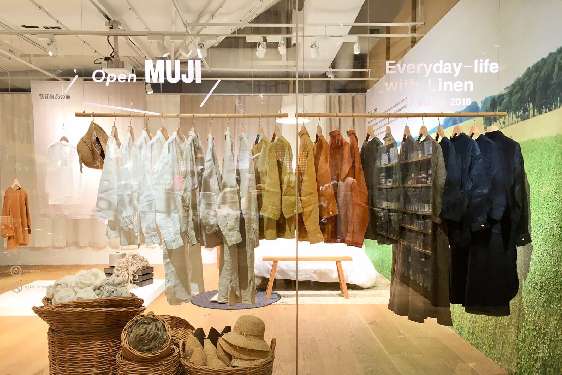 Open MUJI - Everyday-life with Linen
Revel in the myriad of cool and earthy summer colours in French Linen pieces that grow more beautiful with time. This March, join us on a Linen discovery at Open MUJI, a natural fiber with an origin that dates back to a few thousand years ago! Known as the most durable of all natural fibers with functional characteristics; Linen is a well-loved material that is commonly incorporated into the fabric of our daily lives. "Everyday-life with Linen" displays a collection of our latest linen products ranging from wearables to bedlinen, curtains and more!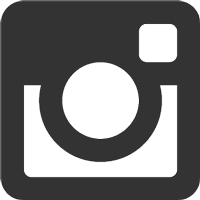 FAQ |  Remove me from this list
(c) MUJI (SINGAPORE) PTE LTD