To celebrate
International Women's Day
Use code WOMEN18
at checkout for a €50 voucher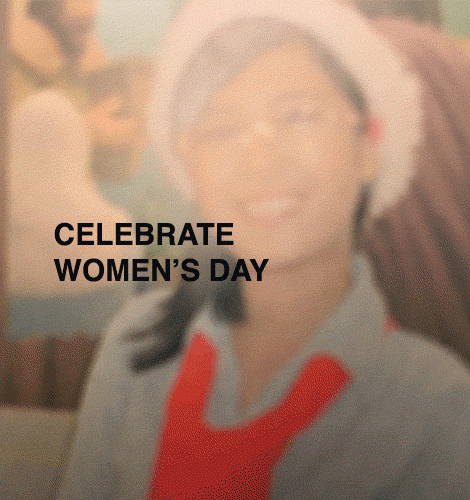 Every day is women's day but today LN-CC are pleased to offer all our customers a €50 gift voucher in celebration of women everywhere. For every voucher spent between now and Monday LN-CC will donate €50 to Women's Aid Federation, working to provide life-saving services and build a future for women and children.
Please use the code WOMEN18 at the checkout*.
*Terms and conditions apply. The voucher is only redeemable on orders over €500 and applies to all women's full price products only.
SHOP ONLINE NOW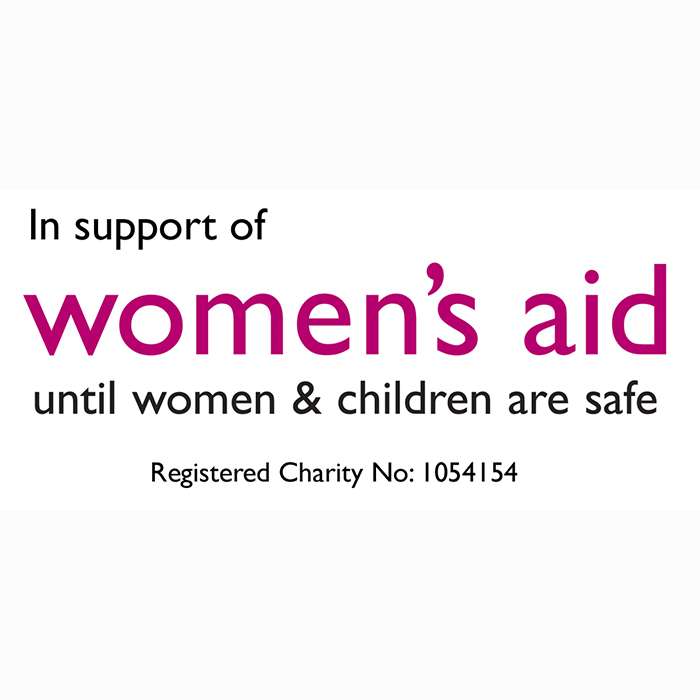 This offer is valid from now until 23:45 GMT on the 12 March 2018 (subject to change). Offer cannot be used in conjunction with any other offer. The discount is valid for all full price items within the WOMEN categories.