One-third of your life is spent sleeping, so if you sleep well, that's one-third of your life spent well! But how do you sleep well every night, like you are sleeping on a cloud? A good quality mattress may be just what you need!
European Bedding is an upcoming bedding brand in the past few years, specialising in natural organic latex mattresses. We were lucky enough to be invited to European Bedding's showroom shophouse to experience the feeling of "sleeping on a cloud"!
We now bring you through our experience with the most comfortable and springy mattress ever - the latex mattress!
Material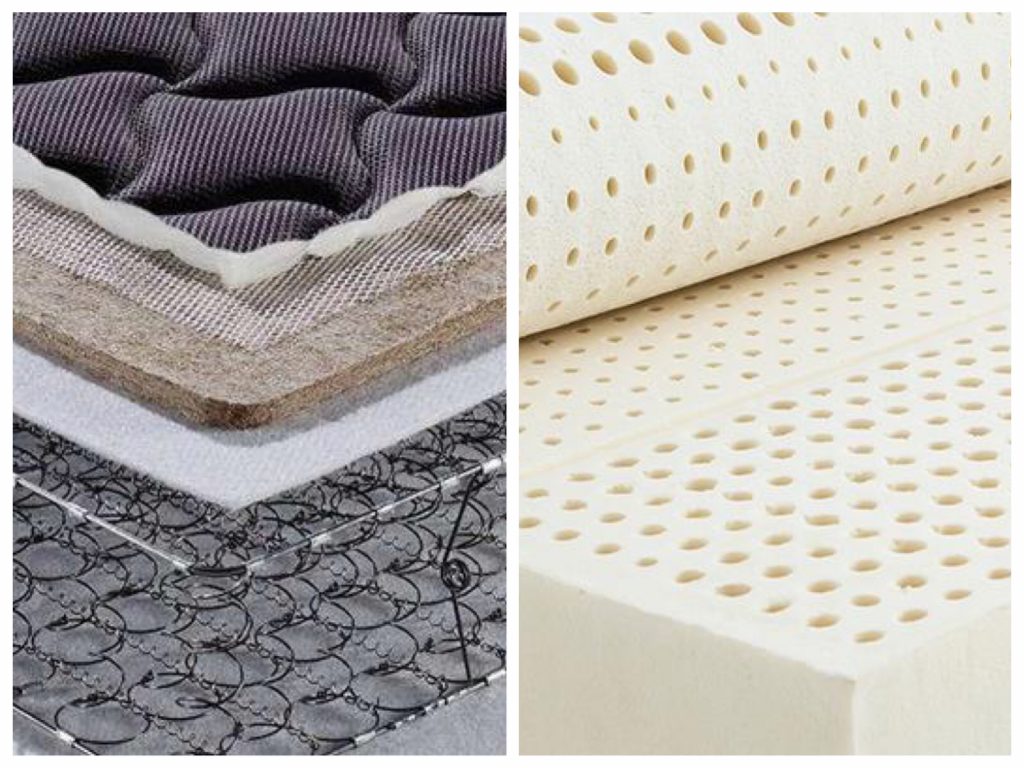 It is hard for us to judge the quality of spring mattresses as we don't know how they are made inside. But for European Bedding's latex mattresses, you can simply unzip the mattress cover to see the quality of the latex used.
European Bedding's certified organic latex mattress is made of 100% natural latex tapped from organically grown rubber trees without adding any harsh chemical or glue.
Natural latex mattresses are best suited to the climate here. The open-cell structure of latex and pin holes created during the production of the latex mattress results in superb airflow which allows you to get a cooler and more comfortable night's sleep.
Latex is also naturally resistant to mould and mildew. No chemicals are added for this to happen so you will not be exposed to harmful chemicals! It is naturally anti-dust mite, anti‐microbial and anti‐bacterial and therefore, good for people with allergies.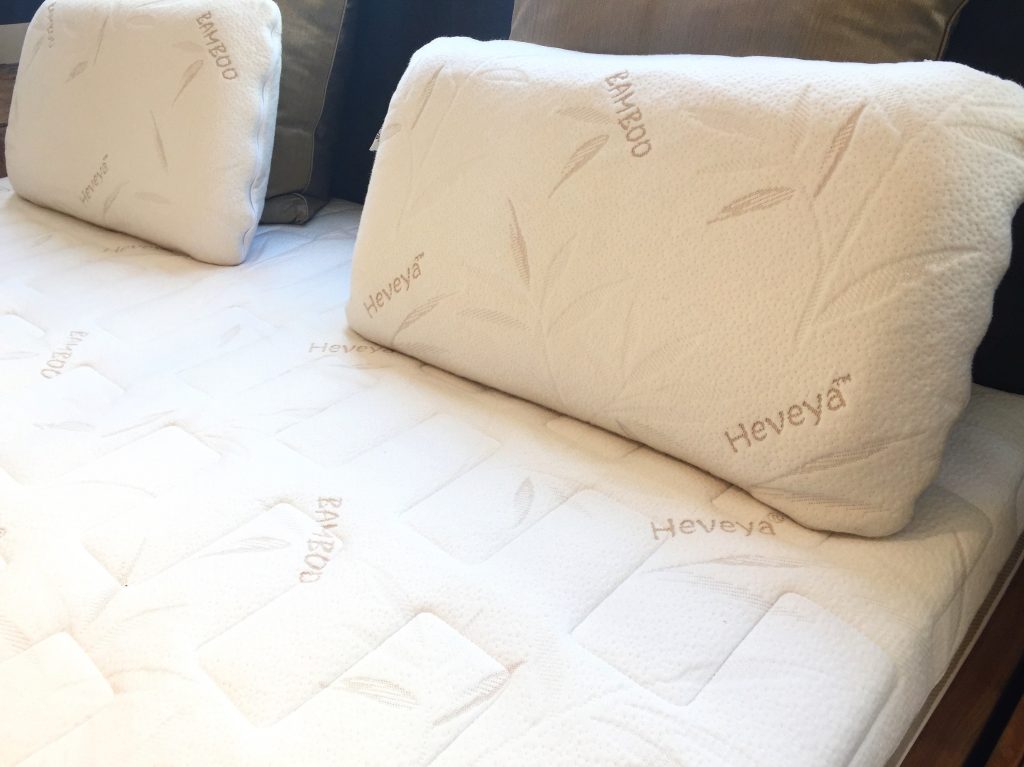 Ideal Firmness
It is said that a firmer mattress is better for health. This is not true. What you need is not a rock hard mattress,  but a mattress that is comfortable and firm enough to support your body.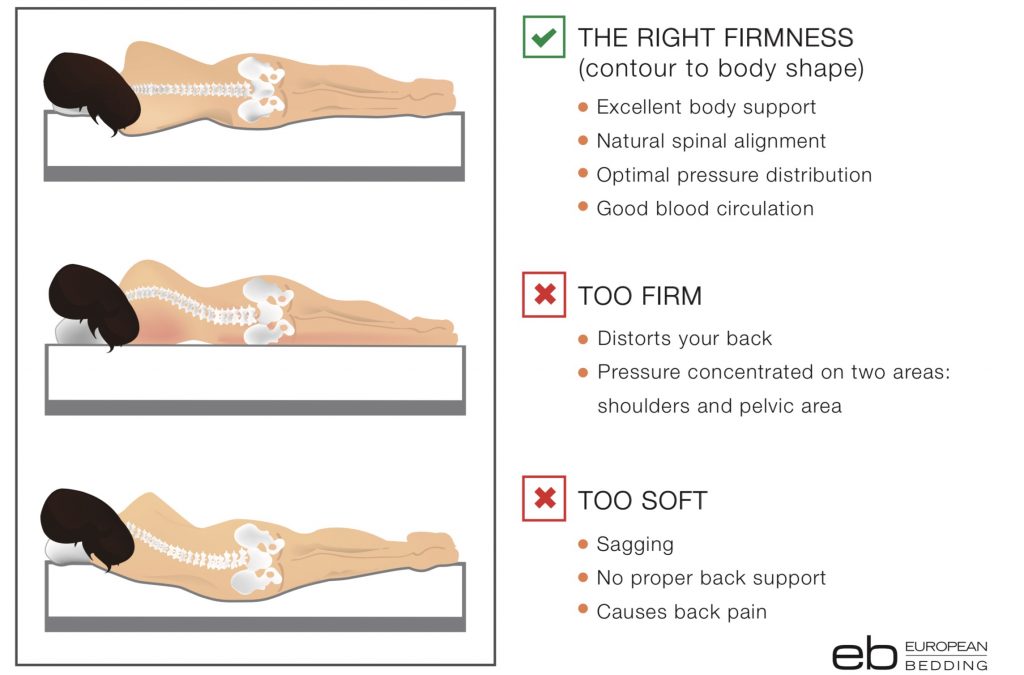 If your mattress is too hard, your back may be distorted and if it's too soft, there's no proper back support. In the long term, you may suffer from back problems. The right mattress gives you both comfort and support. It feels soft and comfortable at first touch, but as you sink deeper, it gives you full support, so that your spine is in the right position and your body pressure is evenly distributed. This is called progressive support.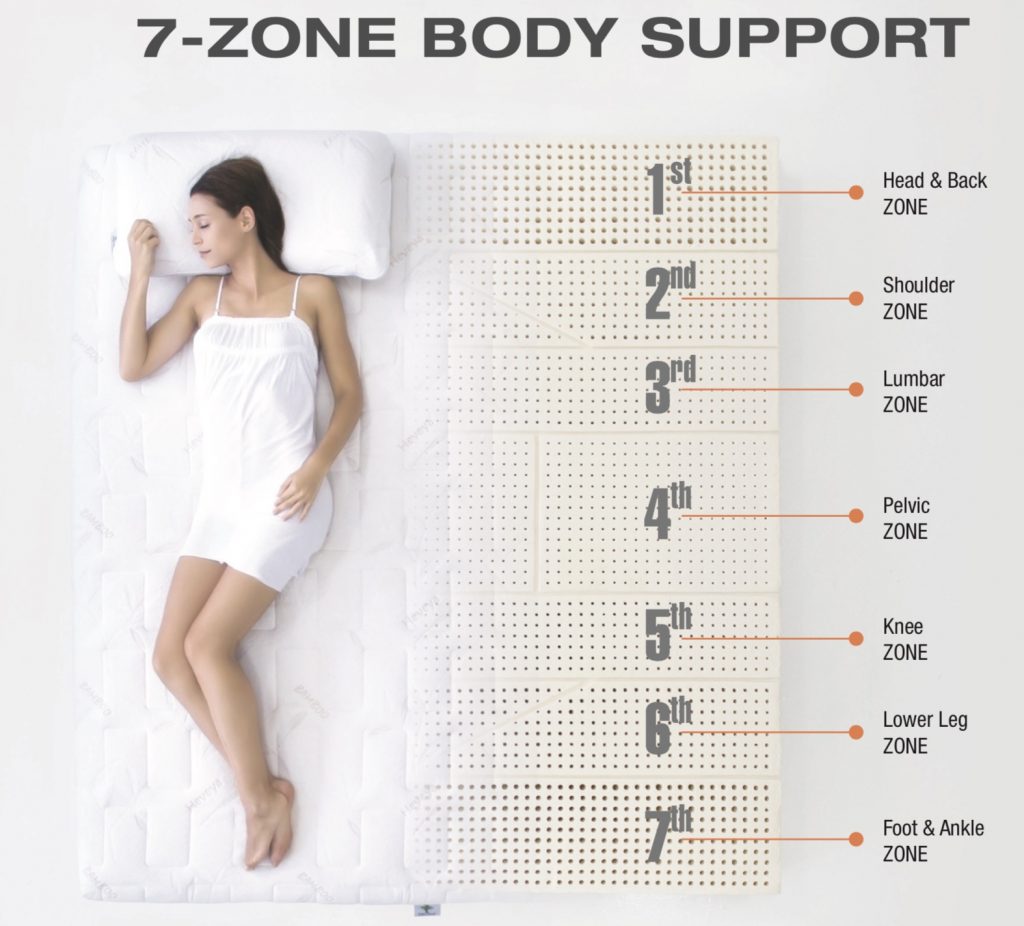 European Bedding's latex mattresses are designed with 7 comfort zones for maximum body support and comfort. Each zone conforms individually to the different parts of your body. The shoulder zone is slightly softer as our shoulders stick out more, while the middle zone is slightly firmer as our lumbar area, where the heaviest part of our body rests, needs more support to keep our spine in its natural position during the night. A firmer middle zone prevents the mattress from sagging and guarantees a longer lifetime of your mattress.  Proper alignment of your back as shown in the picture below is very important for your spine to properly recuperate during the night. The zoning also facilitates pressure distribution, which promotes a good blood circulation.. As a result, you will have a more relaxing and comfortable sleep and wake up refreshed.
Customised Comfort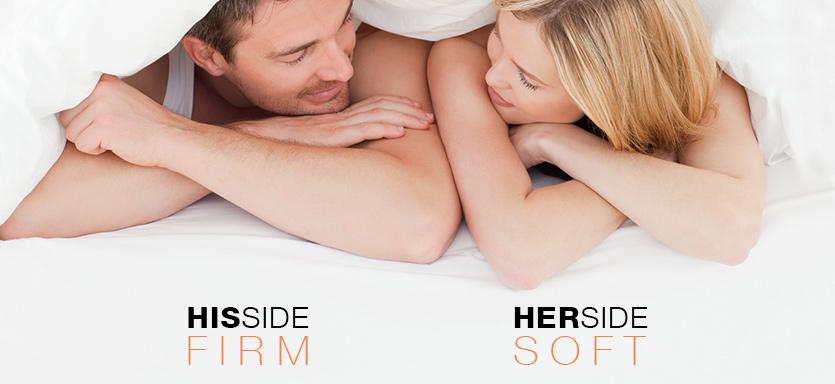 The mattresses in the market usually come with fixed sizes. But European Bedding can customise their latex mattress to your size and firmness level preference. You can even customise a different mattress firmness level from your partner on the same mattress! This totally resolves couple conflicts arising from sleeping differences!
If you are single like BQ, we of course want the MOST COMFORTABLE GOOD NIGHT SLEEP EXPERIENCE!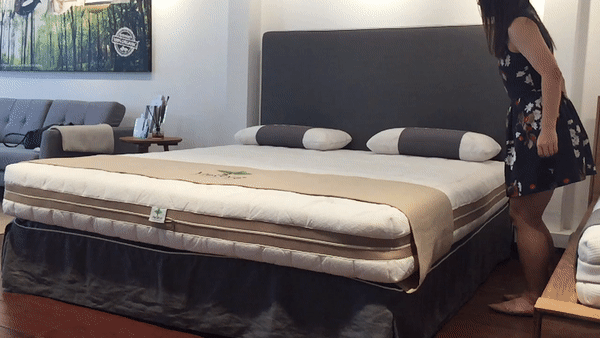 Watch me bounce forward!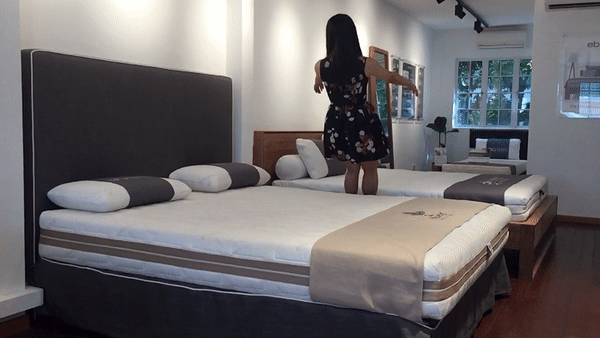 And then fall backwards! Totally feels like living amongst the clouds~

Follow European Bedding Official Facebook and Instagram for more information!
European Bedding Official Facebook
European Bedding Official Instagram
We highly recommend heading to European Bedding's showroom shophouse to test out the mattresses in a specially designed homely, comfortable environment.
The salespeople are professional yet friendly, giving you space and time to try their various mattresses. You will not feel rushed to make a decision at all.
After you make a decision, they will help you arrange for professional delivery to your doorstep, ensuring that you get your "personal cloud" on time and in perfect pristine condition!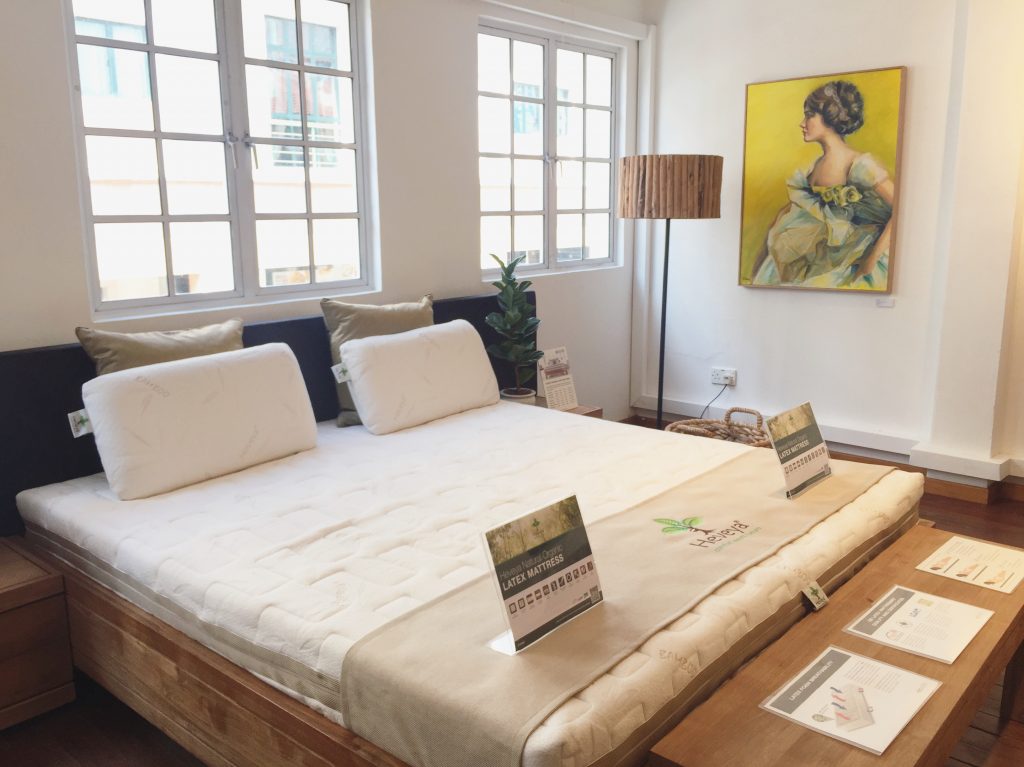 Address: 32 Eng Hoon Street, Level 2, Singapore 169780
Contact:  +65 6735 6658 | [email protected]
Time: Sunday – Friday: 9am – 6pm | Saturday: 9am – 9pm
Check out European Bedding Website here >>>