Free delivery on all orders above $60
Our new Wild Caught Alaskan Seafood is on Flash Sales this Week.
Caught from the clean, pristine and unspoiled icy waters of the Alaskan coast by fishermen with a long and proud heritage of catching only the best. Our newest range is as fresh, wild and tasty as they come from the 49th State of the USofA.
For a limited time get to enjoy these delights at Flash Sale prices. Visit the website for more Flash Sales.
www.gofresh.com.sg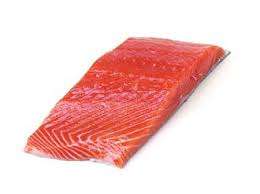 ALASKA WILD SOCKEYE SALMON FILLET (FROZEN) 180-200G