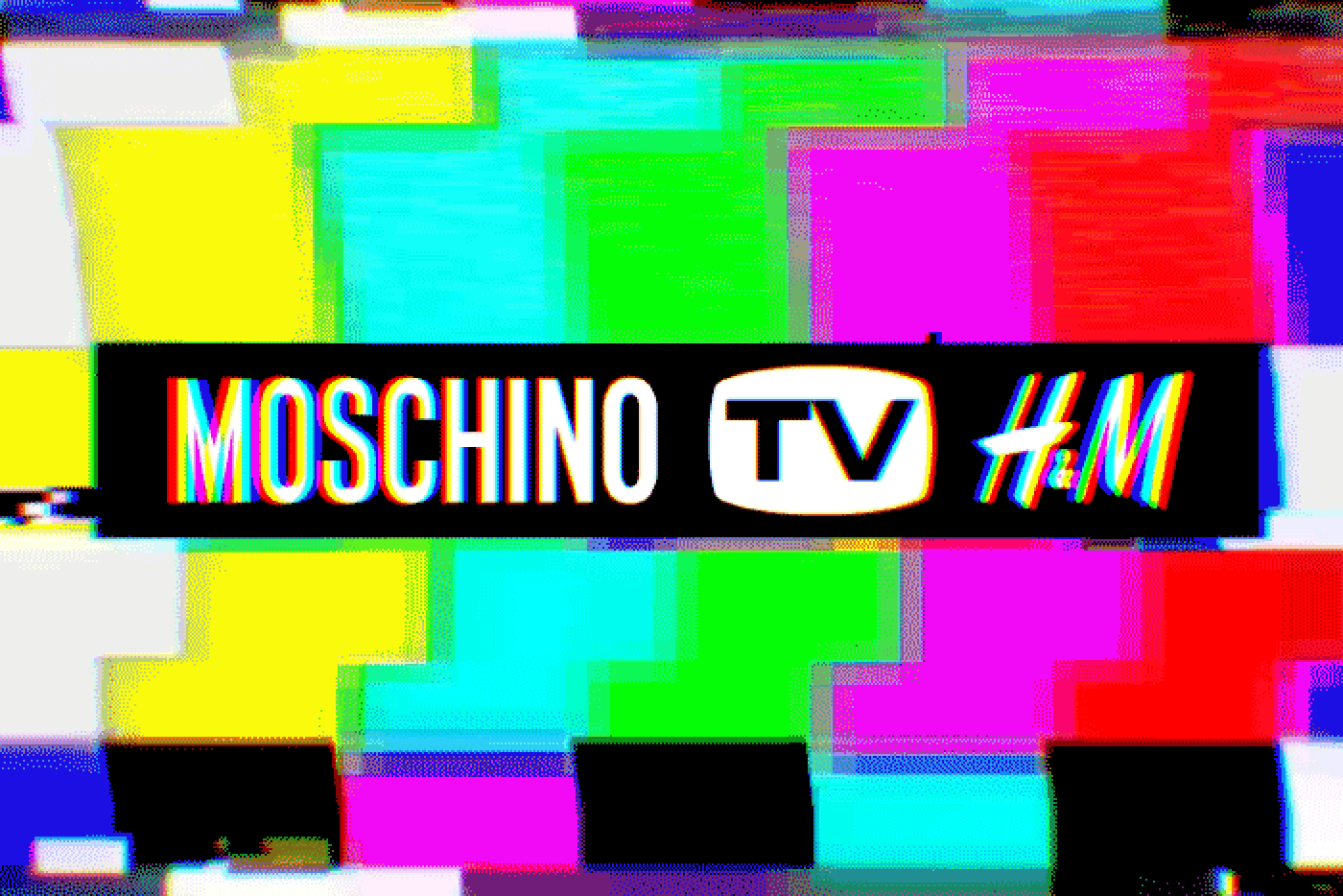 We're proud to present our new design collaboration with MOSCHINO. The iconic Italian fashion house, known for its pop-culture references, playfulness and vivid prints is about to drop a collection together with H&M. Are you ready?

MOSCHINO [tv] H&M will be available in selected H&M stores and online from 8 November 2018.
#HMOSCHINO

Get a glimpse of the first look from the collection here.