Click here if you cannot view this email.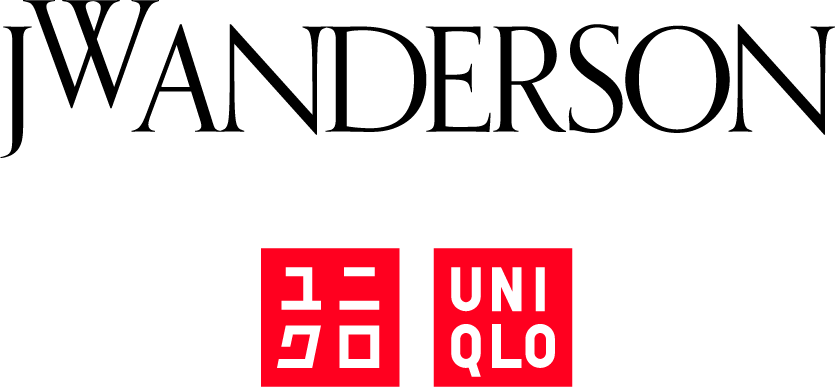 British classics. Designed for life today.
Full collection now available online and at Orchard Central.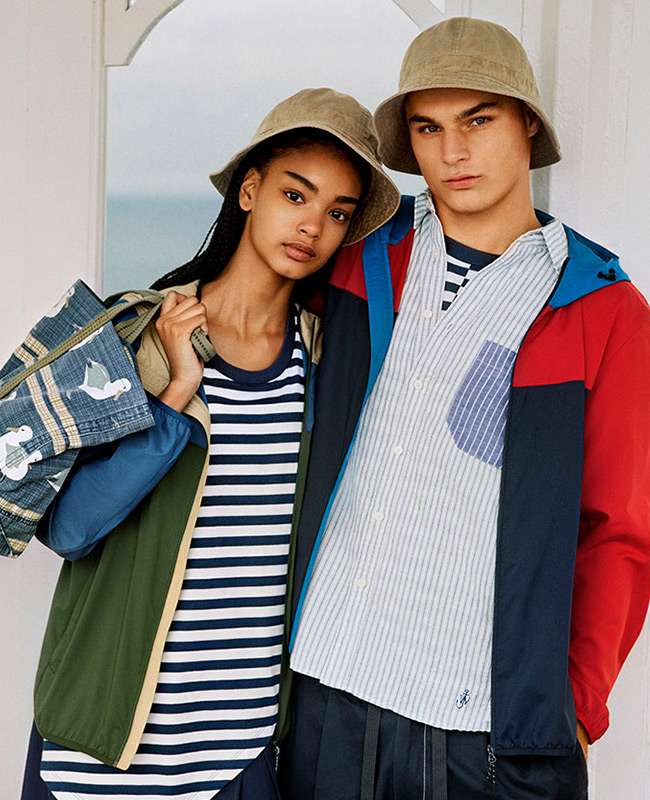 This collection takes inspiration from British heritage garments,
now updated by JW ANDERSON, one of London's most innovative and
forward-thinking designers. Within UNIQLO LifeWear, this timeless
collection reflects our core values of thoughtfulness, quality and
excellence in material and functionality.
MORE COLLABORATIVE COLLECTIONS
Check out other available collections online.