Sample Rugs SALE starting from $349! Enjoy up to $180 off storewide!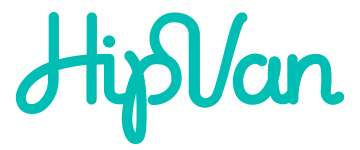 Get 'em before they go!


If you'd rather stay online.. Check out these other rugs!
Hip Bites
Come feel, touch, and enjoy our furniture!
Any feedback?
Free Delivery for orders above $150 + 100 Day Returns
WAS THIS EMAIL HELPFUL?