Plan a trip and book your tickets now
Travel in our Business Class cabin for a superior flight experience. Enjoy exclusive access to luxurious lounges and priority boarding. Onboard, relax in our award-winning seats and savour the tantalizing wines and dining options, as you stay pampered throughout your journey.    
   
Enjoy our two-to-travel Business Class fares from SGD708 all-in per person. Plus, earn 500 bonus Asia Miles when you book online. Offer ends 27 June 2018.
Earn 1,000 bonus Asia Miles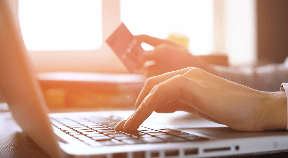 Be the first 1,000 UOB Credit Cardholders to spend SGD500 or more and earn 1,000 bonus Asia Miles. Offer ends 9 June 2018. 
Register now  >
Seamless transit to Macao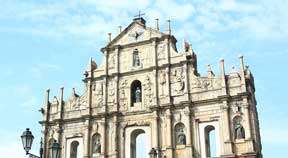 Travel to Macao at ease with our ferry codeshare service, as you book your flight and ferry tickets with us in one go.
Learn more  >