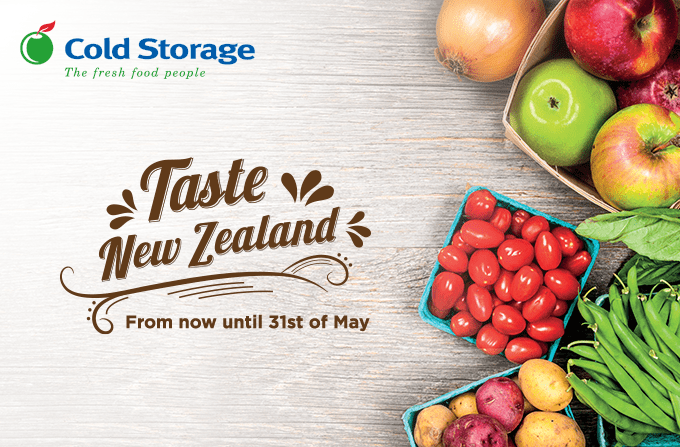 Made in New Zealand, what's not to love?
There are few things so truly satisfying than the taste that New Zealand has to offer — an experience that you must enjoy! From flavoured brews to organic goodies, here's our pick of the most amazing range of delicious food offerings all the way from New Zealand.
MAD FOR MANUKA
Manuka Golden Ale
Made with a blend of New Zealand's native manuka honey, the Mata Manuka Golden Ale makes for a smooth, clean taste best paired with seafood dishes.
GET YOUR KIWI ON
Kiwi Juice Gold Kiwi Blend Reviver
Ever tried 4 kiwifruits in a bottle? Enter: Kiwifruit. With a strikingly bold kiwi taste, this juice bolsters its status as a delectable fruity brew with a lingering, sweet finish.
ORGANIC LITTLE TREATS
Biscotti - Almond
An Italian specialty, handmade and twice baked, Zesti biscotti is both rich and decadent! The assorted flavors have a nutty zest that will have us drooling.
SUCH A CHARMER
Reserve Marlborough Sauvignon Blanc
If you love an easy drinking wine that is full of zest and exotic fruit flavours with a savoury fresh finish, try the Reserve Sauvignon Blanc. This is wonderful served with a range of chicken and seafood, or as an aperitif.
FRUITY OBSESSION
Melon Horned Kiwano
For any fruit lover, there's nothing more satisfying than enjoying a refreshingly sweet kiwano on a hot summer day. The best part? It's low in sugar, and its versatile flavour makes it the perfect condiment for sweet and savoury dishes.