Save up to $180 off storewide on your sofas, cushions, decor and more!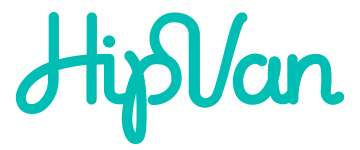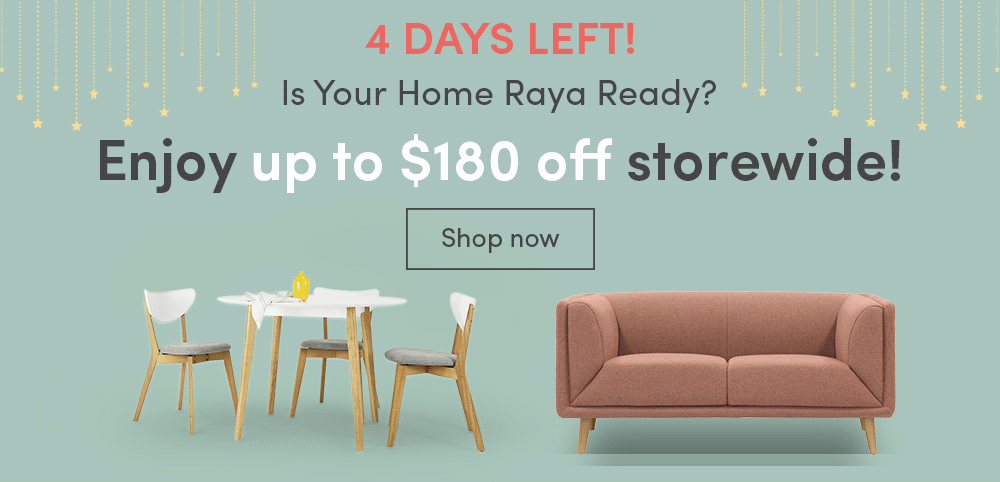 HURRY! Only 4 DAYS left!
Don't miss your chance to enjoy up to $180 off now!
Hip Bites
Come sit, feel, touch & enjoy our furniture!
Any feedback?
Free Delivery for orders above $150 + 100 Day Returns
WAS THIS EMAIL HELPFUL?