This message contains graphics. If you do not see the graphics, click here to view.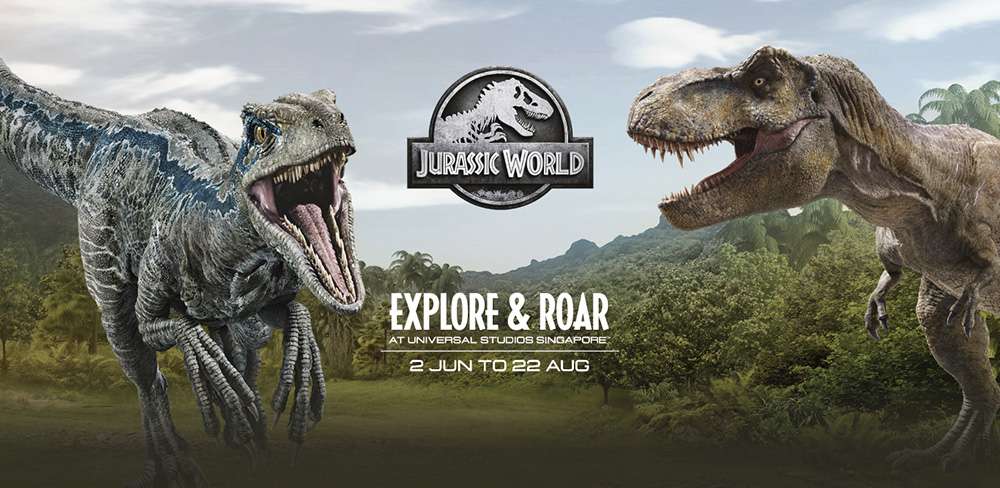 Jurassic World: Explore & Roar

2 June – 22 August
Experience an all-new live action show and an interactive raptor training programme at Universal Studios Singapore.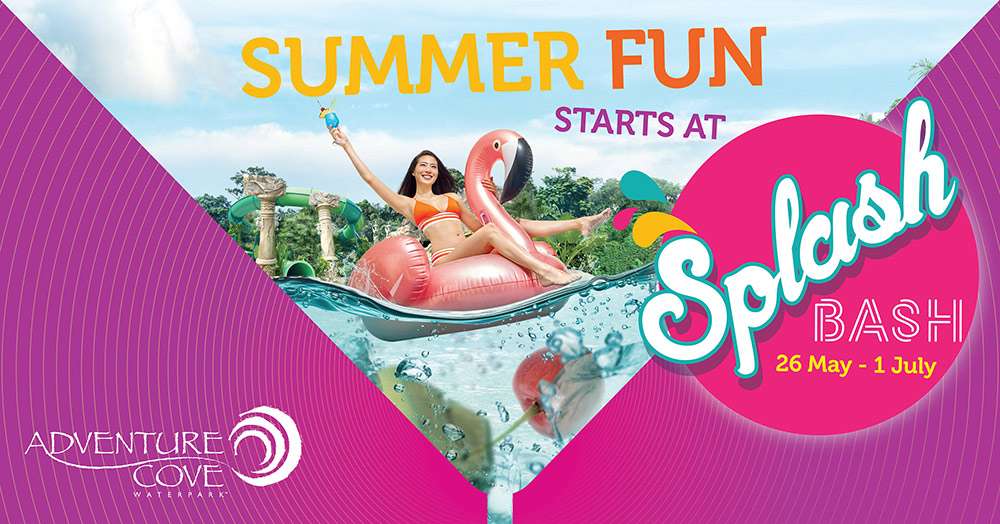 Summer Fun starts at Splash Bash

26 May – 1 Jul  |  Weekends & public holidays
Race with your friends, bounce to the DJ's beats, and even win prizes worth up to SGD10,000 at Adventure Cove Waterpark.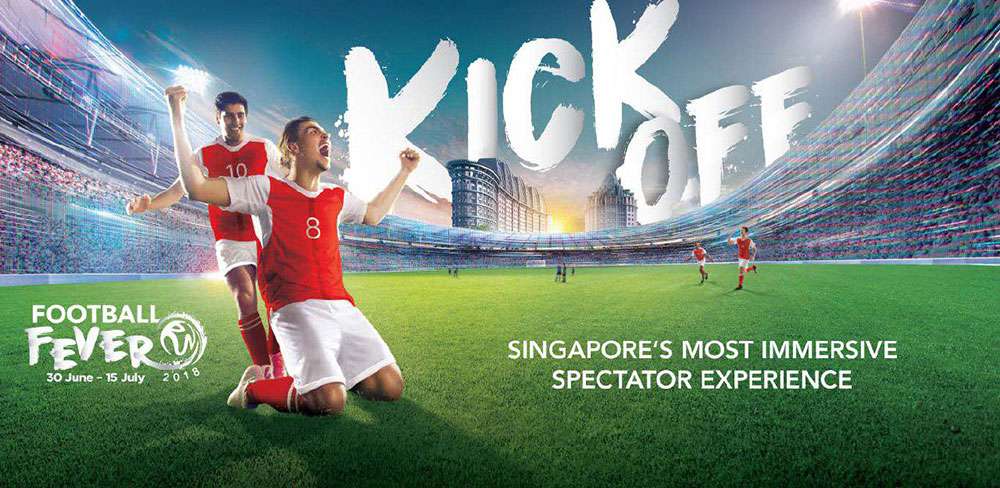 Football Fever

30 June – 15 July  |  Free Admission
Lounge with friends, chill with beer and catch live football matches on a super-wide screen for a totally immersive experience.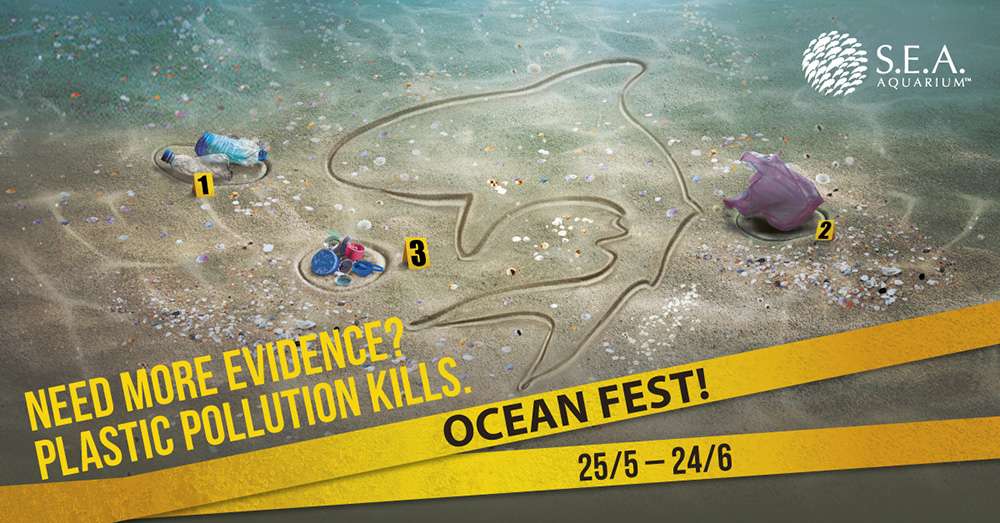 Ocean Fest!

25 May – 24 June
Explore the impact of plastic pollution in the ocean through art, games, performances, workshops and more.
Amazing offers at our resort
Father's Day Dining Exclusives

Dad gets a complimentary gift package (worth SGD100) when you celebrate Father's Day with him at our restaurants.
On 16 & 17 June 2018

 

 

"Super Mommy" Musical
Father's Day Special

Buy one, get one FREE.
Limited to Cat 1 & Cat 2 tickets only. Other terms & conditions apply.
From 1 to 4 June 2018

 

 
Universal Studios Singapore™

Mastercard® Exclusive: Sign up for an Universal Studios Singapore Annual Pass and receive the 13th month free. From 1 May to 31 December 2018

 

S.E.A.
Aquarium™

Mastercard® Exclusive: S.E.A. Aquarium together with The Maritime Experiential Museum Adult and Typhoon Theatre One-Day Tickets. Includes a SGD5 Meal Voucher

SGD45

 
Experience the Best, with RWS Invites
RWS Invites
Membership at SGD8
Receive more than SGD350 worth of welcome vouchers
Earn and redeem rebates at over 100 outlets
Redeem free parking with Invites$2.50

 
RWS Invites membership is for applicants aged 21 and above only. RWS Invites Programme Terms and Conditions apply.