Sale Continues: Dresses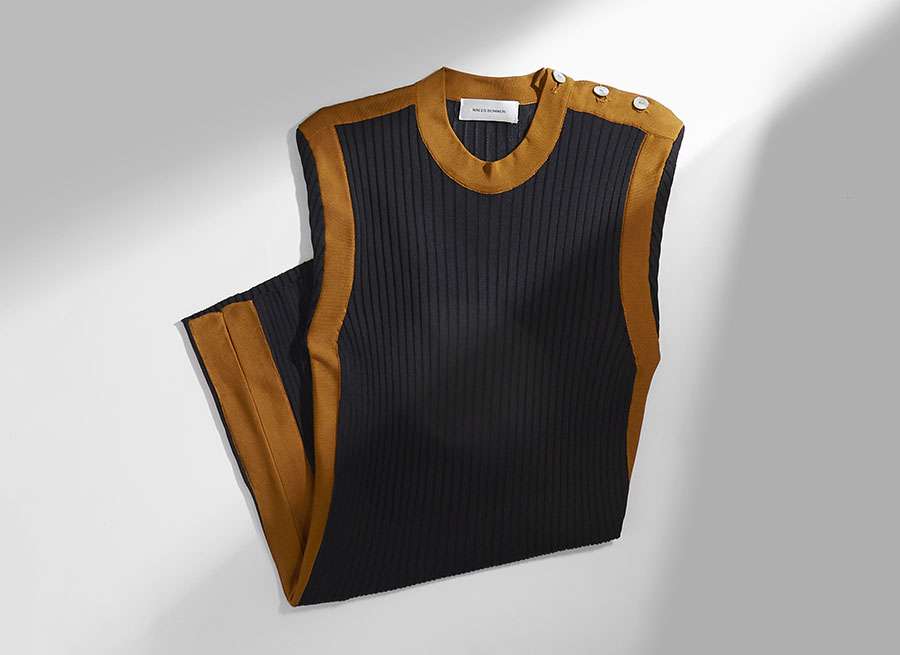 Enjoy the LN-CC summer sale, offering a variety of luxury dresses. An original mix of designer brands that connect experimental and classic design.
Stella McCartney: World Oceans Day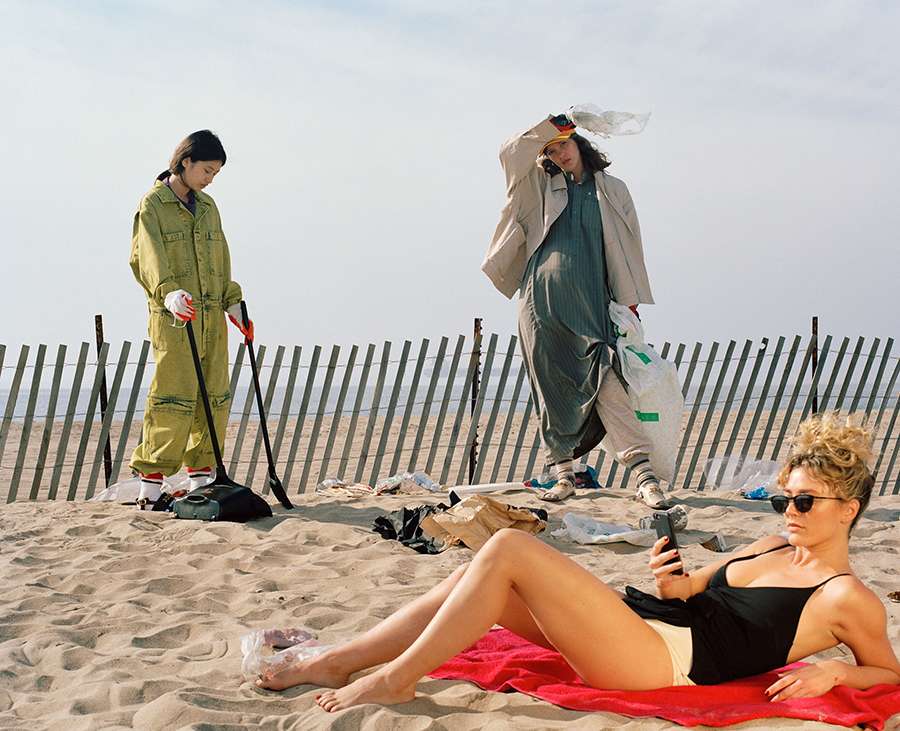 For World Oceans Day Stella McCartney is calling on as many people as possible to get involved in local charity beach and river clean-ups. To support this initiative, they have collaborated with BUFFALO ZINE on a shoot to raise awareness as well as giving away recycled and recyclable Stella Trashion bags.