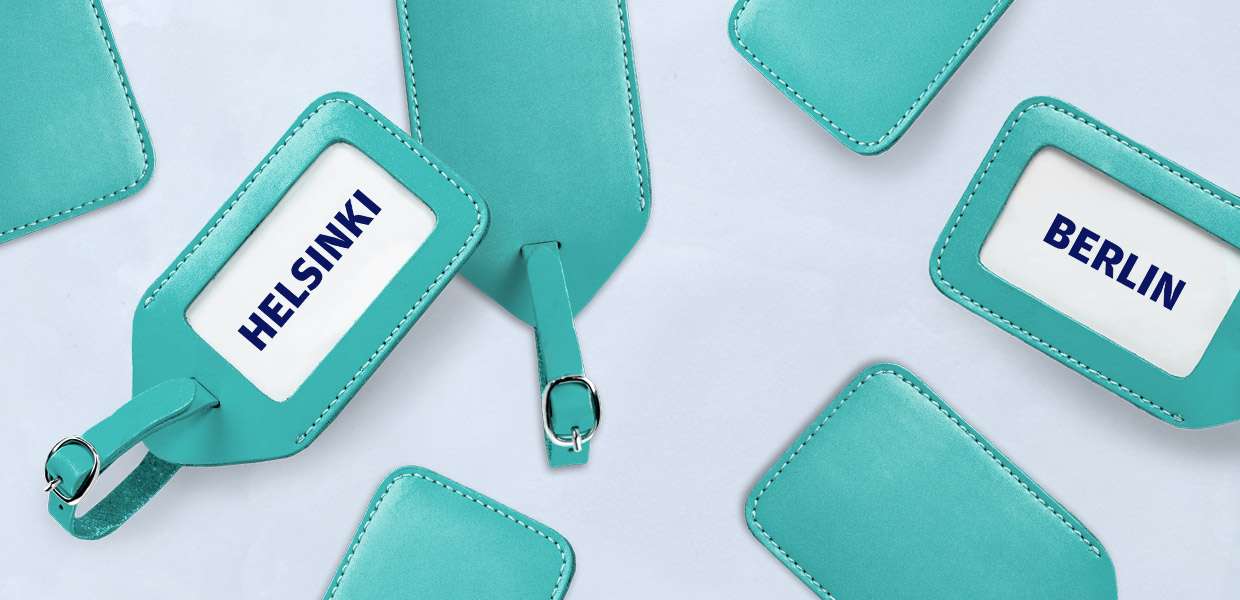 SPECIAL OFFERS TO INSPIRING EUROPEAN CITIES
From amazing architecture to great shopping opportunities – Europe is an intriguing blend of cultural history and modern comfort. Take a look at our special summer offers and book your flights with Finnair by 20 July.
For terms and conditions, see the end of this newsletter.
FINNAIR WINS TRAVELERS' CHOICE AWARDS FOR AIRLINES
Finnair has been announced as one of the winners in the 2018 TripAdvisor Travelers' Choice™ awards for airlines. It highlights the world's top carriers based on the quantity and quality of passenger reviews and ratings for airlines worldwide!
TERMS AND CONDITIONS
SPECIAL OFFERS TO INSPIRING EUROPEAN CITIES
Sales period: Until 20 July 2018. Travel period: 4 September–17 December 2018 and 9 January–25 May 2019. Return by 31 May 2019. Travel permitted from Sunday to Thursday. Tickets must be purchased at least 3 days before departure. The prices displayed are the lowest available for departures from Singapore. The price may vary depending on which departure airport you choose. Availability is limited.