Free next day delivery on orders over $59.
If you are not able to see this mailer, please 
click here
Dear Valued Customer,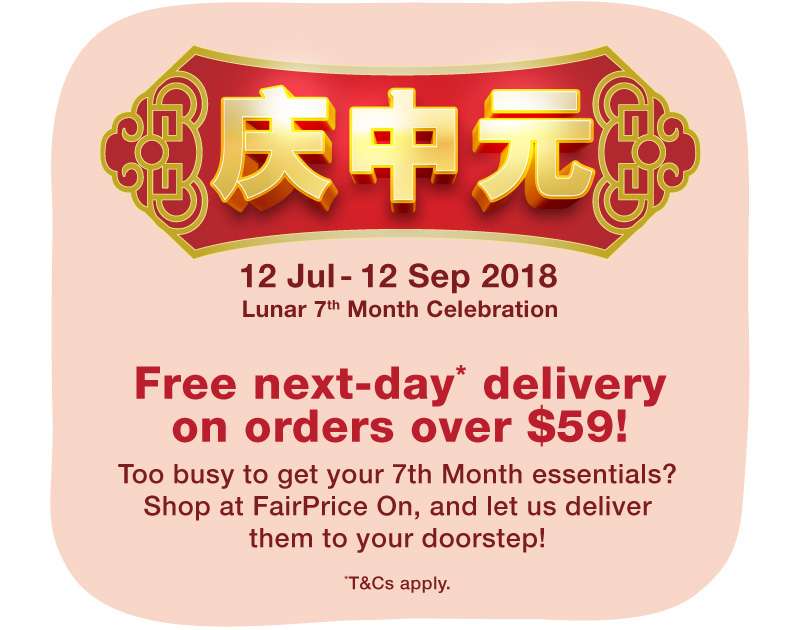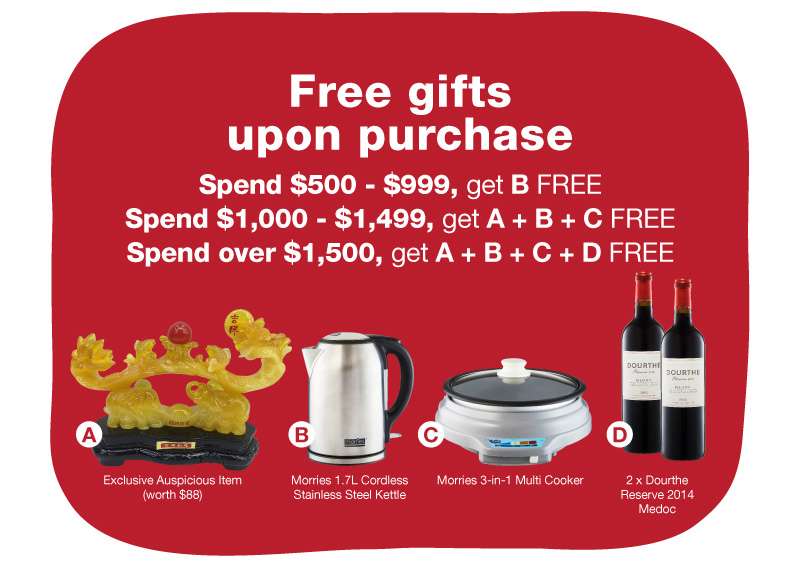 *Packing of other products ordered into the storage container will not be provided. FairPrice reserves the right to substitute any item in packages and redemption programme with another item of the some value or more without prior notice. Please refer to www.fairpriceon.com.sg for terms & conditions.