MAISON MARGIELA A/W 18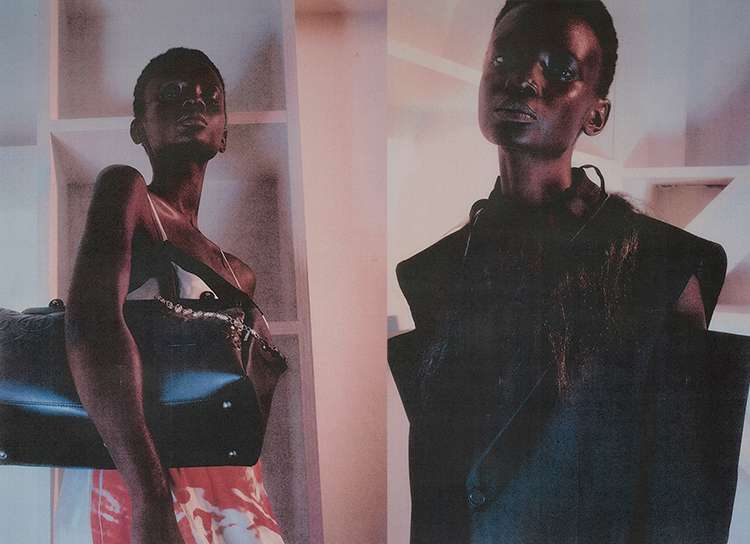 Maison Margiela's artisanal 'Avant-Première' collection celebrates the House's iconoclast heritage. This season the brand reaches distinct realms of conceptualism with a hint of gritty disco. Reworked silhouettes, daring cuts, and contemporary tailoring with resurrected detailing from classic Maison Margiela pieces. Maison Margiela at its best.
NEW ARRIVALS: ALYX A/W 18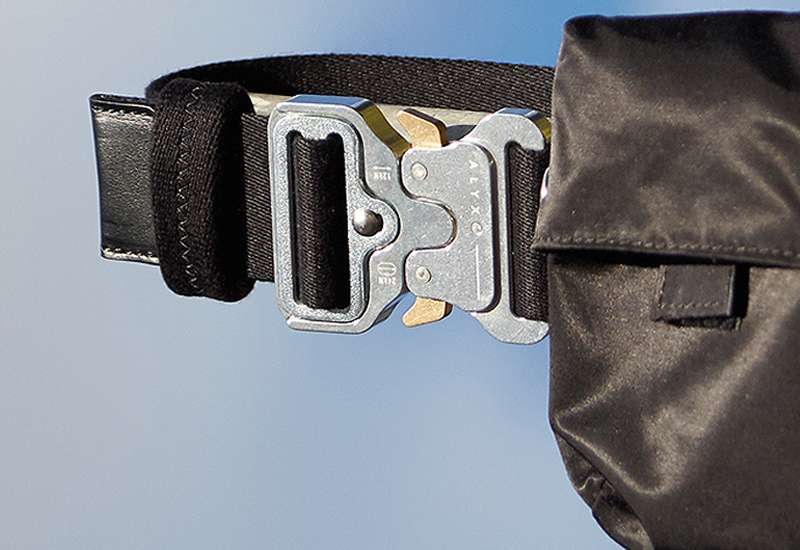 Alyx Studio A/W 18 'RELENTLESS' collection. Dynamic design with a pinch of perverse.