INTRODUCING: ATLIEN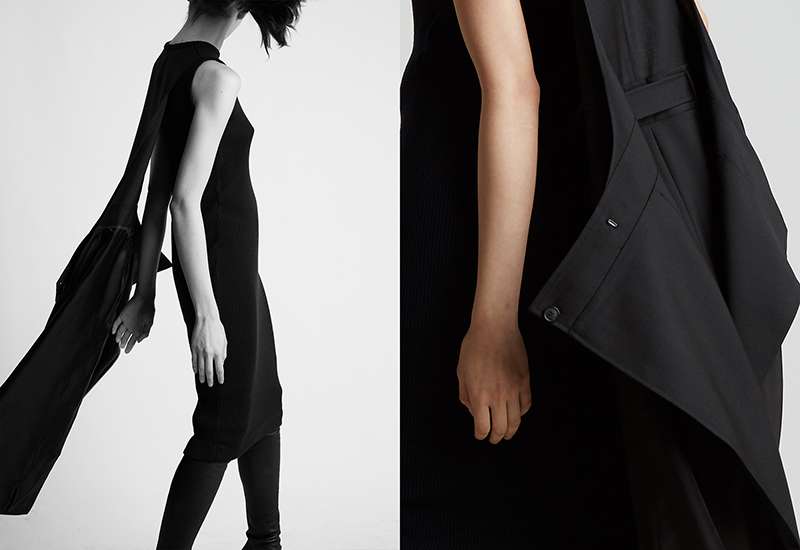 Founded by Antonin Tron, Atlein is a French fashion house based in Paris. Antonin Tron is an alumnus of the Royal Academy of Fine Arts in Antwerp working at Givenchy and Balenciaga before launching his own label. A vibrant mix of high-quality fabrications and modern tailoring with the body and movement at its core, paying specific attention to energy, tension and movement.
VYNER ARTICLES A/W 18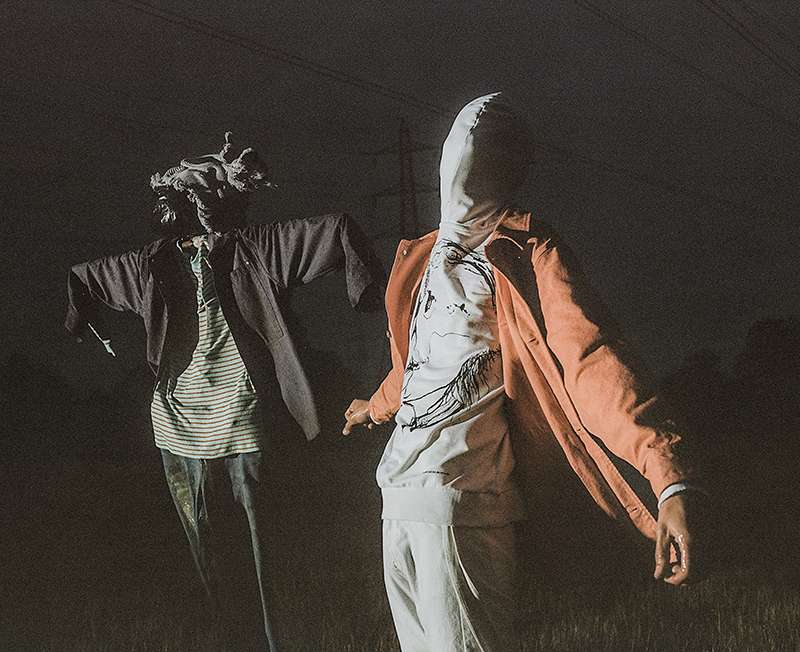 Heikki Salonen presents Vyner Articles, a new label devoted to menswear essentials, defined by his deconstructed approach. Vyner Articles collaborates on a limited edition T-shirt created with Timo Kaukolampi, a Finnish electronic music producer, and friend of the brand. This piece combines elements of Kaukolampi's creative persona with Salonen's vision of Vyner Articles alternative dark side.