PROCELL POP-UP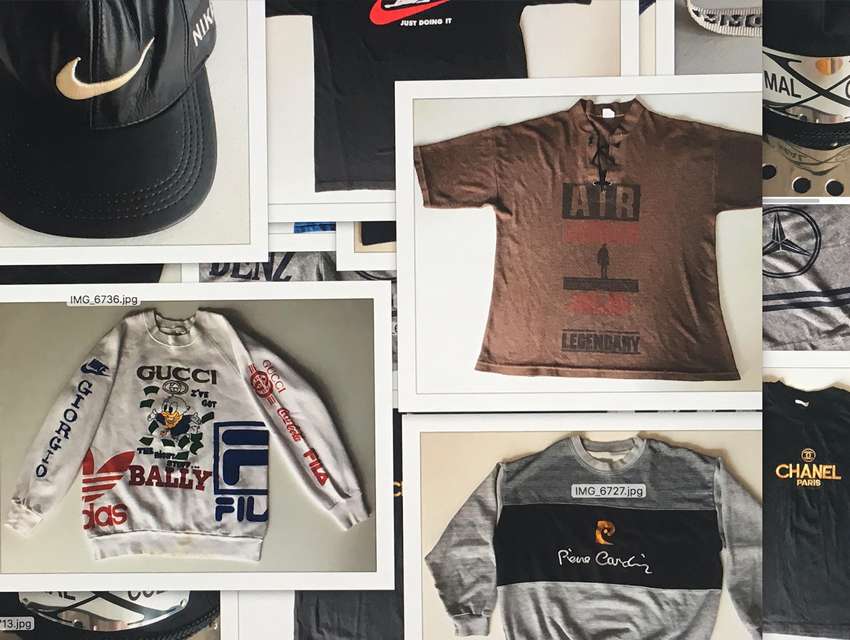 Launching on September 14th, exclusively for LN-CC, Procell takes over the installation space with a two day pop-up in the London store.
In an interview with us, Brian Procell and Jessica Gonsalves, describe how modern youth have discovered beauty in the flawed nature of the bootleg counterfeit culture, and ironically so has the high end fashion houses.
"Seemingly everyone is on the same page and wants that undeniable in-your face-logo aesthetic."

The collection that's being profiled at LN-CC explores bootleg fashion and the counterfeit designer culture that was dominating urban city street style worldwide in the late 20th century.
The pop-up will be available at the LN-CC London Store only