OFF-WHITE A/W 18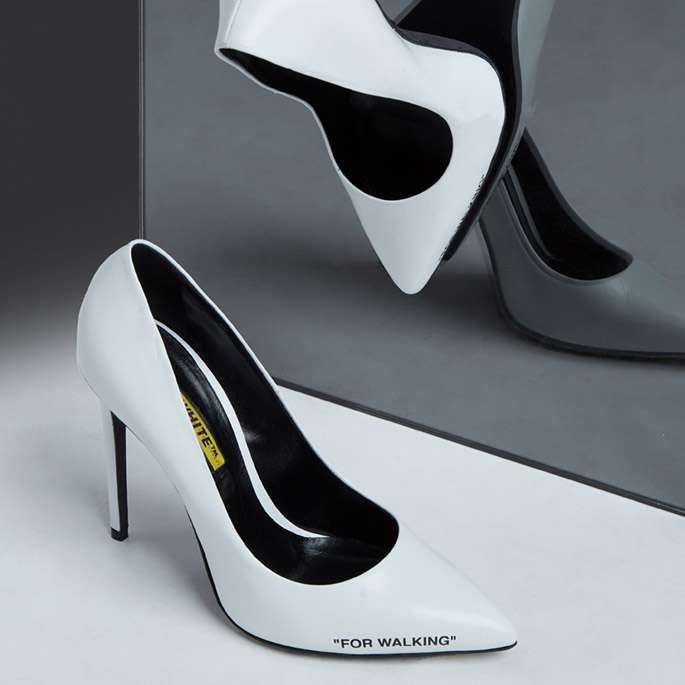 Founding his eponymous fashion and streetwear brand in 2012, designer Virgil Abloh establishes himself as one of the most current and contemporary creatives of this generation. Off-White describes the grey area between black and white exploring the representation of youth culture, social developments combined with the importance of branding. Recognised for experimental detailing and bold motifs all with the aim of presenting fashion and streetwear that considers luxury as it exists now.
IN COVERSATION: PROCELL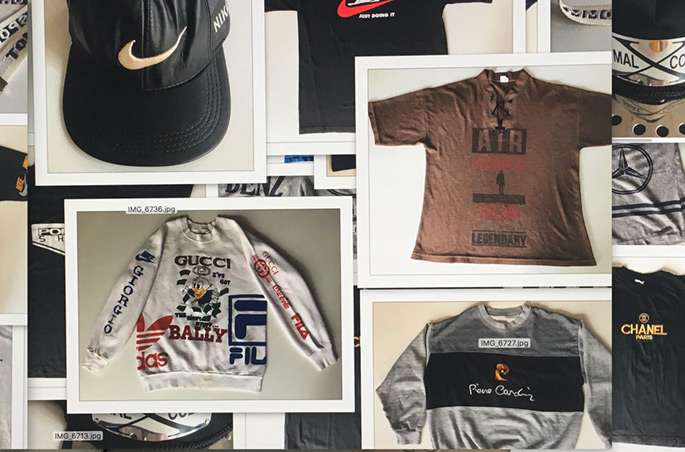 In an interview with us, Brian Procell and Jessica Gonsalves, describe how modern youth have discovered beauty in the flawed nature of the bootleg counterfeit culture, and ironically so has the high end fashion houses. "Seemingly everyone is on the same page and wants that undeniable in-your face-logo aesthetic."