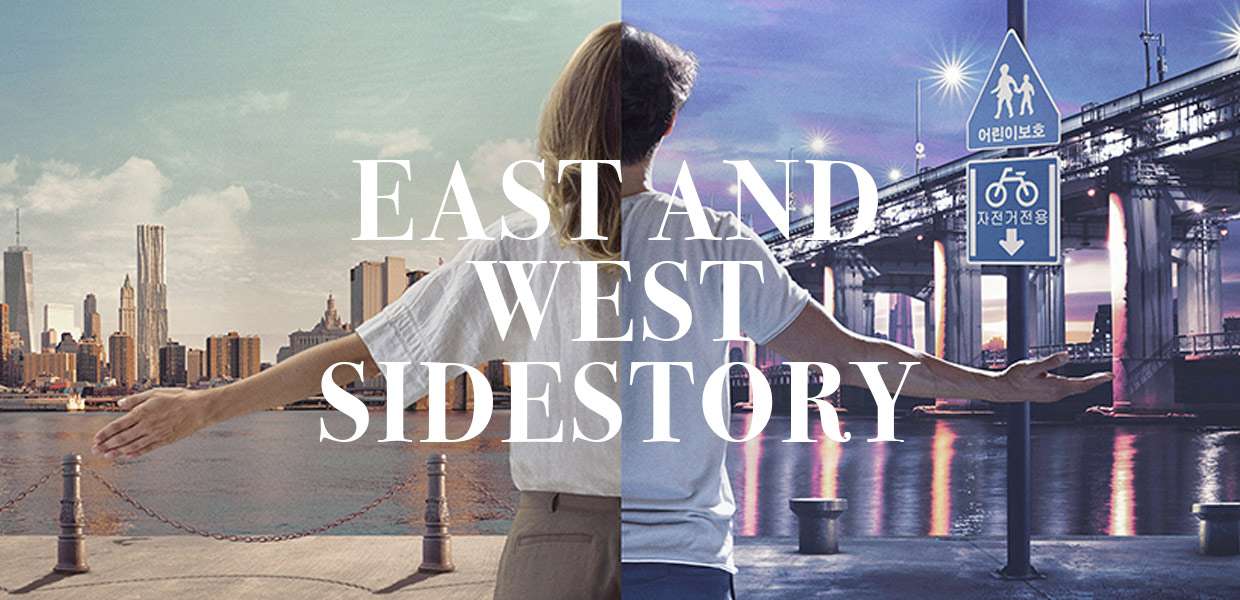 FLY THE SHORT ROUTE TO EUROPE VIA HELSINKI
Helsinki is the perfect connecting point between the East and the West, an ideal place for meaningful encounters. We enable these encounters by flying the geographically shorter route to Europe. Explore our special offers now and be sure to book your flights by 28 September.
For terms and conditions, see the end of this newsletter.
Use your points for numerous benefits like travel class upgrades or our partners' services.
TERMS AND CONDITIONS
FLY THE SHORT ROUTE TO EUROPE VIA HELSINKI
Sales period: until 28 September 2018. Travel period: 2 October–27 November 2018 and 7 January–25 May 2019, return by 31 May 2019. The price displayed is the lowest available for departures from Singapore. The price may be higher depending on which departure airport you choose. Availability is limited.