Please add Kinokuniya Webstore (

[email protected]

) to your address book to ensure you receive our emails in your inbox.
Content not displaying correctly? Click here.
*Promotion applicable only for online purchase.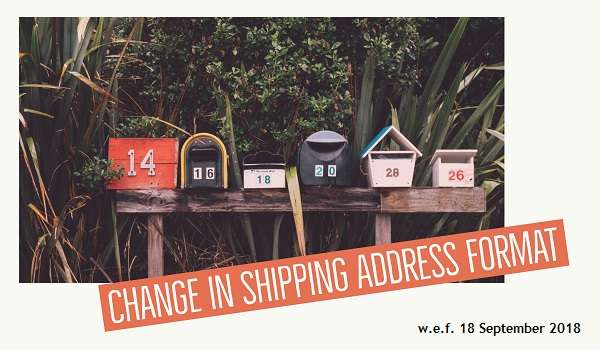 Shipping Address entry will be changed from 18
th
September 2018:
Unit Number to be entered separately under Address line 3. It is a mandatory field.
Should a unit number not be applicable for your address, please enter '#' in the field.
In line with the change in Shipping Address format, all your previously saved shipping addresses will be removed from 26th September 2018, except for addresses created since the change in format.
For more information, click here.