IN FOCUS: RICK OWENS AW18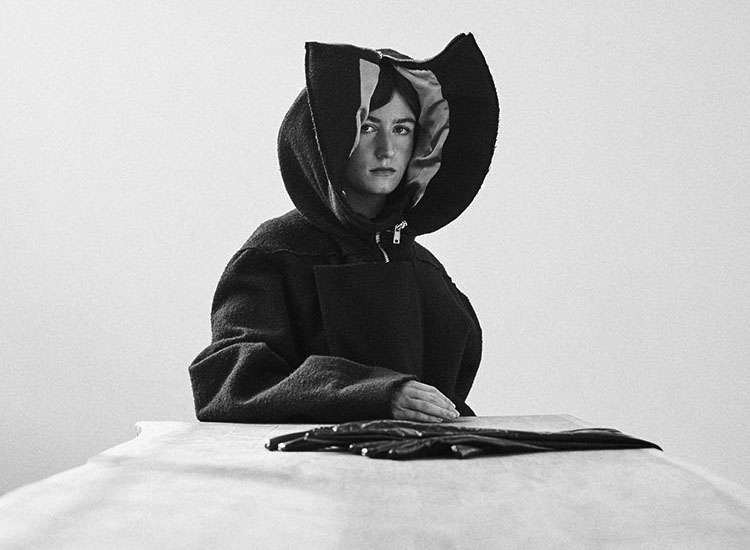 Californian Rick Owens has gathered an extraordinary cult following with his directional gothic aesthetic, pushing the boundaries of traditional fashion with his avant-garde creations. Always an inciter, grappling with the critical issues, his Autumn Winter 2018 collections are no different.
NEW SEASON JACQUEMUS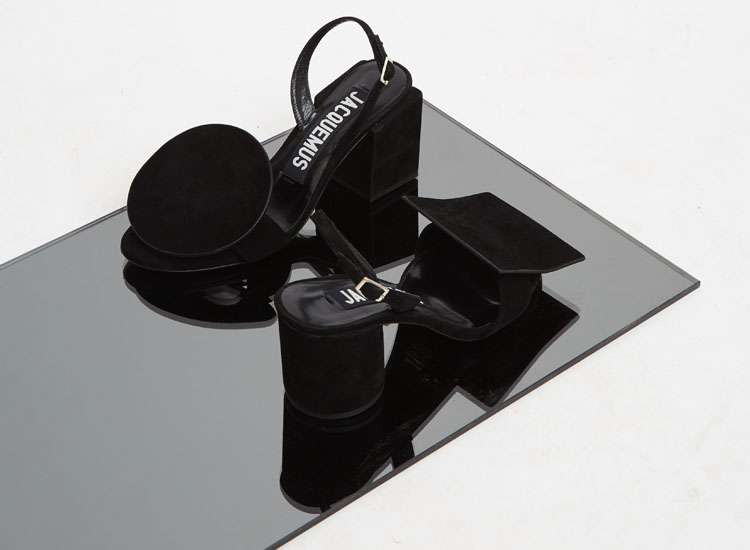 Jacquemus takes a minimalist yet avant-garde approach to his collections; creating muted hued elegant pieces that feature exaggerated volumes, deconstructed forms and geometric cuts.