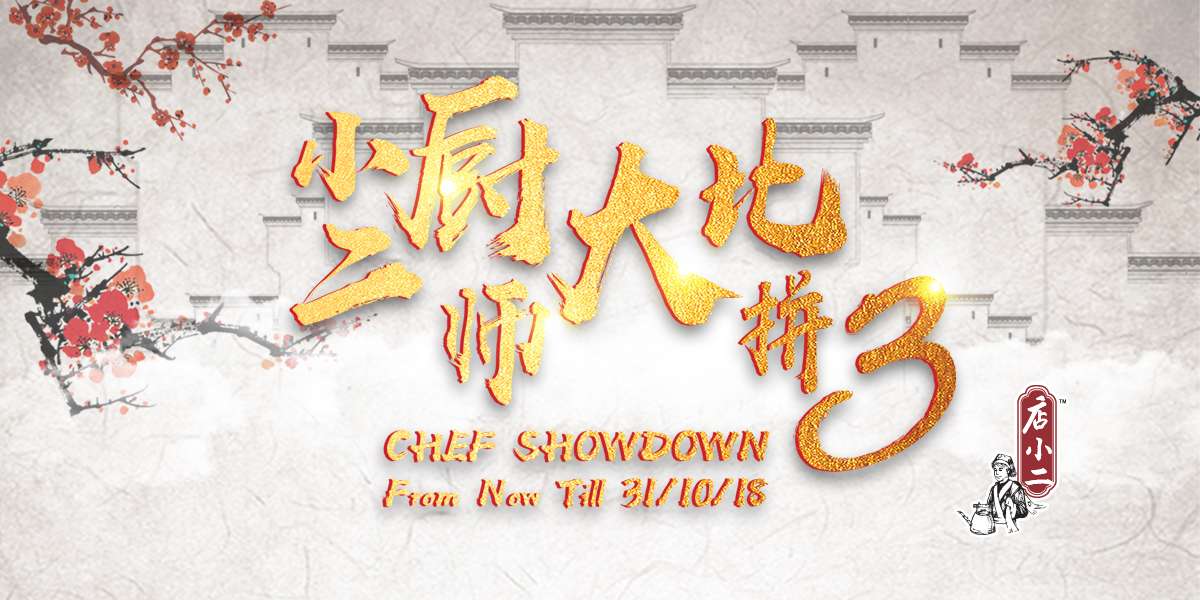 From now till 31 Oct, cast your vote on the 26 featured dishes represented by 11 Dian Xiao Er outlets below and earn a chance to win $20 cash voucher!

You determine Dian Xiao Er's next signature dish, start your islandwide gastronomic journey now!

Also, make 2 reservations from our app and complete your bookings to earn yourself $10 cash on Dash! Book more to earn more!