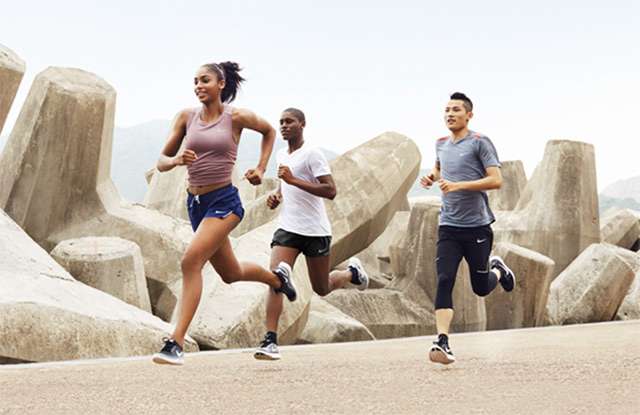 CHECK OUT THE LATEST
FROM NIKE RUNNING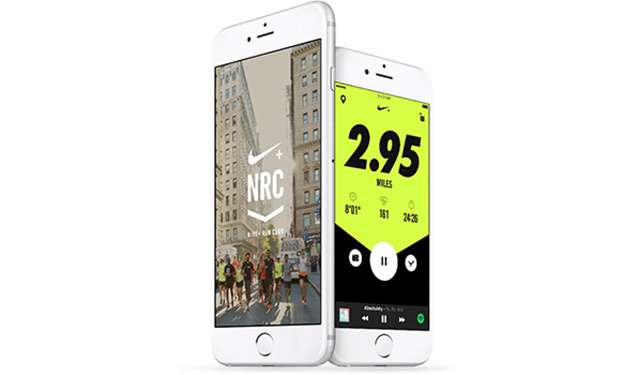 YOUR PERFECT RUNNING PARTNER
Download the latest free Nike+ Run Club app to get access to everything you
need to run better and more often, including GPS tracking details, customised
coaching plans and non-stop motivation from your friends. In short: We'll help you
reach your goals, whatever they are, and have more fun getting there.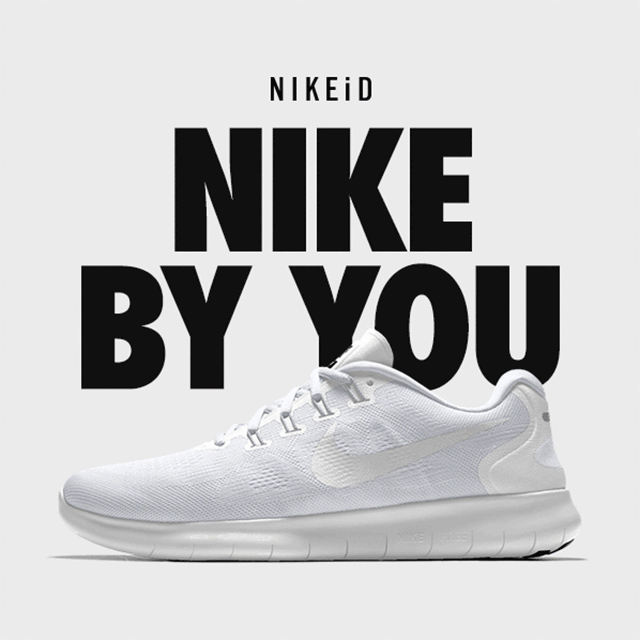 Design your favourite running shoe with your choice
of colours, midsole effects and a personal iD.