AW18: ONLY YOU CAN SEE THIS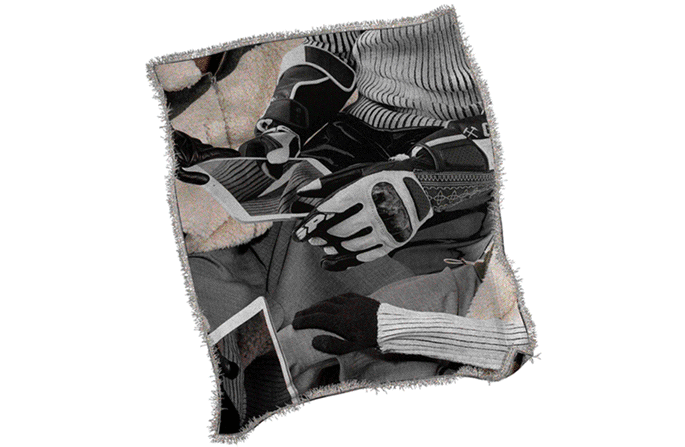 Oversized knitwear. Net compulsions. Puffer jackets. Information overload. Sheer fabrics. Anxiety. Ungendered garments. Mood swings. Modest dressing. Loneliness. Tinted lenses. Procrastination. Reflective materials. Feelings of euphoria. Structured silhouettes. Feelings of guilt. Warped proportions. Isolation. Protective footwear. Avoidance of work. Statement Accessories. Fear. Fleece.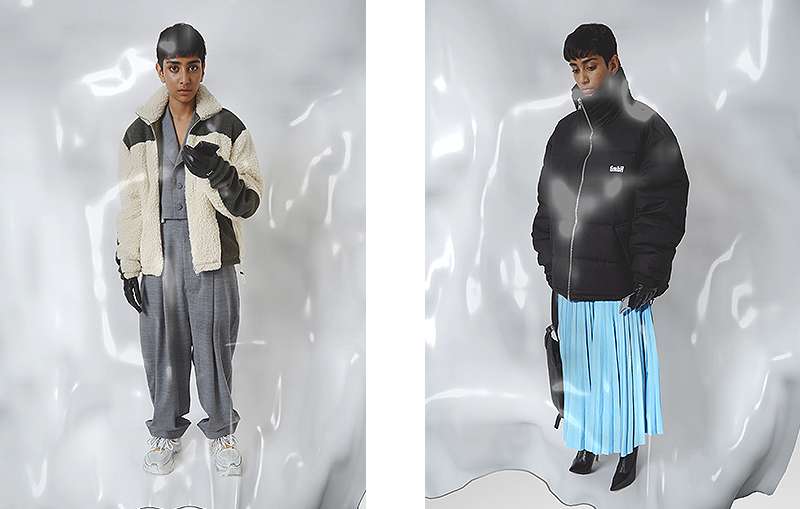 Addiction is a disorder that emotionally impacts everyone it touches. The LN-CC AW18 seasonal review explores the role of fashion in the contemporary construction of identities as mediated by digital technologies.