View this email in your browser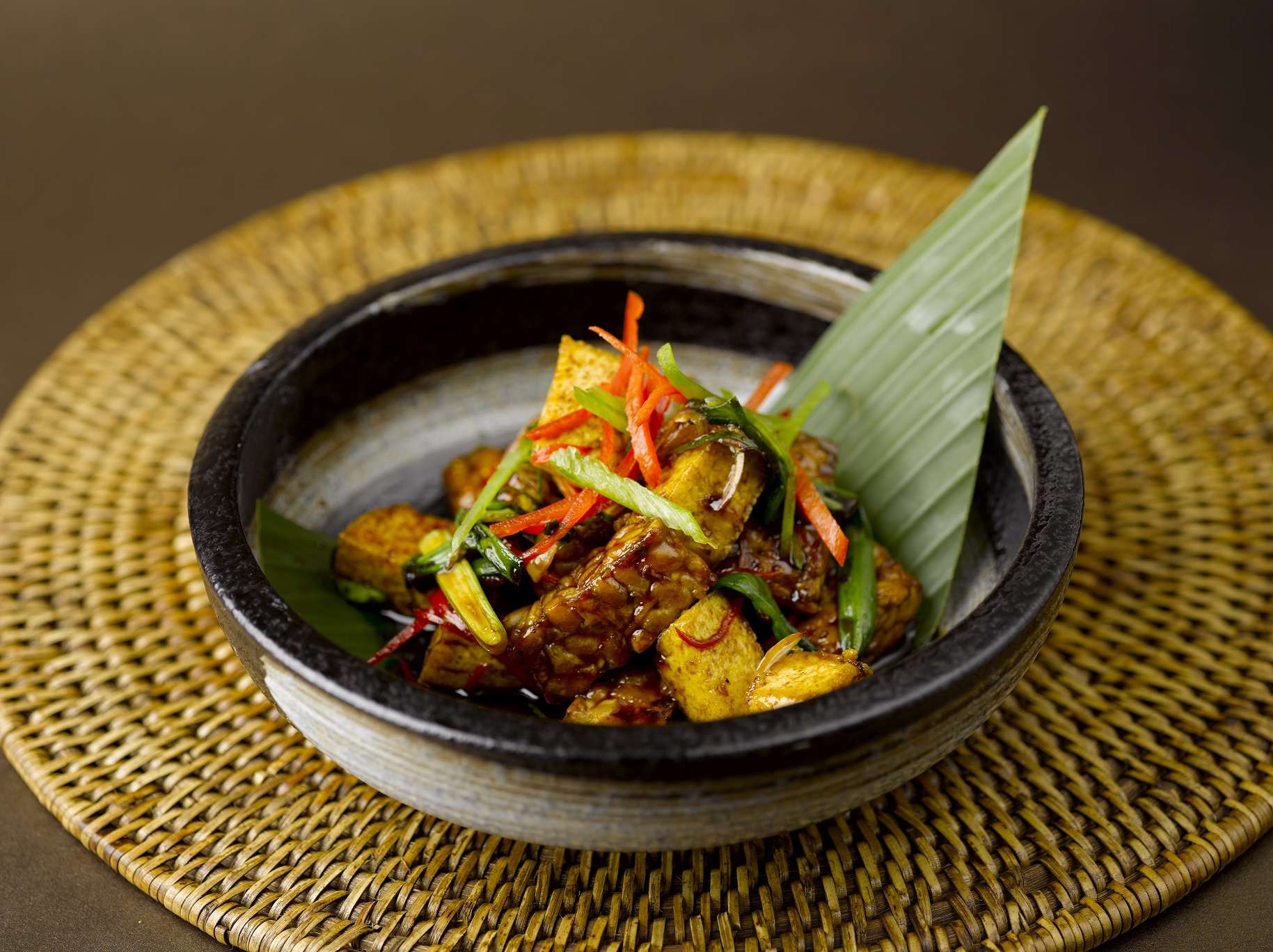 Rumah Rasa 
New A La Carte dishes available!
Do try the Pepes Salmon, Cumi Cumi Bakar, Spicy Indonesian Tempe, Pisang Ijo and others. New communal set menu will be available for dinner soon too. Stay tuned to @rumahrasag on Facebook and Instagram for updates.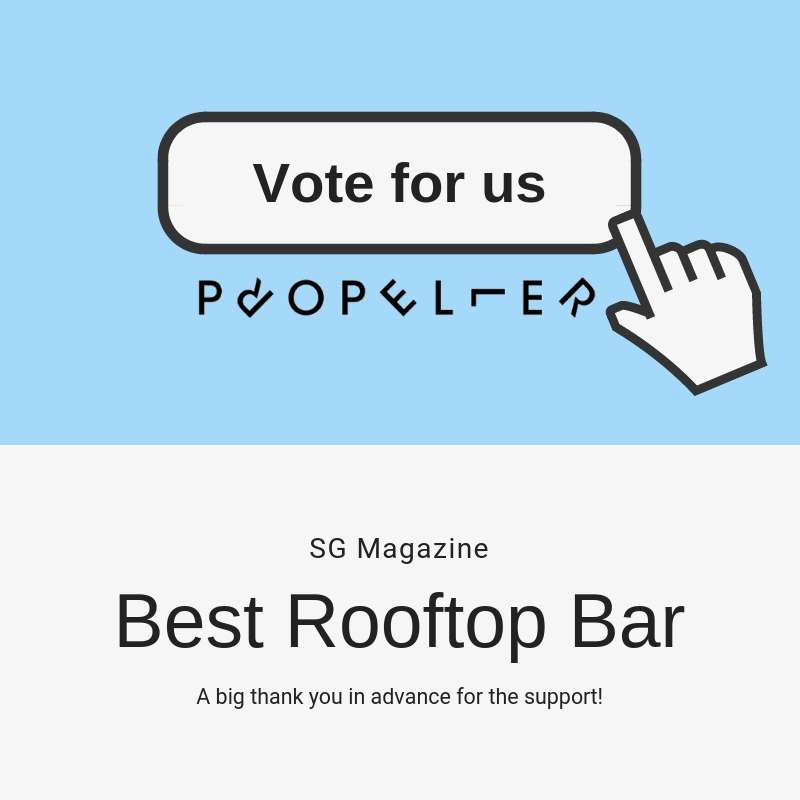 Propeller
Click here to vote for us as
SG Magazine's Best Rooftop Bar. 
Thank you in advance for the vote and we promise to throw a lot more promotions and parties moving forward.