IN CONVERSATION: GUT MAGAZINE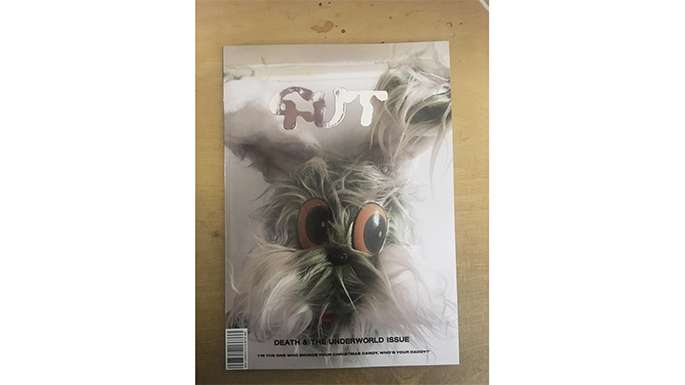 GUT is an emerging London-based art magazine made by Ami Evelyn Hughes. A publication created for no reason other than to showcase the instinctual, clumsy and raw and reveals human existence in an original and determined way. In an interview with us, the uncompromising artist explains not to care about what other people think, after rejections from the industry the cult mag has grown in popularity, the world finally wants to see diversity veering away from the staged and perfect imagery that's commonplace in today's media. Exclusively for LN-CC, GUT presents a collection of merch and artefacts that are designed with the same sensibility and consideration as the magazine. Each artefact represents a beautiful type of rawness with a spotlight on the handmade, and are all made in London.
INSIDE: GUT MAGAZINE ISSUE 4 LAUNCH EVENT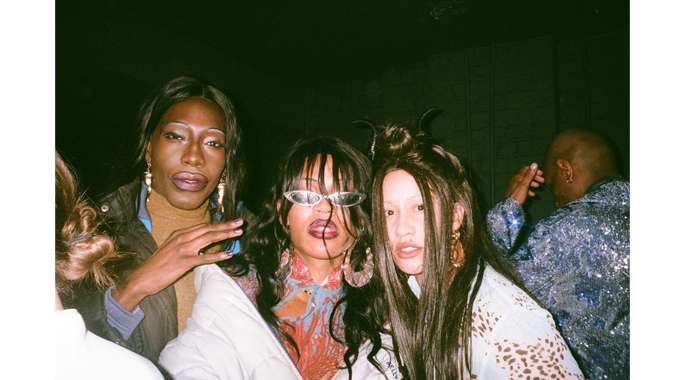 Last Wednesday, GUT Magazine transformed LN-CC into the fiery pits of hell for all hallows eve with a night of art and music to celebrate the launch of issue 4, 'Death and the Underworld'. To celebrate the evening guests came dressed in full Halloween spirit - Dilara Findakoglus' newly released headdresses were gracing the heads of models who had arrived straight from her earlier show, a Marge Simpson, a volcano and a devil with horns made entirely of acrylic nails - Guests included, Claire Barrow, A Sai Ta, Lulu Kennedy, and Rottingdean Bazaar among others, explore the gallery below. Photography by Roxy Lee.
INTRODUCING: NEW TENDENCY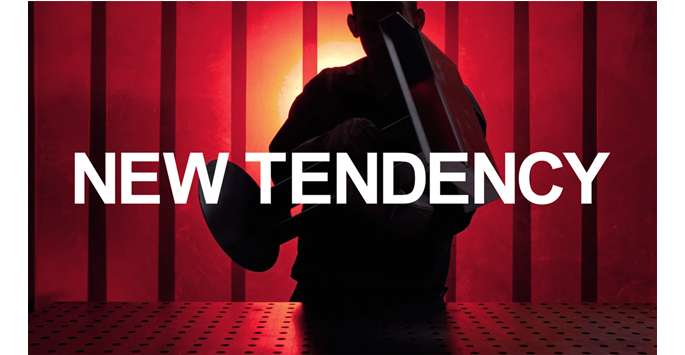 NEW TENDENCY is a Berlin-based design studio that applies Modernist design principles to contemporary objects for the everyday. In Bauhaus tradition, NEW TENDENCY creates products characterised by conceptual design, clean aesthetics and functional form. LN-CC talks to the founder Manuel Goller about the power of the design industry, finding inspiration in Berlin's vibrant art scene, and NEW TENDENCY's keen interest in sustainability.