It's finally November and the best annual sale event you have been waiting for - the Double 11 Shopping Festival, is finally here! Ever since Alibaba held the first Double 11 Shopping Festival in 2009, it has became the largest shopping event in China. The scale of the crazy sales have now far exceeded any celebration of being single on Singles' Day, the 11.11!
The craziest sale is definitely not in Singapore, but don't worry, ezbuy is here to help you shop all you want from overseas, providing you a worry free and hassle free shopping experience! From bags, clothes, shoes to household items, furniture and beds, you can grab all the deals easily via ezbuy!
Event Details
Event: EZBUY 11.11 Craziest Sales
Date: 3 - 11 November 2018
If you are not familiar with ezbuy, let BargainQueen introduce this service to you now:
WHAT IS ezbuy?
A company with investment funds of 20 million US dollars, ezbuy is a dedicated provider of professional online shopping services. They provide shopping services from China, Taiwan, USA, Korea and Local with air and sea shipping options, helping you to shop, inspect the goods, repack and deliver to you! If you do not have a credit card, you can pay via bank transfer and if you are clueless about forwarding services, just order directly from ezbuy website by providing the product link  and ezbuy will do the rest for you!
EXCLUSIVELY FOR BQ READERS:
Enjoy A FREE S$10 VOUCHER when you register for free now!
Applicable to your 1st order, no minimum spend required.
As usual, the hardworking team at ezbuy has scouted the whole of Taobao and brought you the best deals from the 11.11 Craziest Sales this year!
Speaking of Double 11 forwarding service, ezbuy's record for last year is LEGENDARY! This year, they are upping their game to bring you even more crazy sales!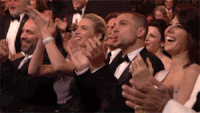 Besides the popular $2.99 Prime service, there are also many awesome discounts on products. Before we show you the exciting deals, let's talk about the Prime service!
ezbuy's Prime Service
If you are worried about shipping fees and complicated shipping processes, Prime is for you! Shipping fee is a flat $2.99, regardless of parcel size, weight and quantity! So even if you buy a super heavy bed, you still pay only $2.99 shipping fee!
In addition to saving shipping costs for you, ezbuy also repacks your purchases for you to ensure the best protection during shipping.
PRIME MEMBER BENEFITS
This year, Prime's benefits are even more attractive:
You can now choose between 2 types of membership: 6 months Prime Lite membership at S$69 or 12 months Prime Annual membership at S$99. Purchase any amount of items in the Prime List and you enjoy a flat shipping rate of S$2.99 regardless of weight, size or quantity!
Exclusively during the 11.11 event, get S$30 rebate when you sign up for Prime Lite or Prime Annual membership! Rebate will be credited to you the next day.
If the item you want is not under Prime's selections, dun worry, ezbuy has opened a wishlist! You just need to add the url of the items from Taobao and Tmall to the wishlist and ezbuy will add them into Prime's selections gradually so that you can ship them together on Double 11!
You can shop items from China, Singapore, Korea, Taiwan and even USA!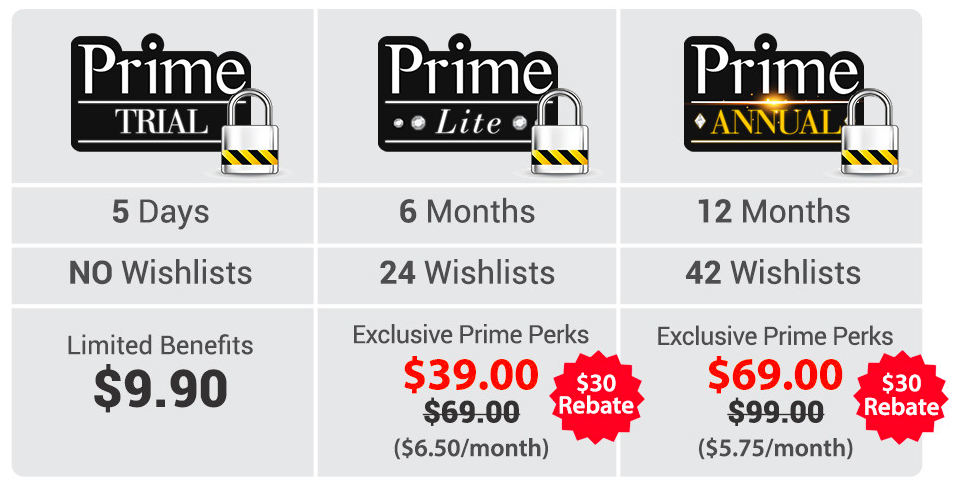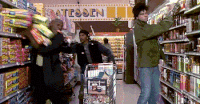 Here's ezbuy's Top Events on Double 11 to help you grab the best deals fast!
1. SHARE & UNLOCK
SHARE and TAG as many friends in their FB post to UNLOCK giveaways and free shipping! You can even win a iPhone XS!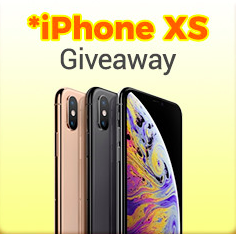 2. SHAKE & WIN TO REDEEM CASH VOUCHERS
Download the ezbuy app during 11.11 event and join in the Shake & Win events on below 3 timings! Shake your mobile to get GEMS to redeem Cash vouchers and other prizes. You can also create your own group chat with your friends to get additional 90% gems to redeem more cash vouchers!
Event Details
Date: 6 - 10 November 2018
Time: 9am, 12pm, 9pm daily
Download ezbuy app now:


3. OVER $1,000,000 OF GIVEAWAYS
The top 100 with most gems will not only get cash vouchers but also get a chance to win the below attractive prizes!
1st Prize:iPhone XS
2nd Prize:Dyson AirWrap Styler Complete 
3rd Prize:Nintendo Switch
4th Prize:Samsung Galaxy Watch
5th Prize:Samonite Luggage
6th Prize:$200 Shopping Vouchers
7th Prize:EuropAce Robotic Vacuum Cleaner
8th Prize:ZoukOut 2018 Ticket
9th Prize:JBL FLIP 4 Waterproof Portable Bluetooth Speaker
10th Prize:Laneige Holiday Water Bank Moisture Essence Set
11th - 20th Prize:$20 Shopping Vouchers
4. CRAZY FLASH DEALS 
Grab crazy flash deals on 11.11, starting from 12am!
FLASH DEAL 1 - Dyson AirWrap Styler Complete 
Yes, it's the hottest product in town! Dyson has another bestseller - the new Dyson AirWrap Styler Complete, which includes barrels, brushes and a dryer!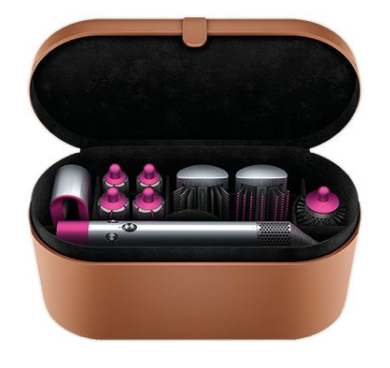 Original Price: $699
11.11 Price: $5xx
FLASH DEAL 2 - Gopro Hero 7 Black
Original Price: $595
11.11 Price: $4xx
FLASH DEAL 3 - Samsung Galaxy Watch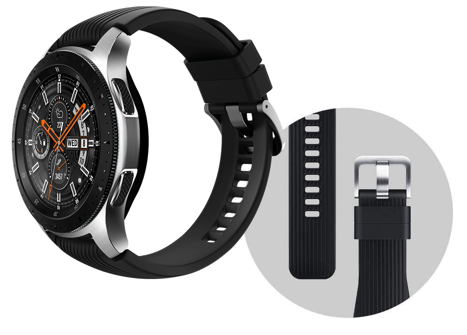 Original Price: $399
11.11 Price: $2xx
FLASH DEAL 4 - Nintendo Switch Pokemon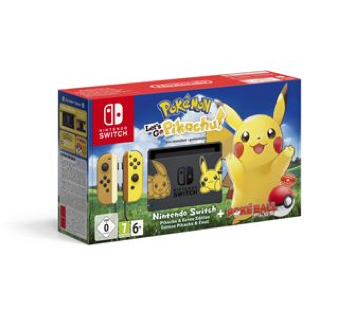 Nintendo's best gaming console, the Nintendo Switch is no doubt a great gift for anyone who loves to play games! It is very portable but best of all, you can connect it to a TV and play the games with other players!
Original Price: $629
11.11 Price: $5xx
FLASH DEAL 5 - Samsonite Luggage
Original Price: $190
11.11 Price: $1xx
FLASH DEAL 6 - SKII Cellumination Deep Surge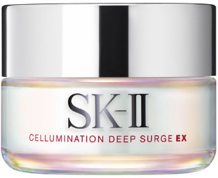 Original Price: $132
11.11 Price: $??
FLASH DEAL 7 - Watchtitude x Tokidoki Watch (10 designs available)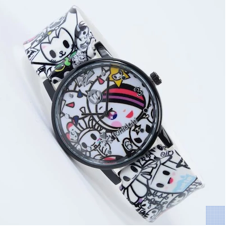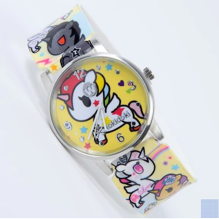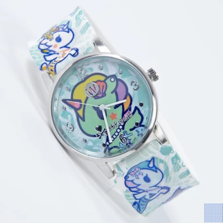 Original Price: $75
11.11 Price: $3x.xx
FLASH DEAL 8 - Philips Avent 3-in-1 Steriliser with Warmer Set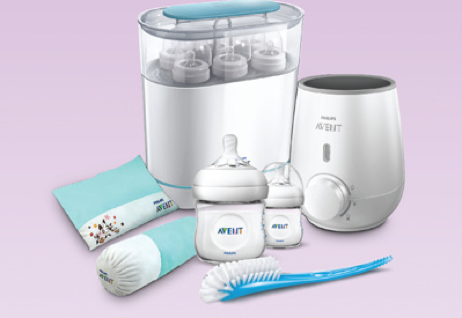 Original Price: $136
11.11 Price: $9x
FLASH DEAL 9 - Dibea 960 Robotic Cleaner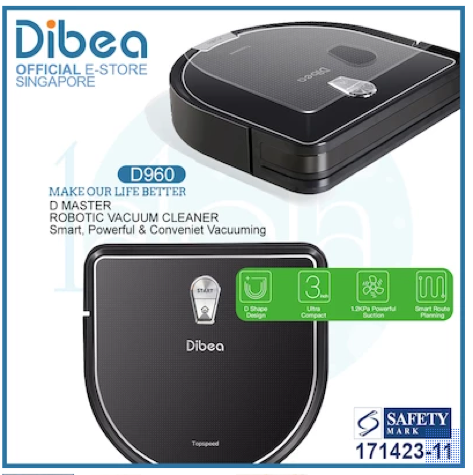 Original Price: $176
11.11 Price: $1xx
FLASH DEAL 10 - Dibea C17 Cordless Vacuum Cleaner Handheld Stick LED Light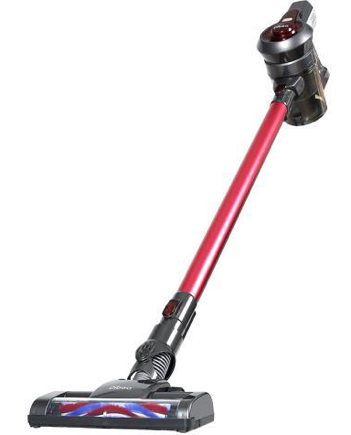 Original Price: $94
11.11 Price: $8x
FLASH DEAL 11 - Xiaomi Mijia Roborock Gen 2 Robot Vacuum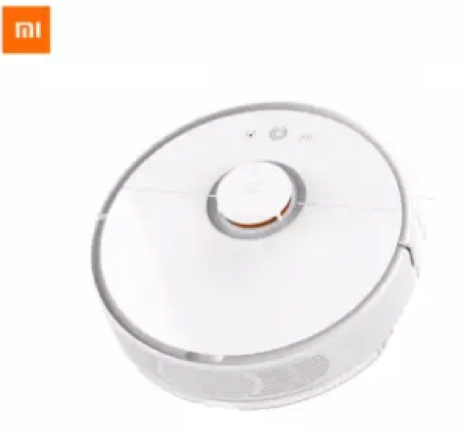 Original Price: $499
11.11 Price: $3xx
Don't forget to grab the $10 voucher exclusively for BQ readers when you register at ezbuy!
Prepare for war right now at ezbuy! We hope you grab all the best deals!